Synopsis
Ary used to live in the countryside. Forced by her mother to marry a man she doesn`t love, she runs away to Phnom Penh a few days before the wedding. But once there, she quickly finds herself trapped: sold off several times over, she is forced to dance in bars or is beaten. She becomes an escort girl and earns a good living going out with foreigners.
Direction : Dy Sethy
Image : Dy Sethy
Sound : Som Maly
Edition : Sylvie Gadmer
About : Workshops in Cambodia
In 1995, a workshop is set up in Phnom Penh with the famous filmmaker Rithy Panh.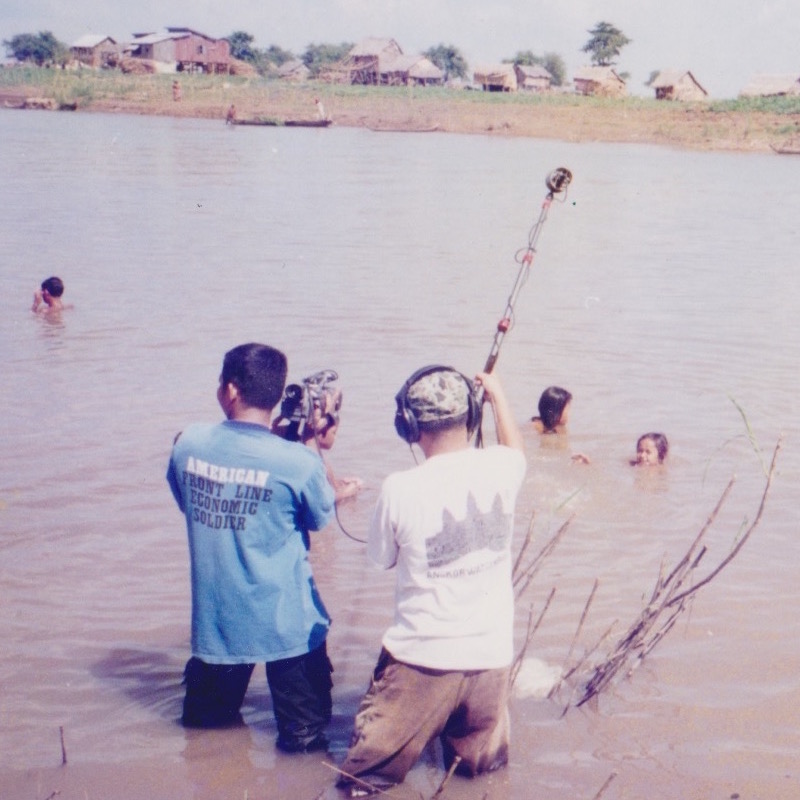 The documentary in your own home
Find out about new films by sifting through our media library to find all the films made in our workshops since 1978.