Synopsis
In 1997, some inhabitants of the Ile-de-France region hid a Moroccan illegal immigrant for several months when he turned up in their village. An underground network was created. People hid him in their attic. Most of them were elderly people, hardly activists. Ten years later, Miloud has disappeared. We went back to Janvry and tried to understand what made these people open their door to him.
Direction : Olivier Bertrand
Image : Olivier Bertrand
Sound : tous les stagiaires
Edition : Sylvie Renaud
Rewards, festivals and diffusions
Drôle d'Endroit pour des Rencontres
Place : Bron (France)
Date : 2012
Images mouvementées
Place : Paris (France)
Date : 2011
L'Autre Salon
Place : Grigny (France)
Date : 2011
Jean Rouch International Festival
Place : Paris (France)
Date : 2009
Mediterranean Film Festival
Place : Tetouan (Morocco)
Date : 2009
Etats Généraux du Film Documentaire
Place : Lussas (France)
Date : 2008
Rencontres Henri Langlois
Place : Poitiers (France)
Date : 2008
Corrida audiovisuelle de l'ESAV cinema school
Place : Toulouse (France)
Date : 2007
About : Documentary filmmaking workshop
This workshop is for those who wish to learn, professionalise their film production skills, or who are on the lookout for a career change. Through this workshop, we will learn what the act of filming means intellectually, morally and aesthetically, through all stages of documentary production, from design to editing. Each student will make a documentary short film.
Graduating workshop «Author(s) Director(s) of documentary film registered with the RNCP»
RNCP registration
TITLE LEVEL I (FR) and LEVEL 5 (EU)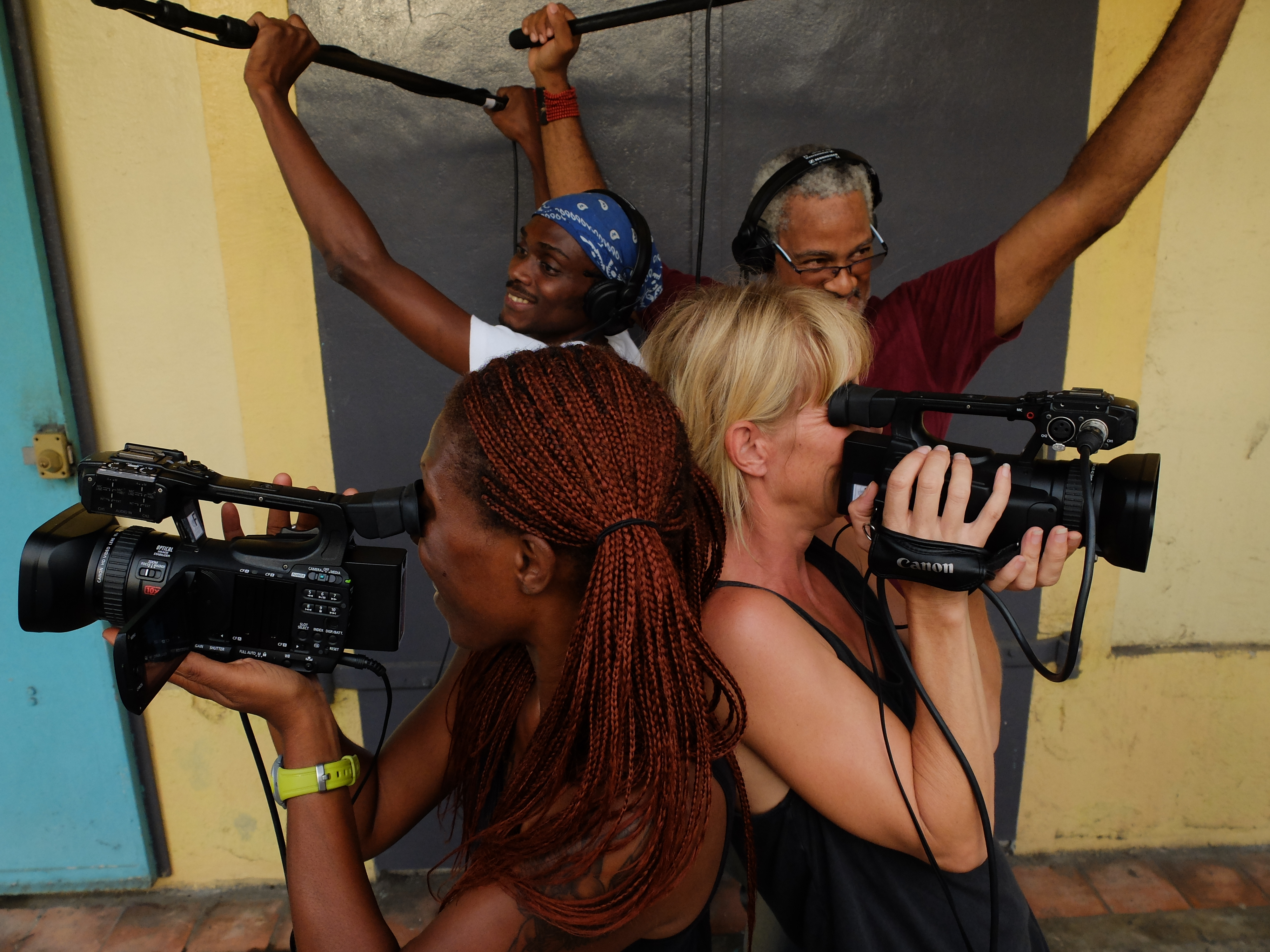 The documentary in your own home
Find out about new films by sifting through our media library to find all the films made in our workshops since 1978.