Synopsis
Karim and his friend work as valets in front of one of McDonalds branches in EL-Manial district in Cairo. "El-Captain" as Karim calls him, is the Unicef supervisor who works with street children. Through his singing, Karim shows a new side of him that lightens the hardship of being a valet at such a young age in the streets of Cairo.
Direction : Omar Al Shamy
Image : Omar Al Shamy
Edition : Omar Al Shamy
About : Workshops in Egypt
Between 2011 and 2015, filmmaking workshops are set up. Tutors tried to initiate the participants into the distinctive characteristics of the documentary eye.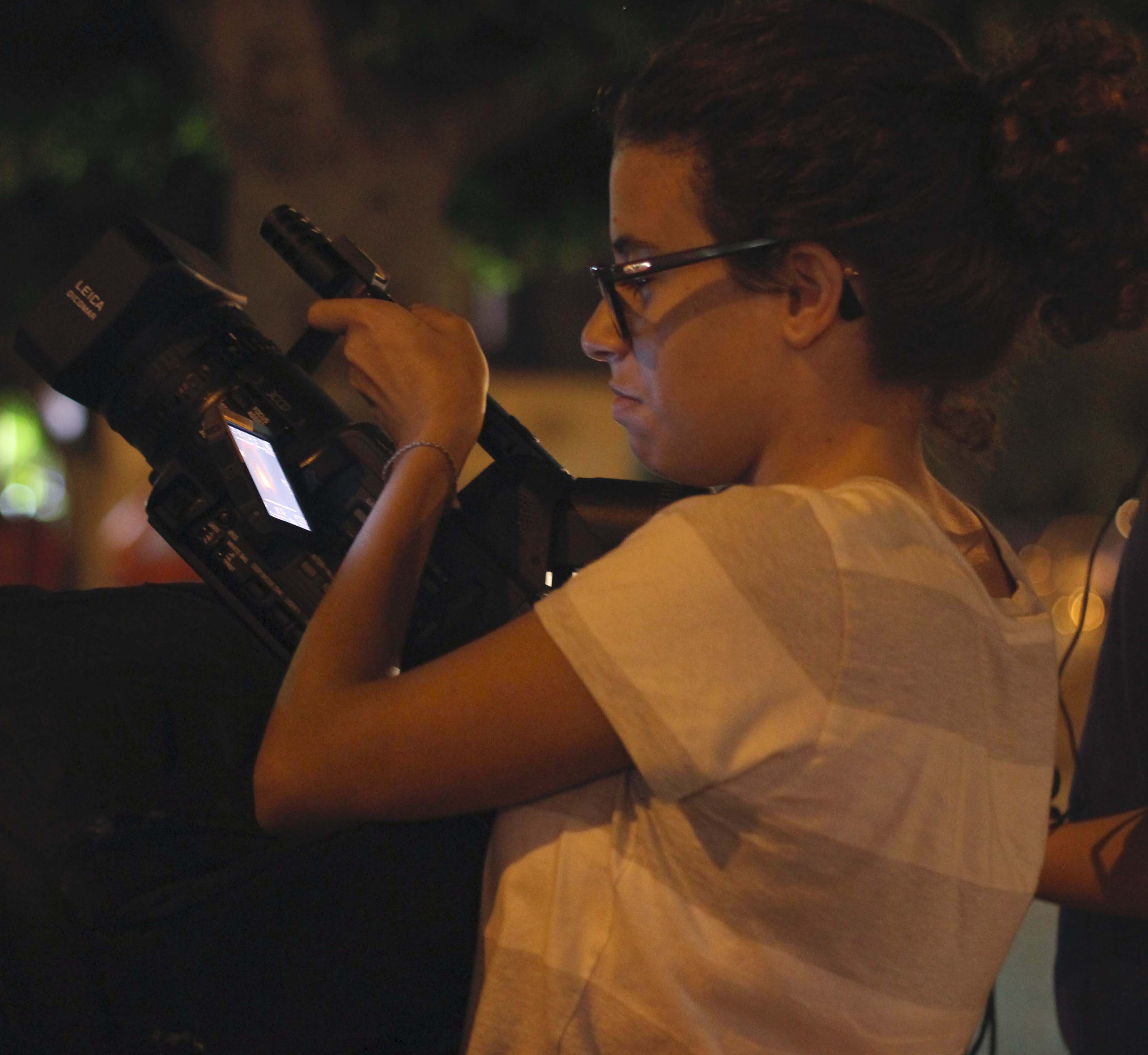 The documentary in your own home
Find out about new films by sifting through our media library to find all the films made in our workshops since 1978.