Synopsis
Silent film in a racehorses' camp.
Direction : Laurence Hartenstein
Image : Laurence Hartenstein
Sound : tous les stagiaires
Edition : Catherine Rascon
Themes : Work Nature & Environment
Shooting place : Boissy-saint-léger
Shooting format : Vidéo Numérique (DV CAM)
Rewards, festivals and diffusions
Les Inattendus
Place : Lyon (France)
Date : 2002
Rendez-vous Jeune Création du Forum des Images
Place : Paris (France)
Date : 2002
Festival Court 18
Place : Paris (France)
Date : 2002
Unimovie International Video and Short Film Festival
Place : Pescara (Italy)
Date : 2001
Rewards : First Price
Festival Ciné-vidéo psy
Place : Lorquin (France)
Date : 2000
Festival International de Escuelas de Cine
Place : Buenos Aires (Argentine)
Date : 2000
Les Écrans Documentaires
Place : Arcueil (France)
Date : 2000
About : Documentary filmmaking workshop
This workshop is for those who wish to learn, professionalise their film production skills, or who are on the lookout for a career change. Through this workshop, we will learn what the act of filming means intellectually, morally and aesthetically, through all stages of documentary production, from design to editing. Each student will make a documentary short film.
Graduating workshop «Author(s) Director(s) of documentary film registered with the RNCP»
RNCP registration
TITLE LEVEL I (FR) and LEVEL 5 (EU)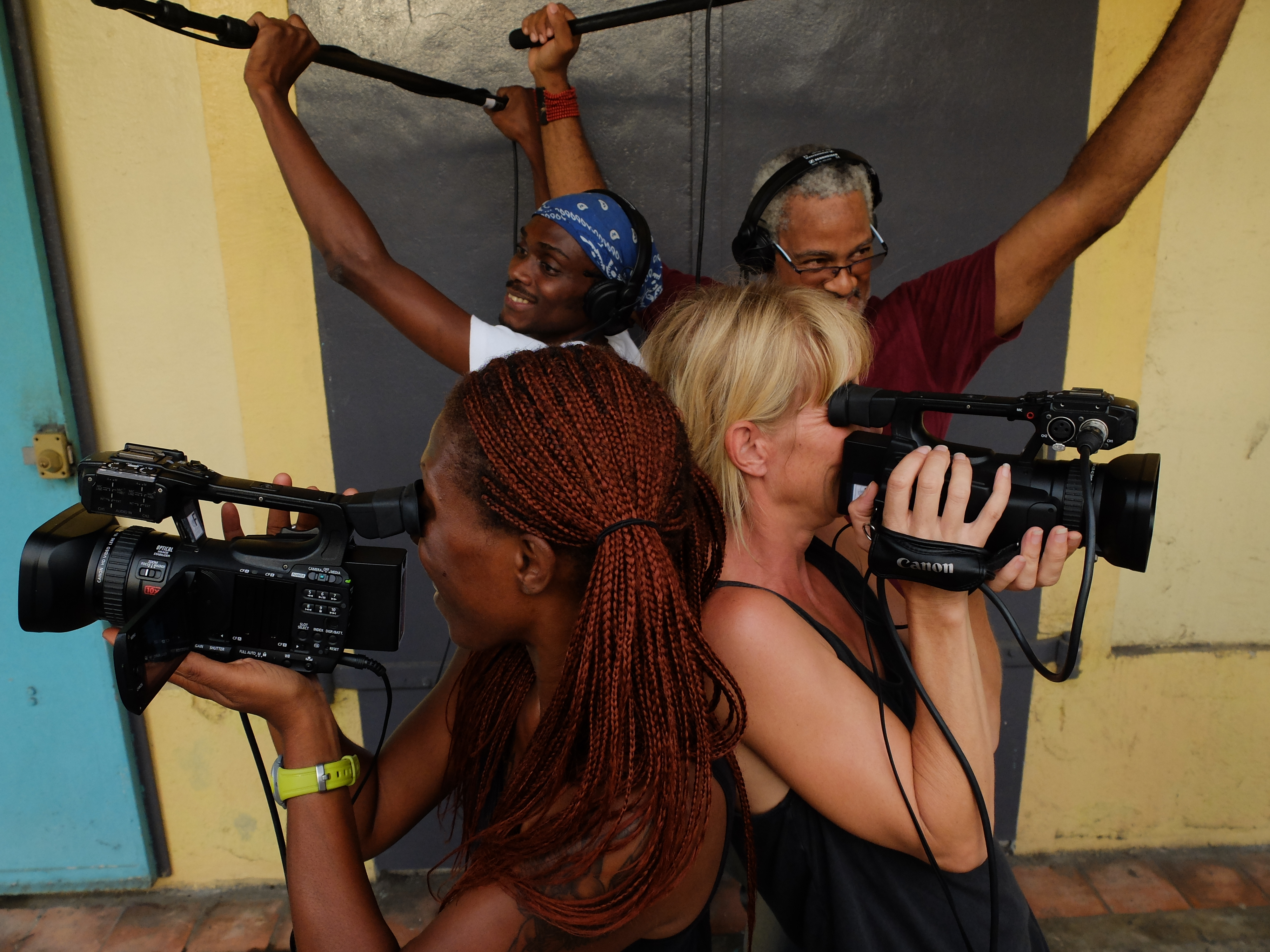 The documentary in your own home
Find out about new films by sifting through our media library to find all the films made in our workshops since 1978.