Synopsis
A Lae is a little metal foundry whose owner has gone back to Australia and which the workers have taken over, with some help from the provincial government. An experience in cooperative-management that is new in Papua-New Guinea.
Direction : Bike Johnstone
Image : Bike Johnstone
About : Workshops in Papua New Guinea
During the 1980s and the 1990s, workshops were set up in this country where 5 million people speak more than 880 languages. It was an opportunity for the filmmakers to talk about their cultural diversity.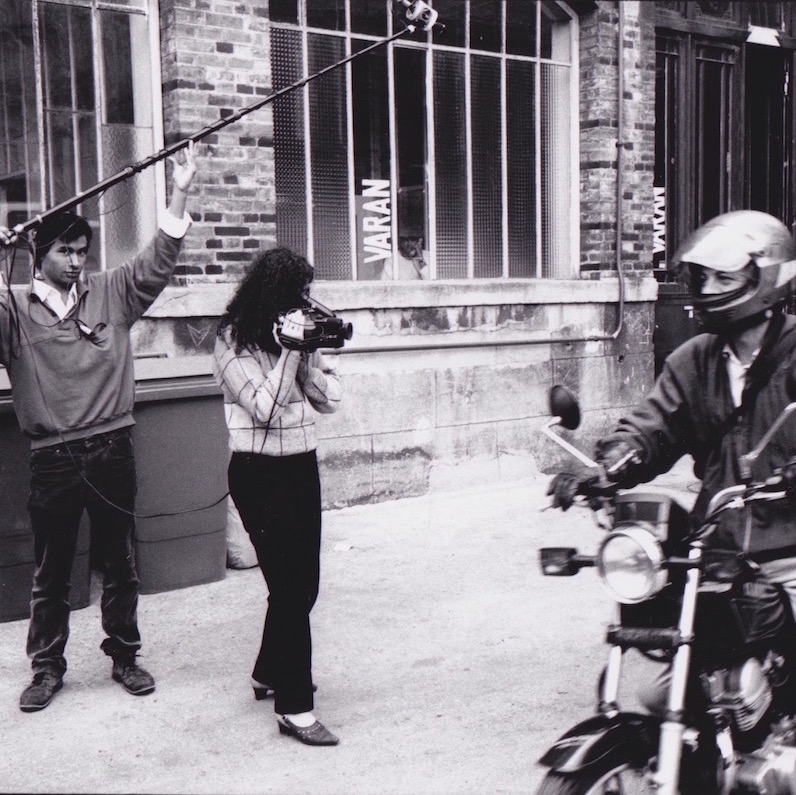 The documentary in your own home
Find out about new films by sifting through our media library to find all the films made in our workshops since 1978.