The teaching team
The

team
ASSOCIATION'S MEMBERS
The Ateliers Varan are an association with about 40 members. All of them are film professionals : some are directors, chief editors, others are producers, sound engineers, etc... They organize the workshops in France and all over the world in order to pass on their experiences and their film practices to the trainees filmmakers :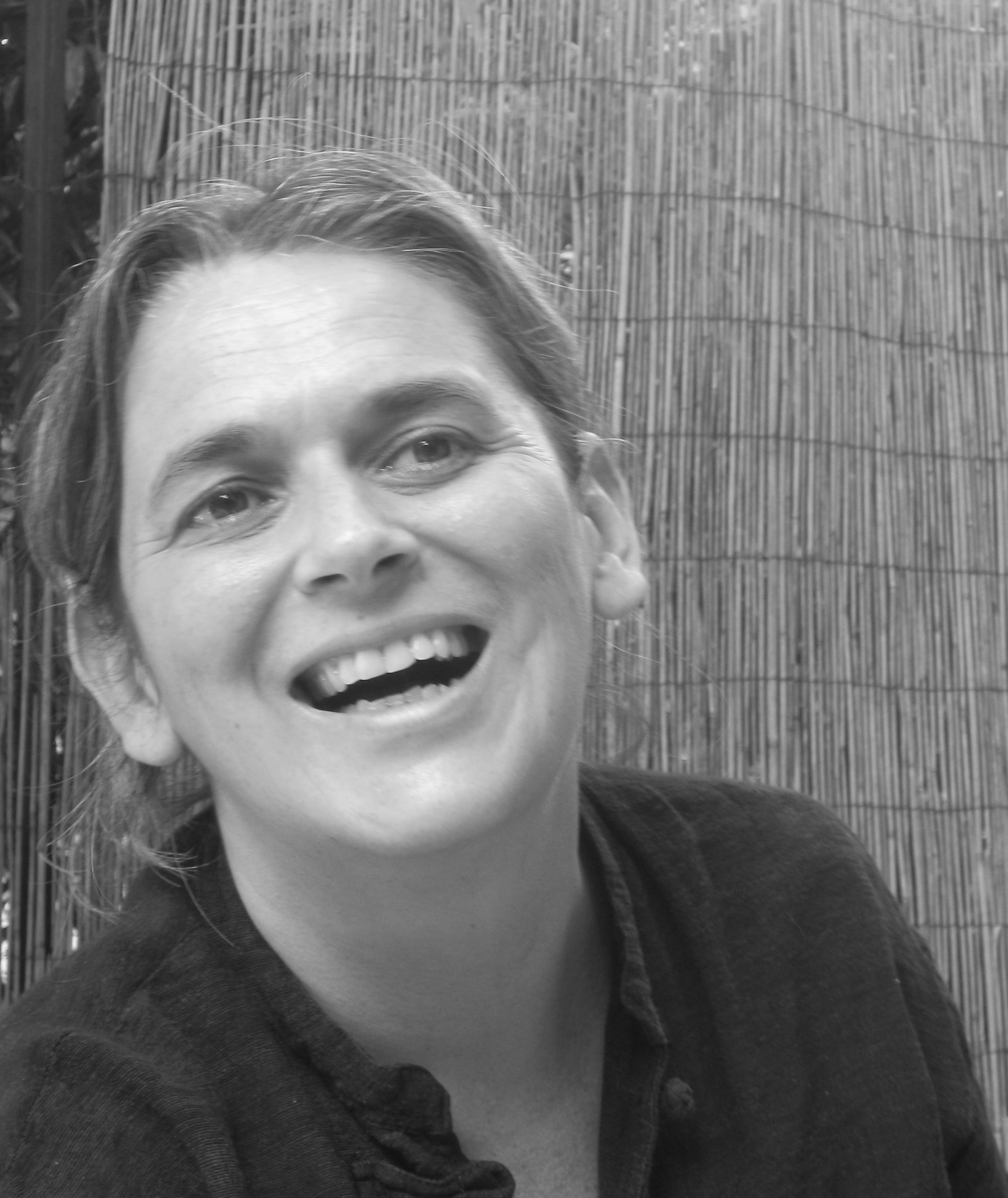 Emmanuelle BaudeChief editor,

Anne BaudryChief editor,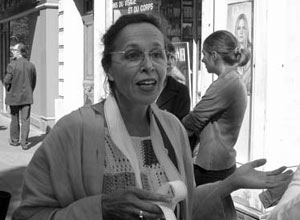 Khadicha BarihaChief editor,
Emanuelle BidouDirector,
Jacques BidouProducer,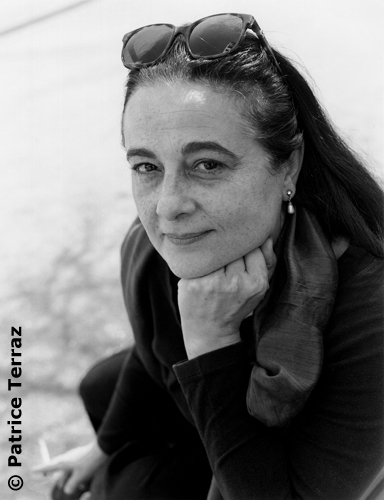 Simone BittonDirector,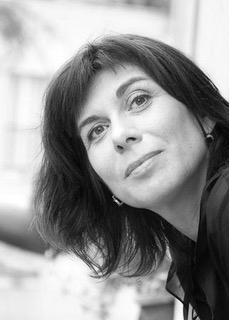 Catherine BizernProgrammer,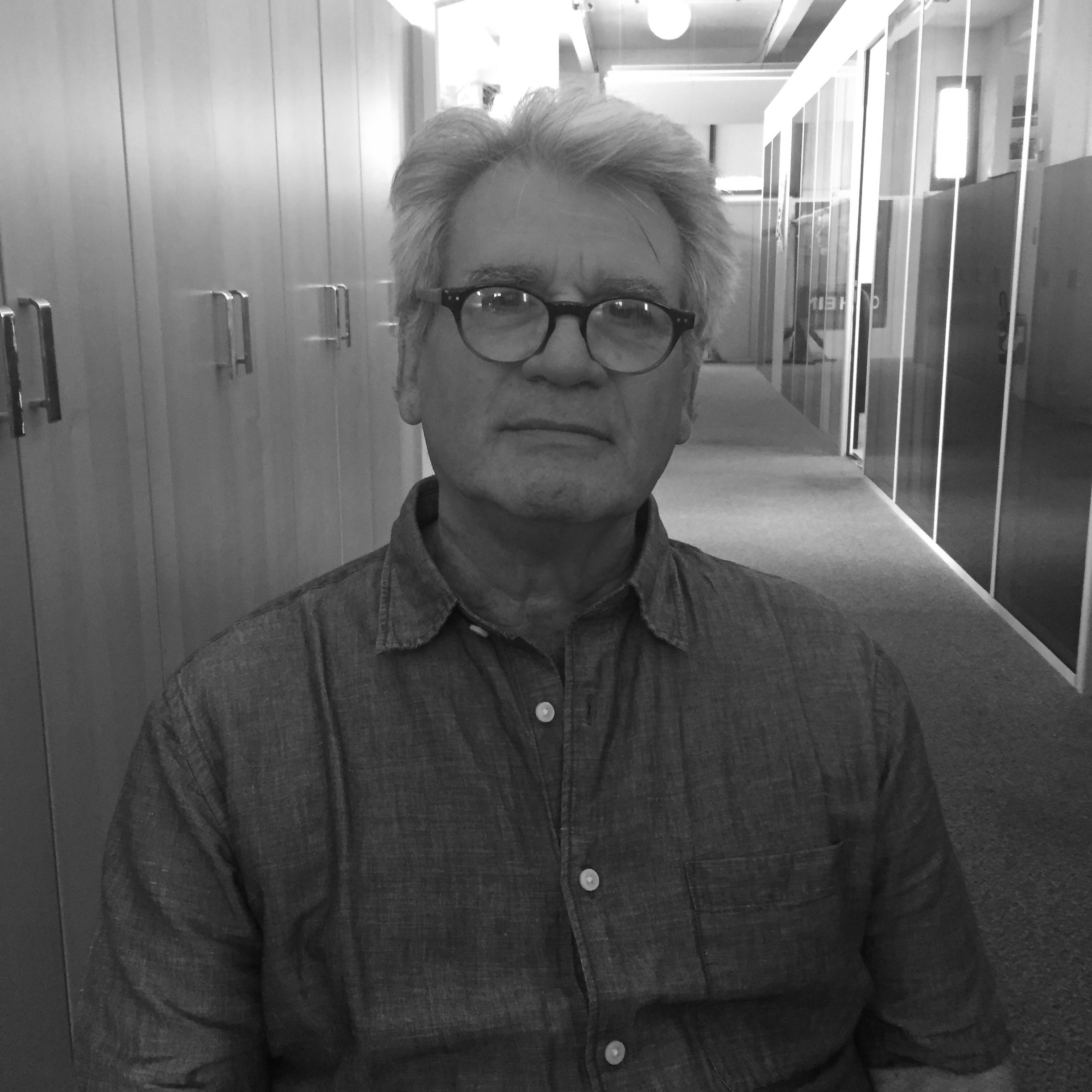 Richard CopansProductor,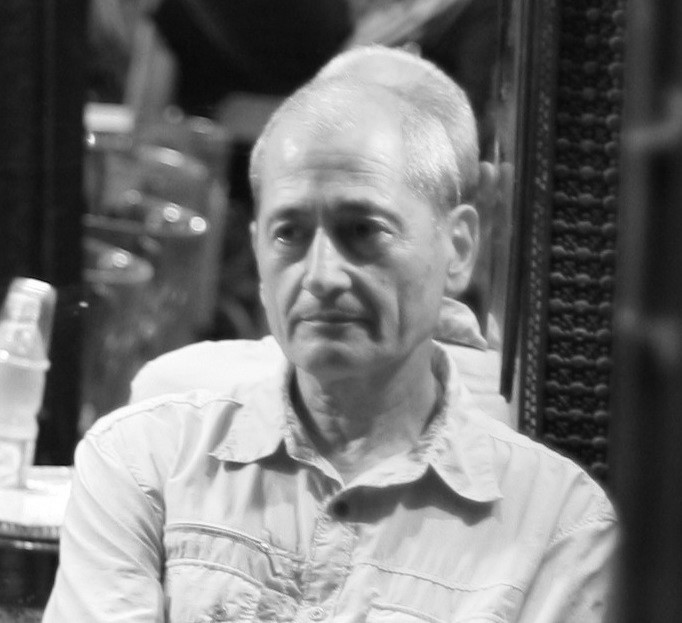 Jean-Noël CristianiDirector,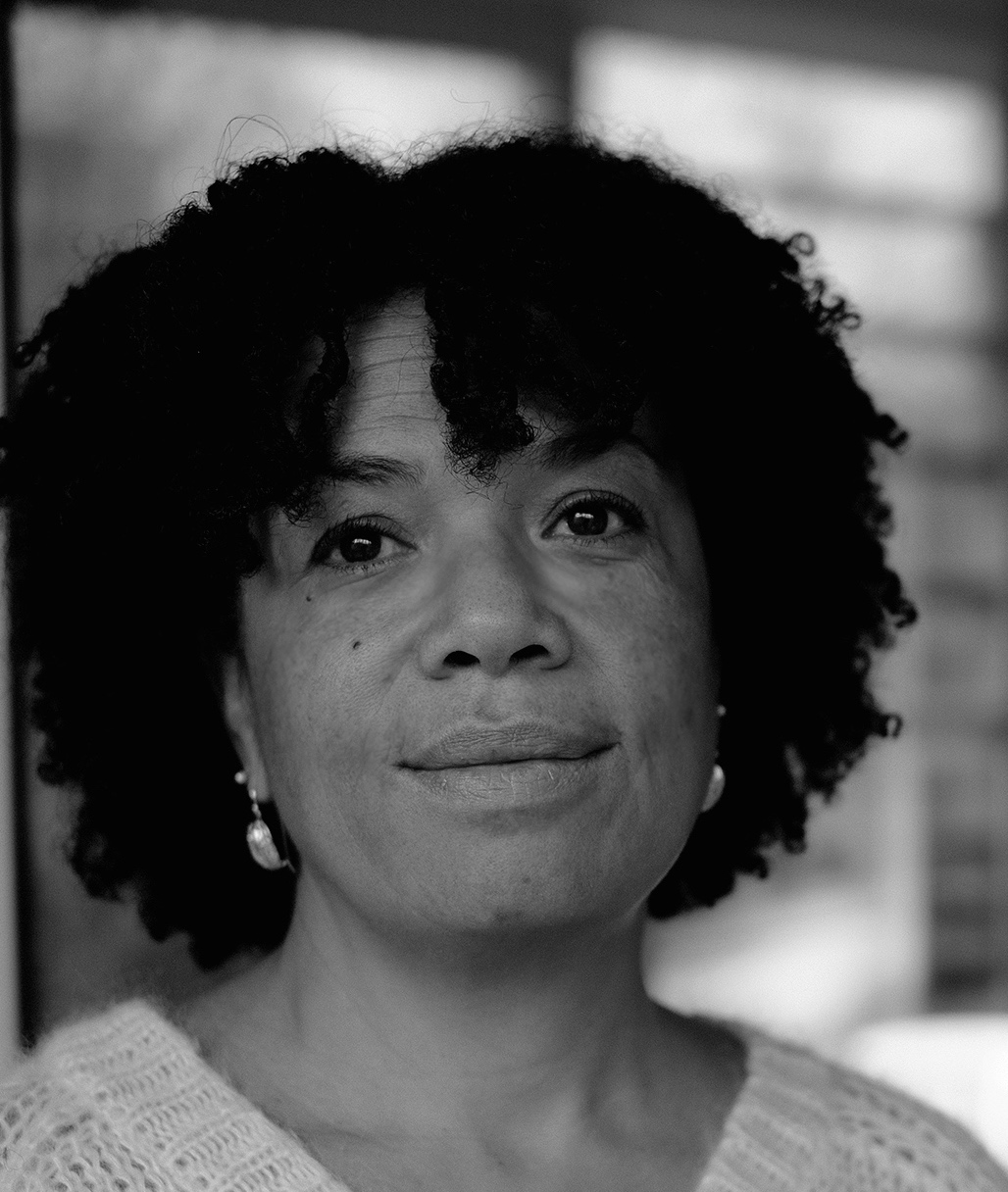 Sylvaine DampierreDirector,
Yves De Peretti,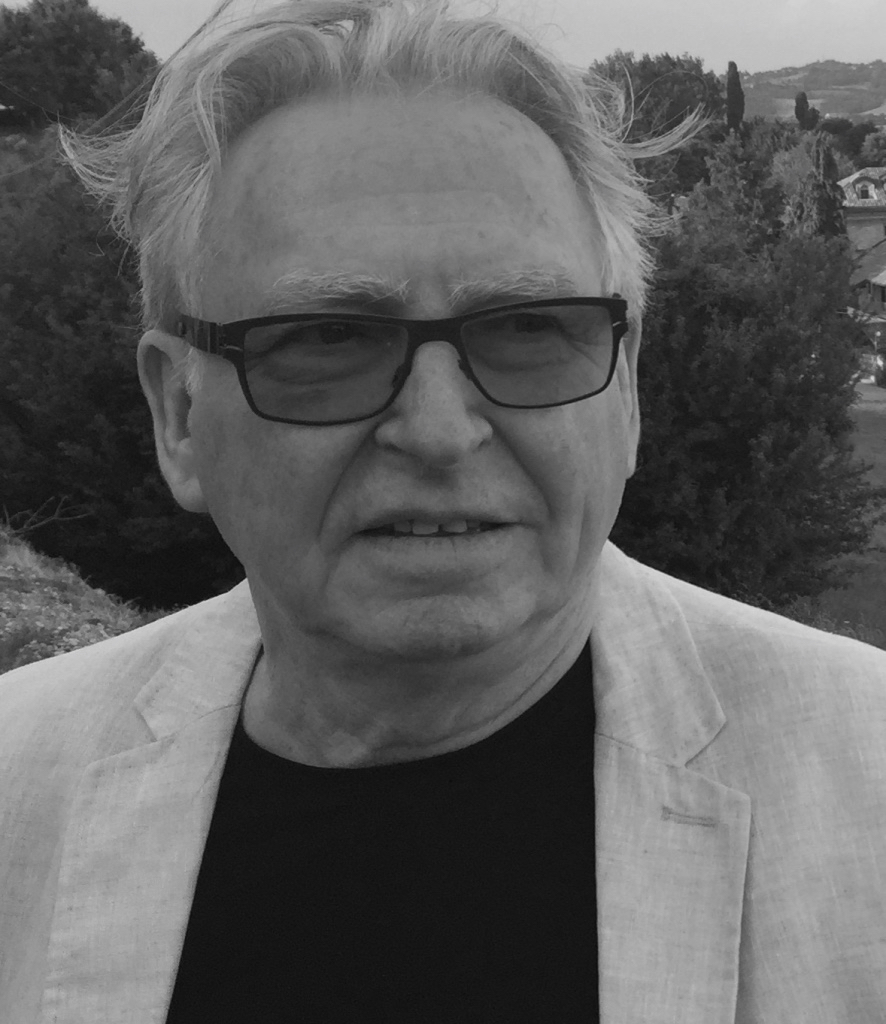 Daniel DeshaysSound creator,

Léonardo Di Constanzo,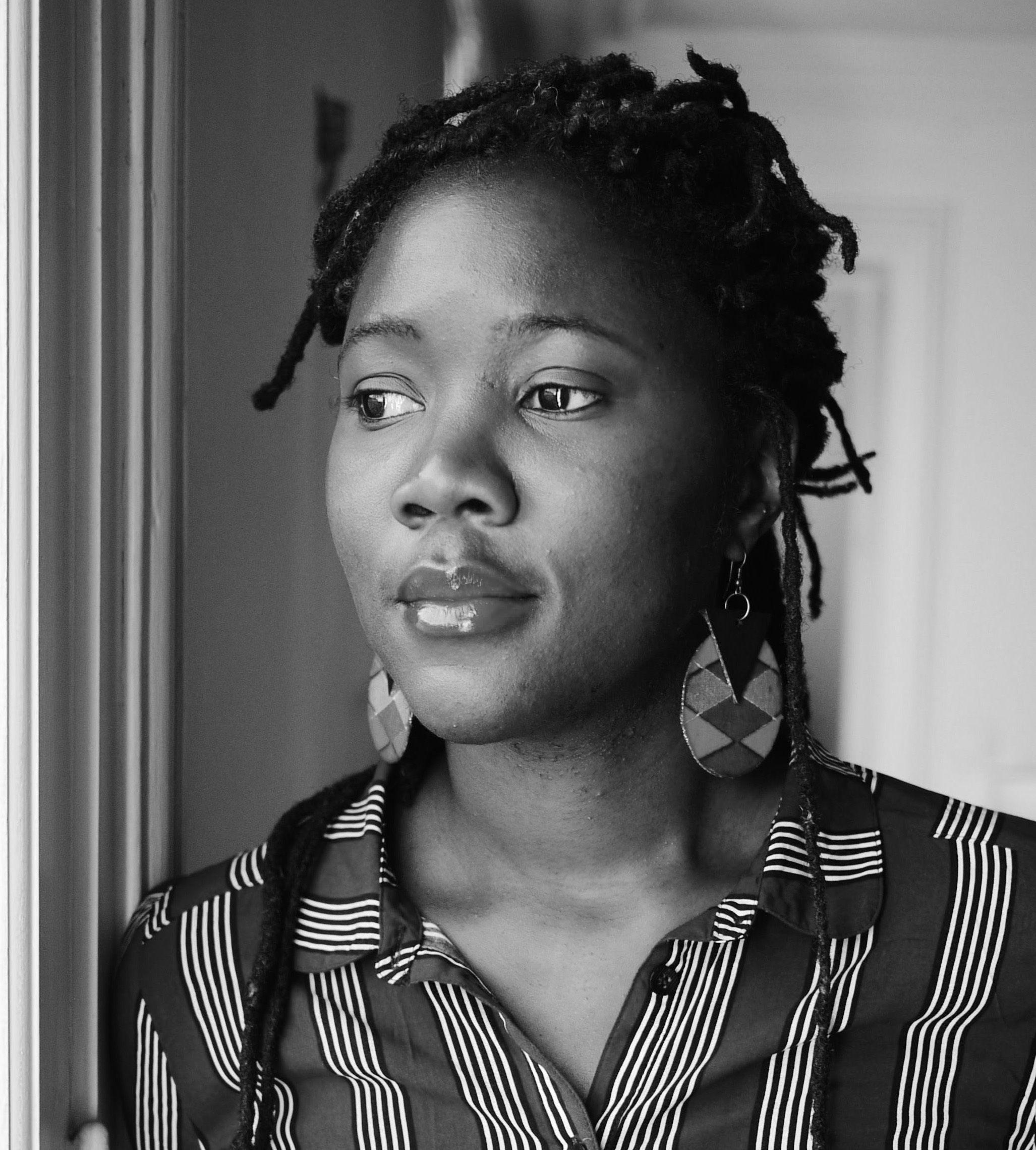 Alice Diop,
Jean-Pierre Duret,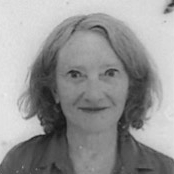 Dominique Faysse,
Sylvie GadmerDirector,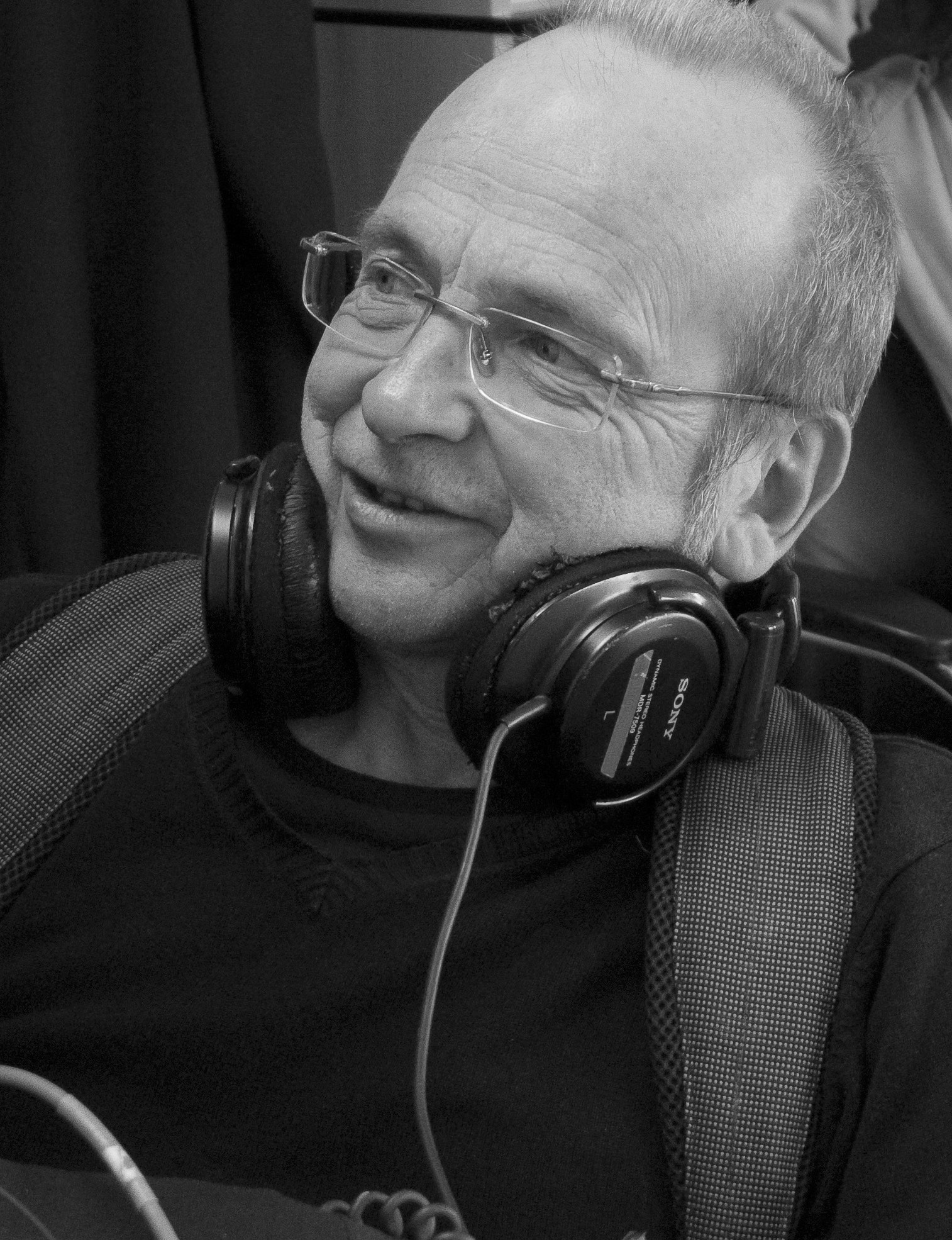 Patrick Genet,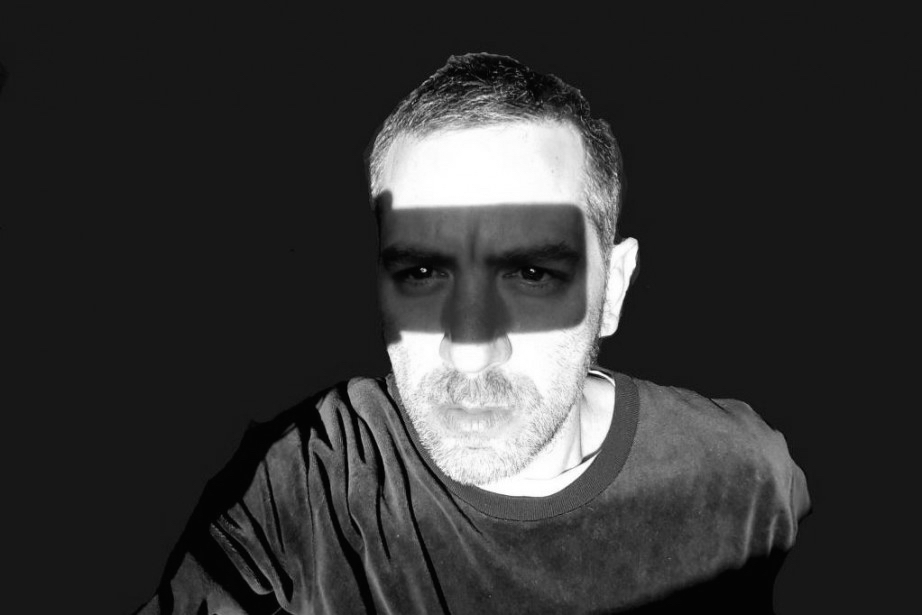 David Gheron TretiakoffDirector,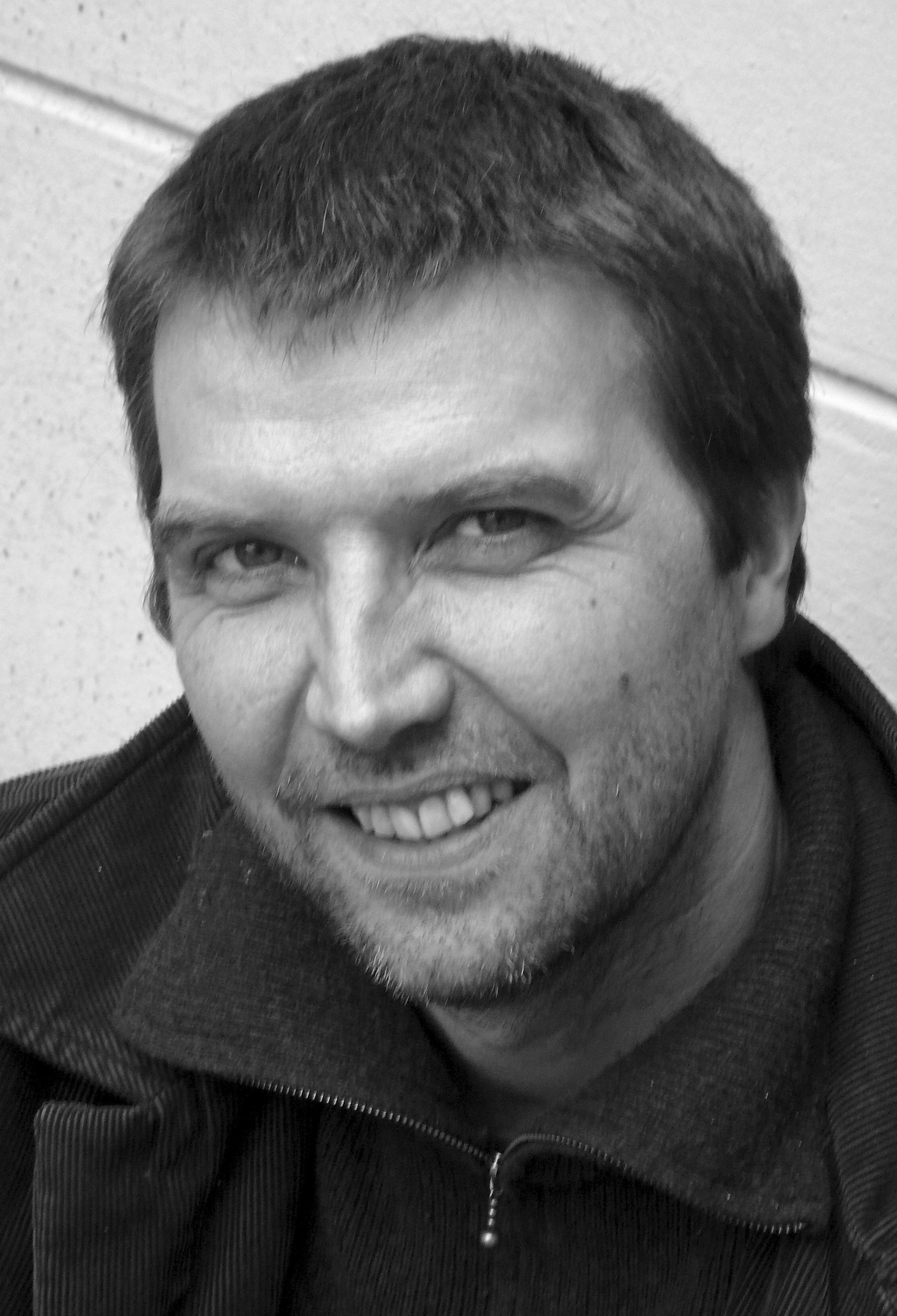 Raphaël Girardot,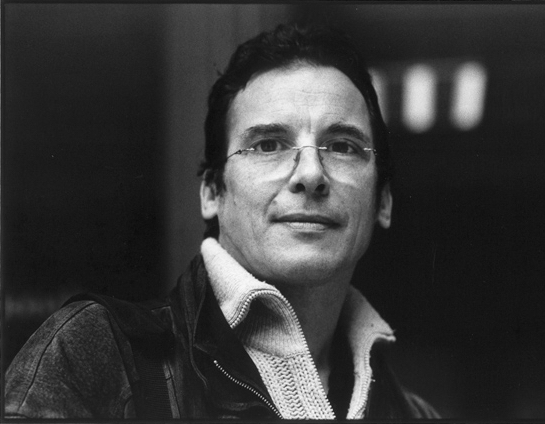 Frédéric Goldbronn,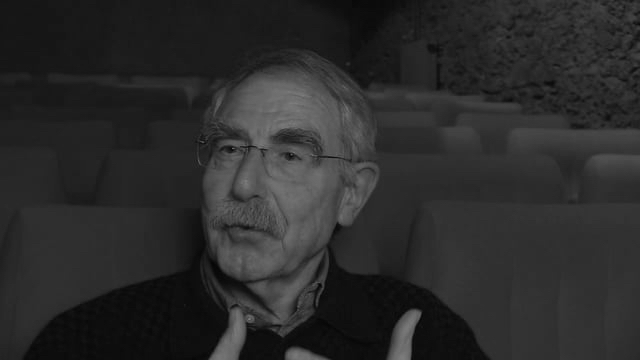 Claude Guisard,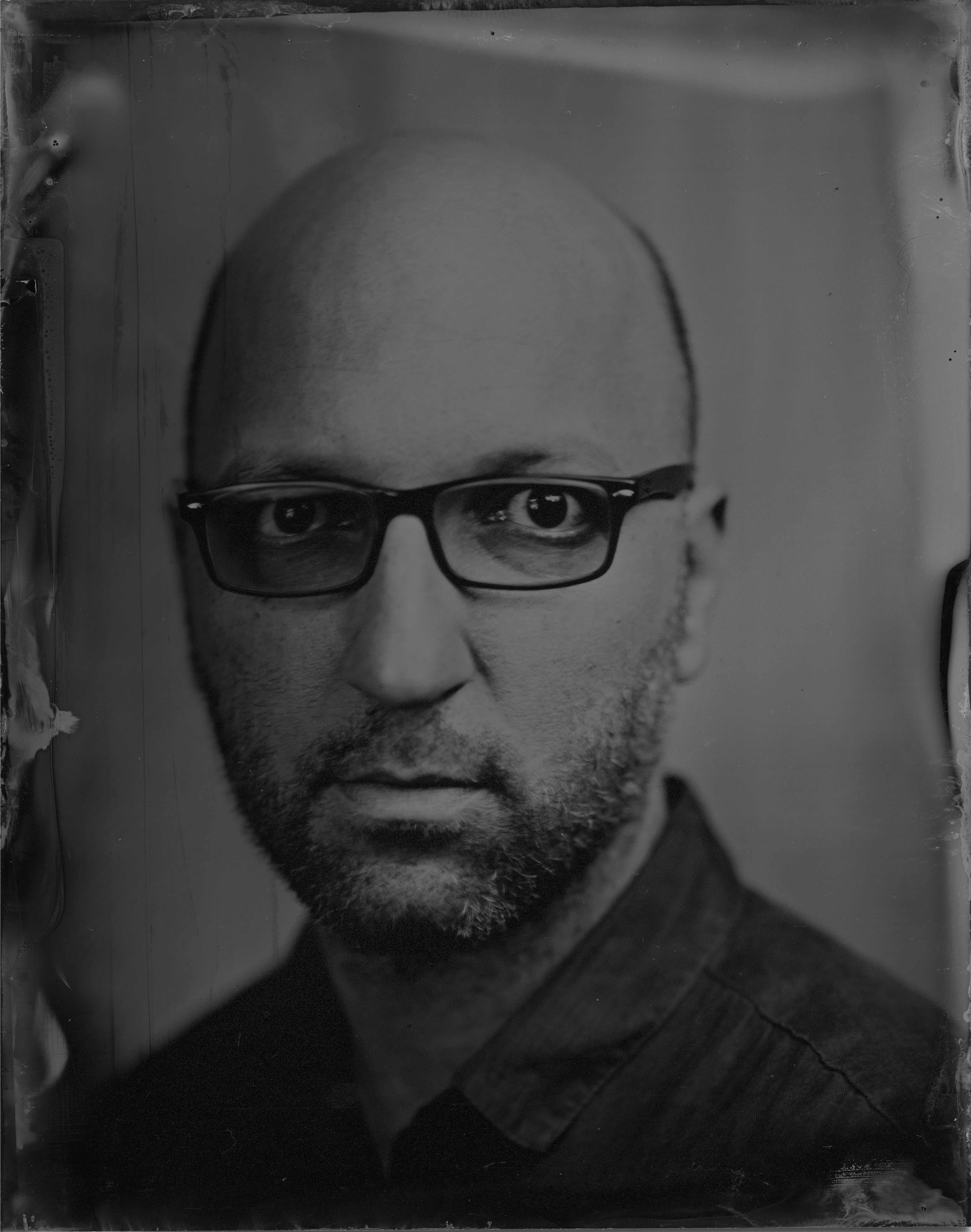 Tiago HespanhaDirector,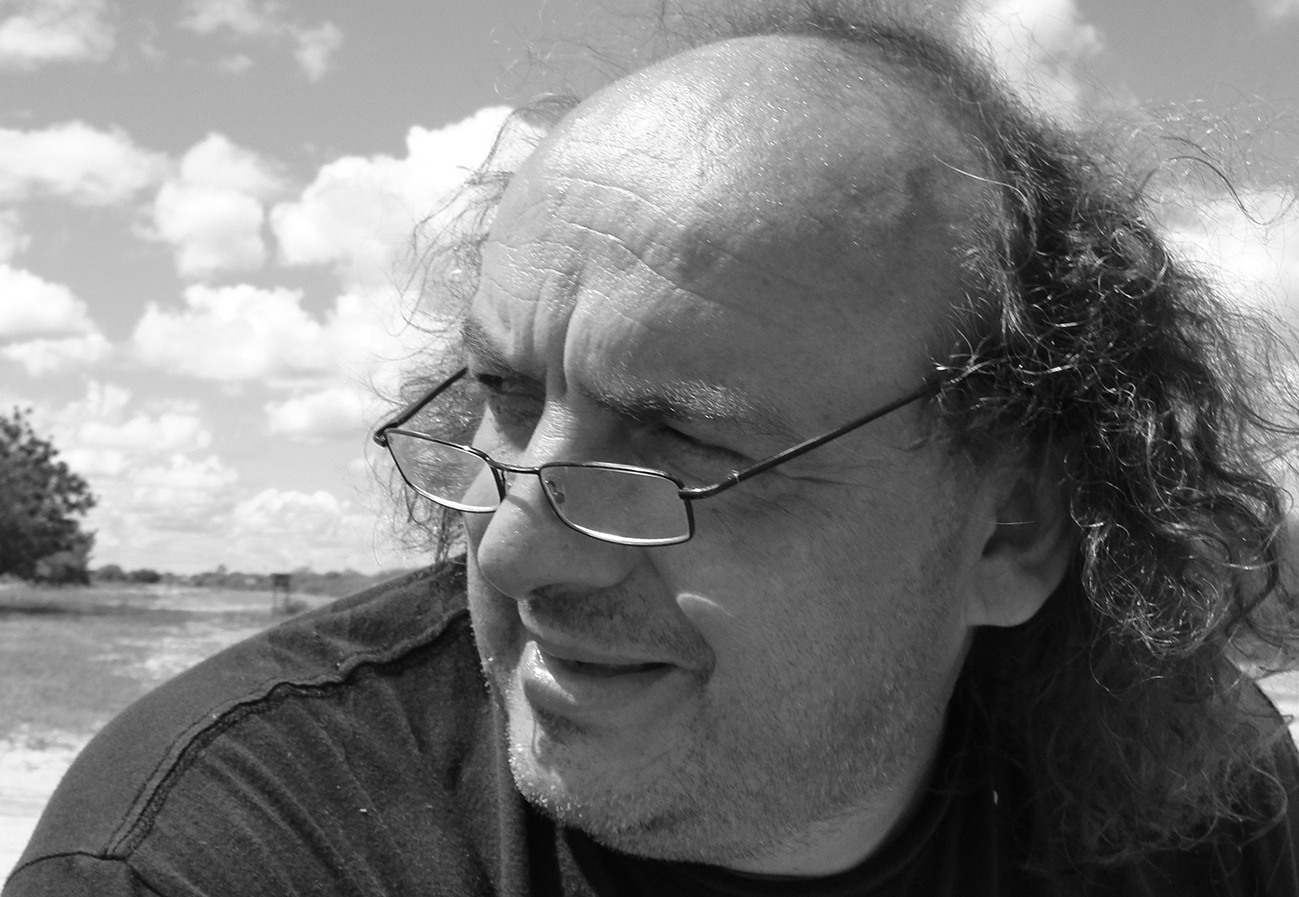 Daniele IncalcaterraDirector,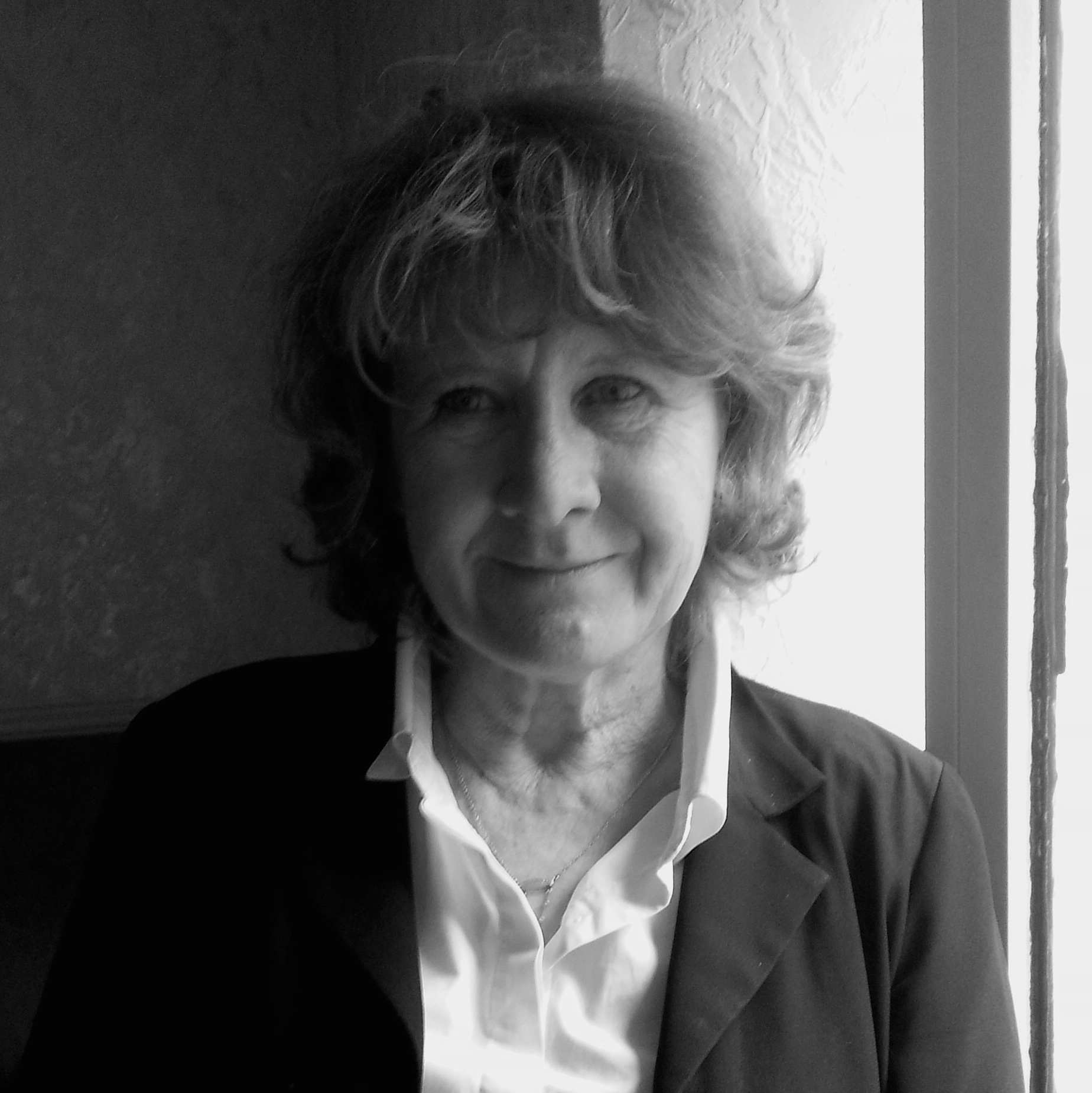 Elisabeth Kapnist,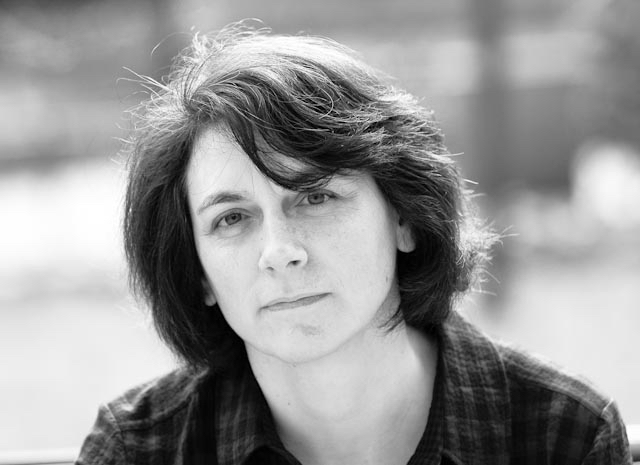 Mariana Otero,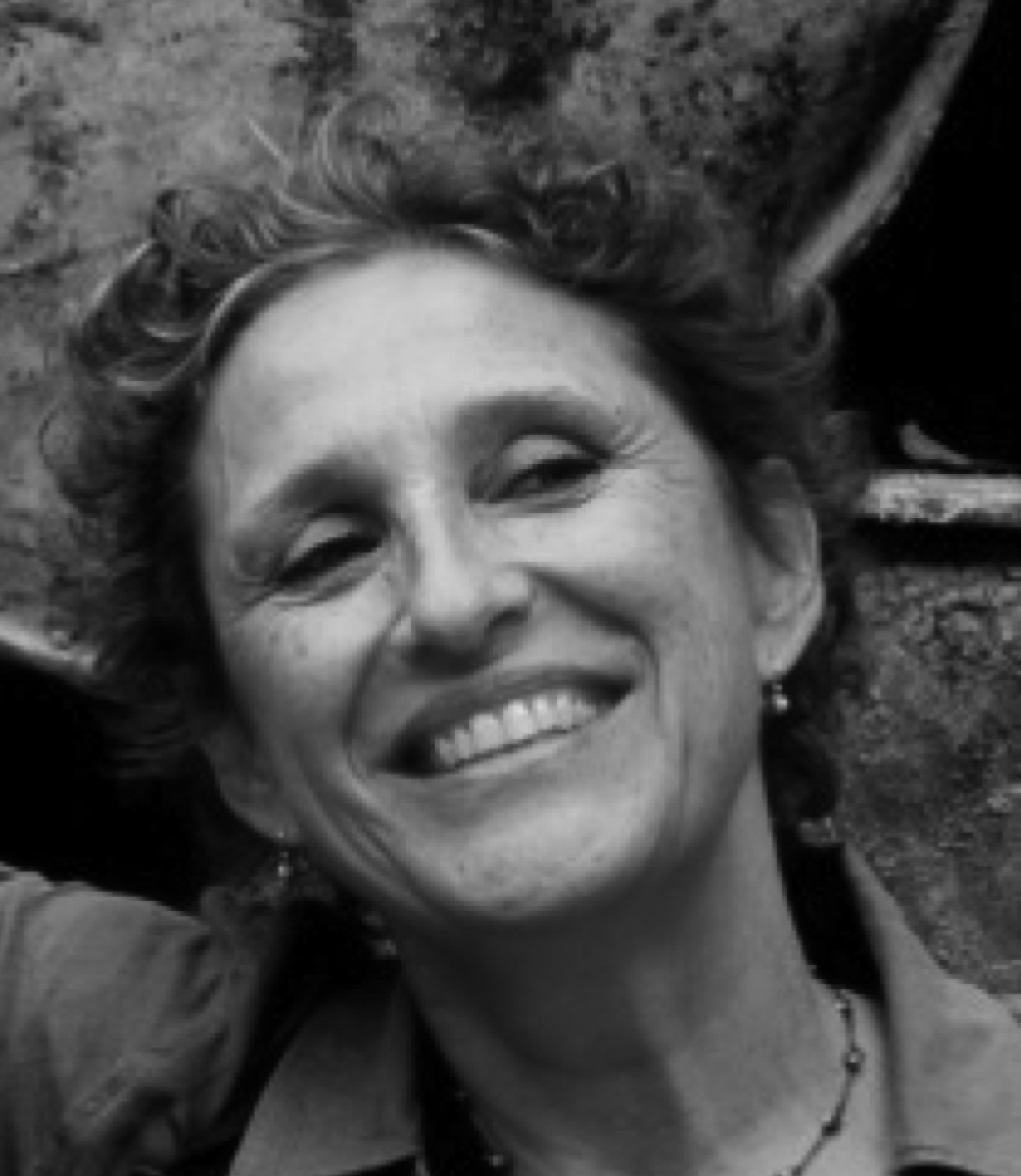 Dominique Pâris,
Renaud Personnaz,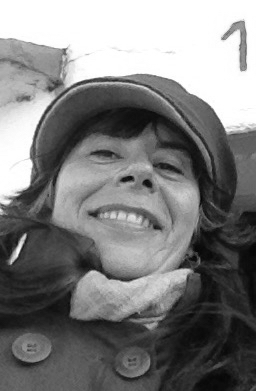 Catherine Rascon,
Aurélie Ricard,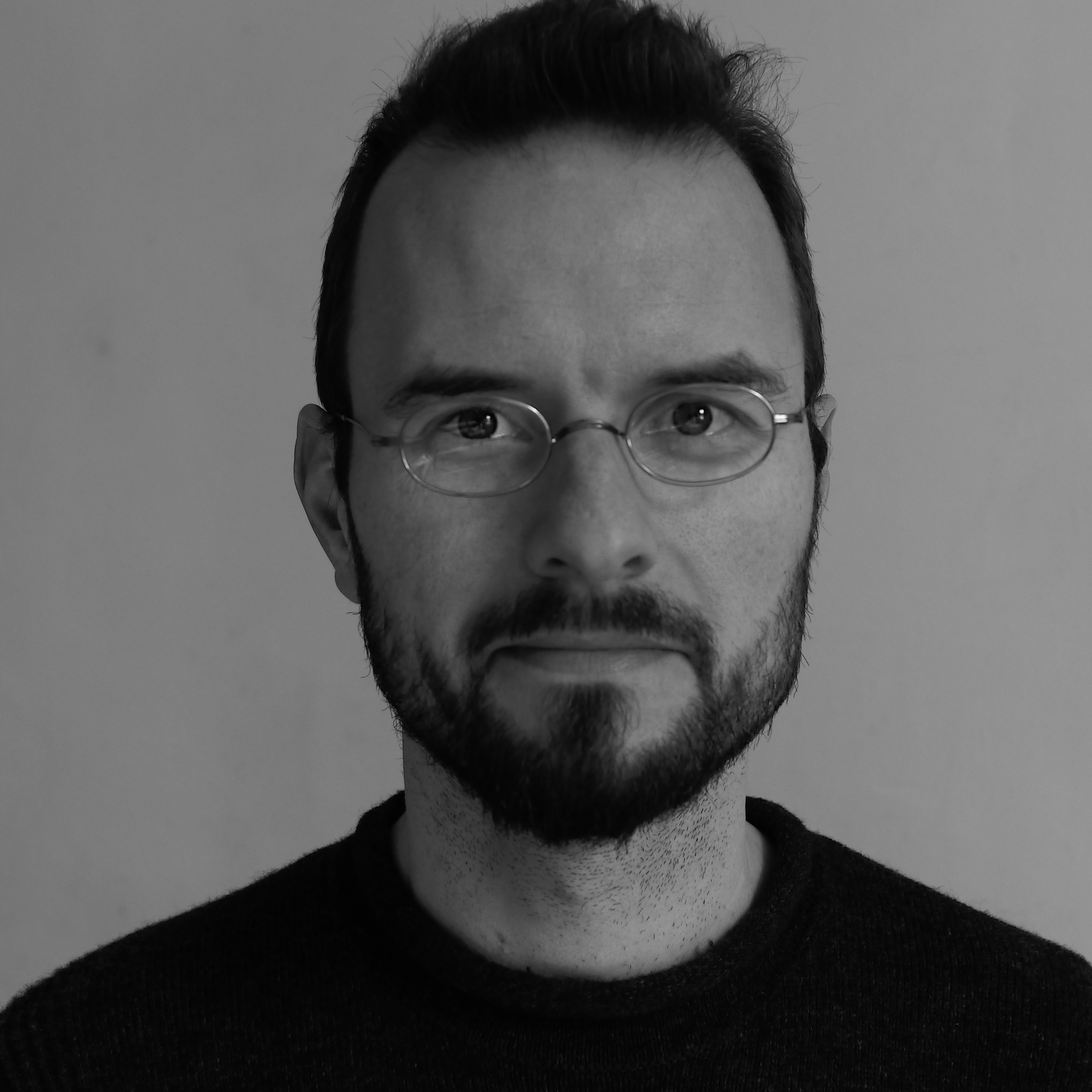 Emmanuel Roy,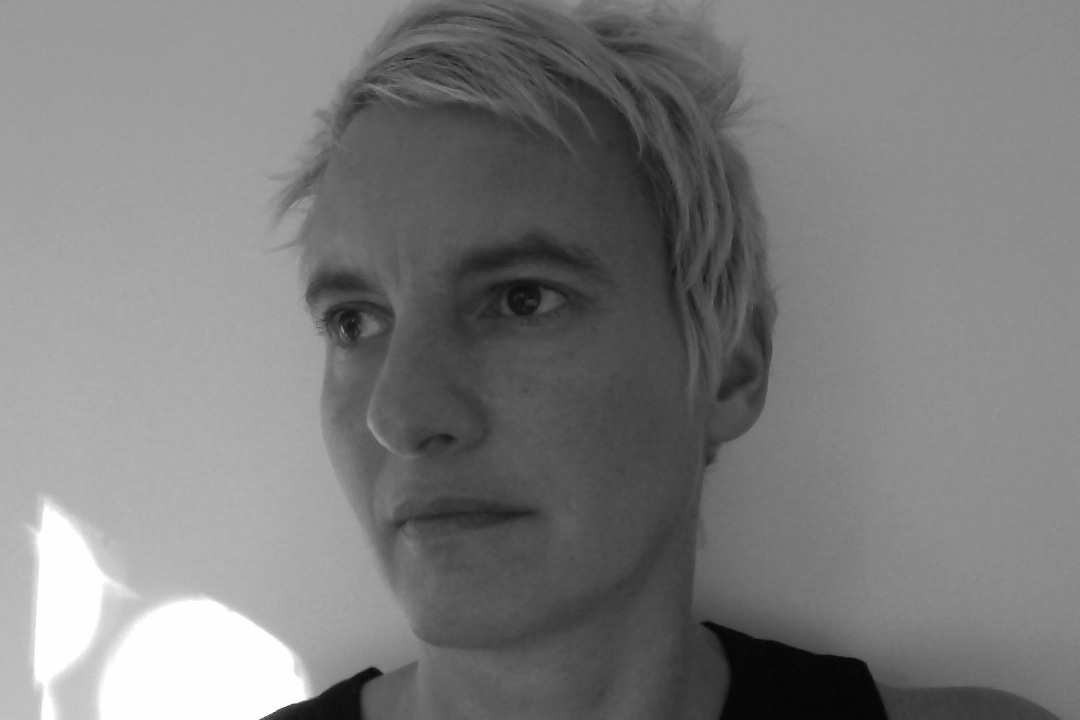 Ina Seghezzi,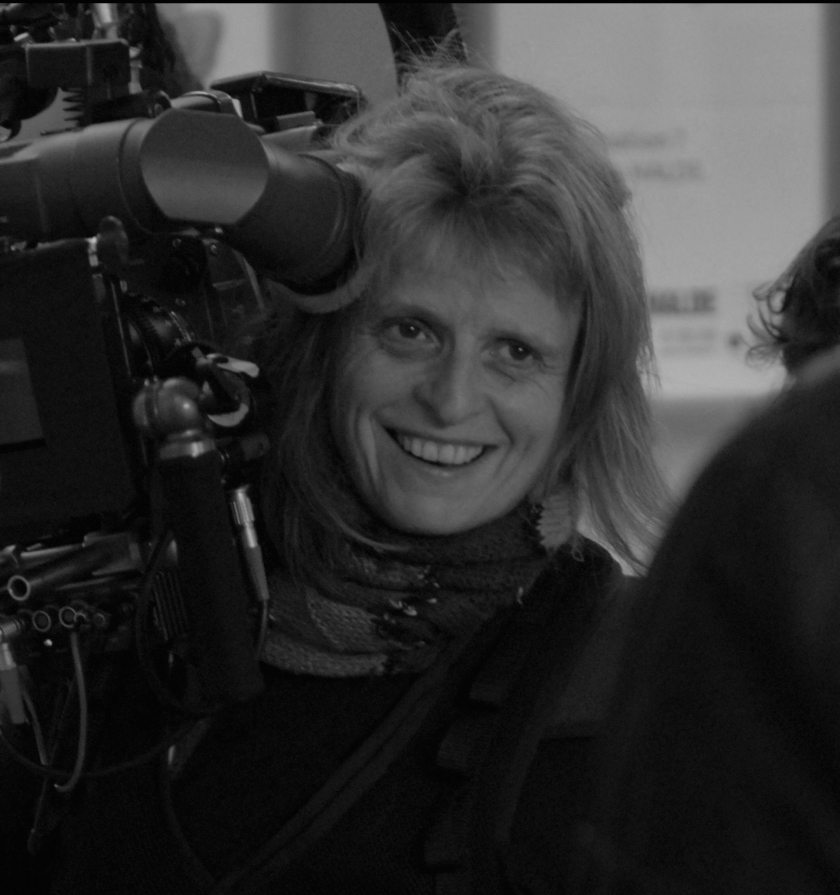 Claire Simon,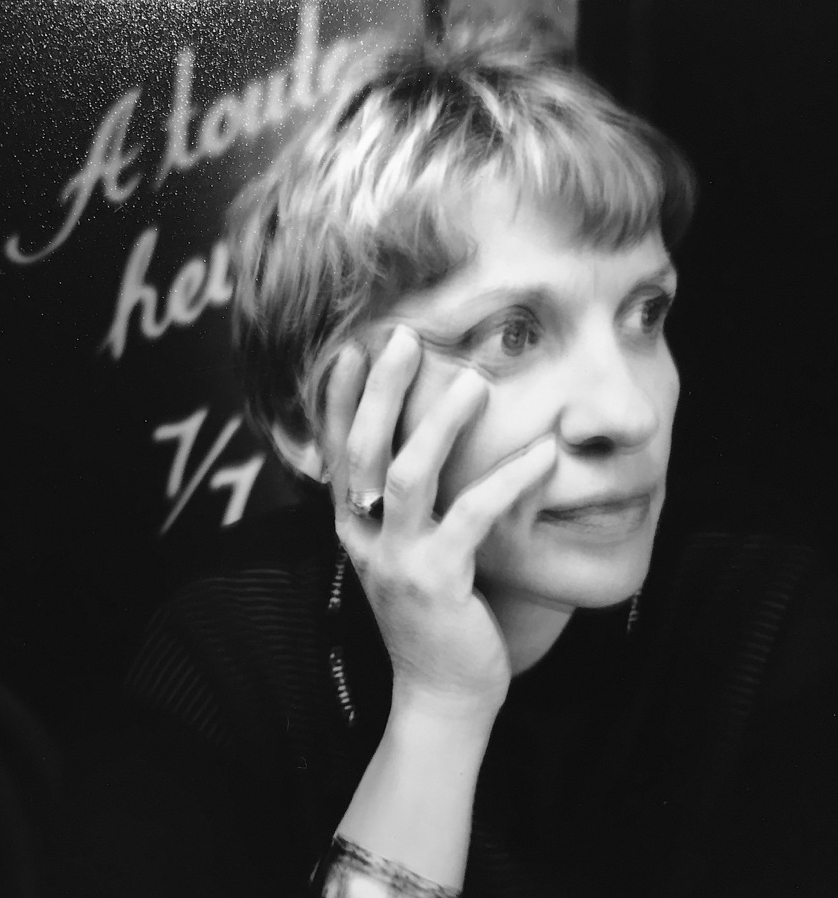 Anne Toussaint,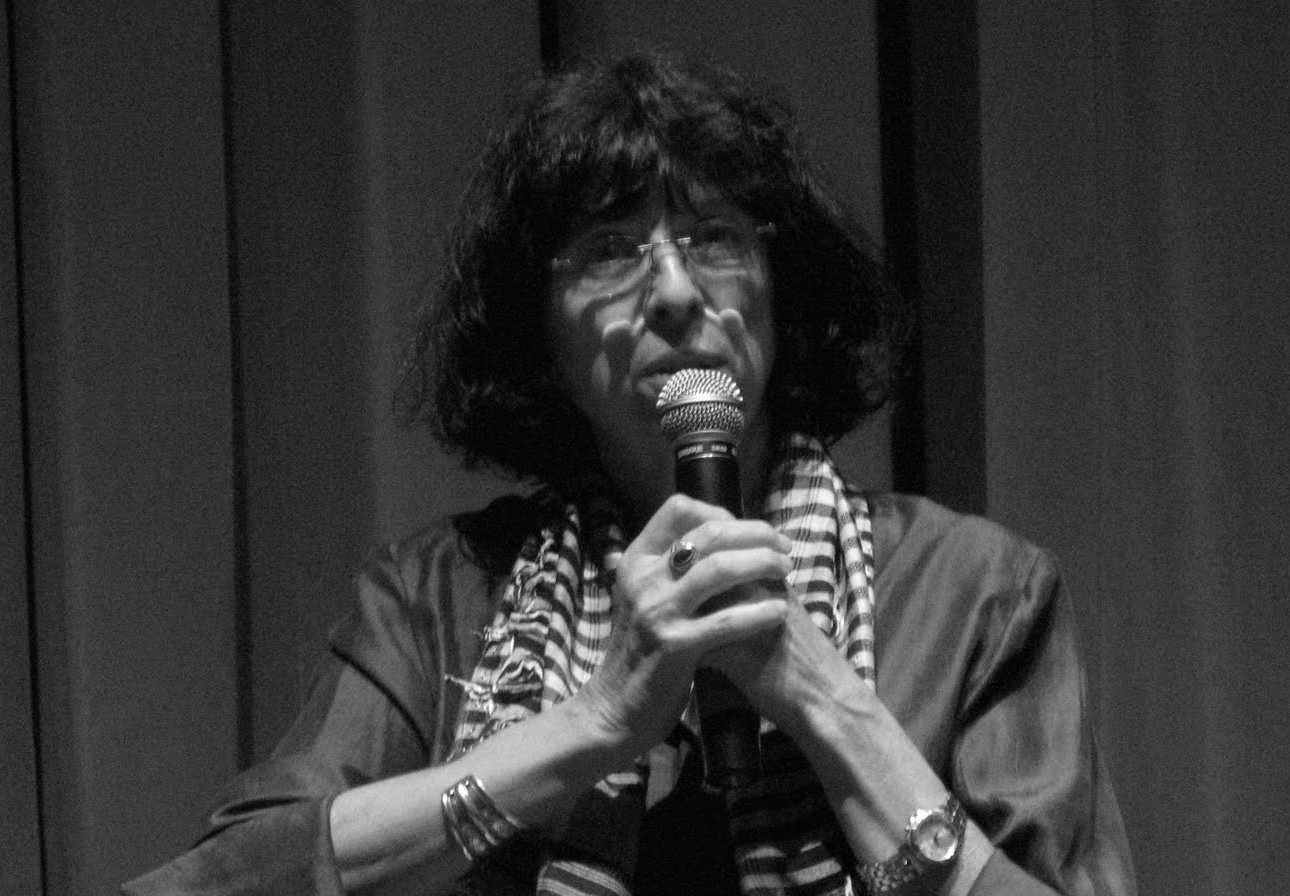 Marie-Claude Treilhou,
Catalina Villar,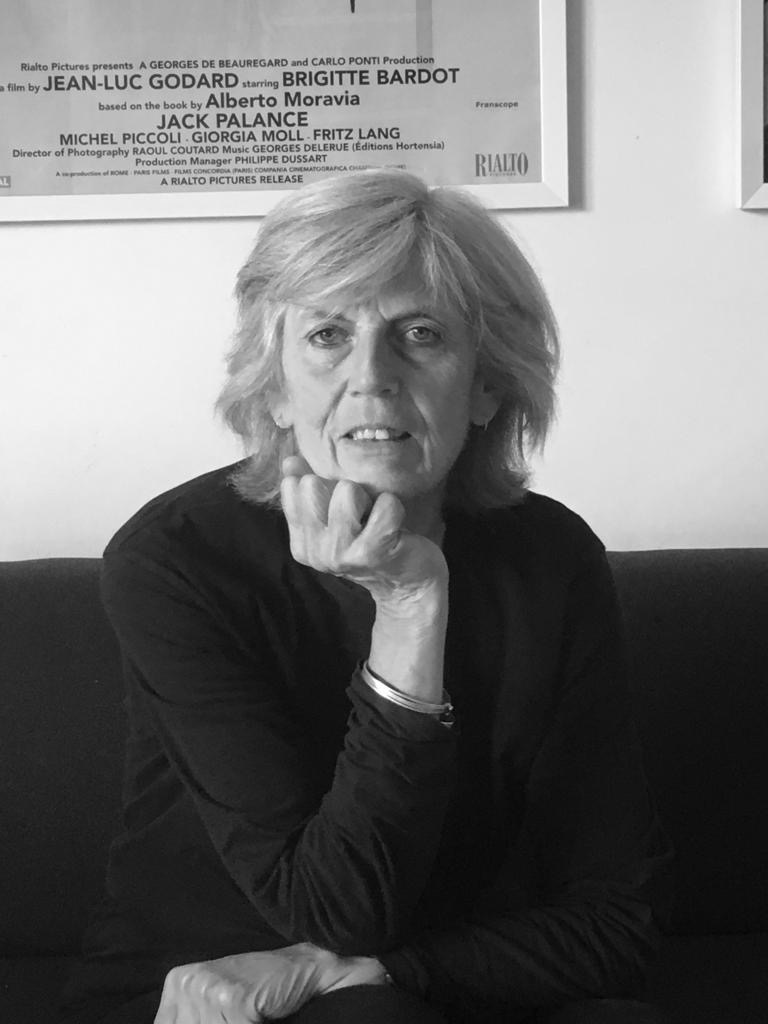 Marie Bonnel,

Chantal Roussel.
They contributed to the creation and to the life of the Ateliers Varan : Jean Rouch, Jacques d'Arthuys, André Van In, Hubert Astier, Pierre Baudry, Jean-Pierre Beauviala, Séverin Blanchet, Vincent Blanchet, Jean Lefaux, Claudio Martinez, Philippe Costantini, Anca Hirte, Perle Mohl, Jean-Loïc Portron, Jean-Louis Comolli, Adriana Komives.
PERMANENT TEAM
In Paris, the permanent team is formed with 4 people :
Manon Blanfumet, administration manager, Frédéric Cueff, technical manager, Fanny Chapuis, trainings supervisor and Fiona Todeschini, communication & development supervisor.