Synopsis
Thi was born in a traditional family in the country. Her parents are teachers. She came to Hanoi to study languages. Today, she works as a translator. In the city, she gains more freedom : she meets foreigners and some of them have become friends. But when her mother comes to visit, she reminds Thi of the principles of traditional education, the duties and obligations of a young woman and becomes insistent on the issue of marriage and children...
Direction : Hao Pham Thi
Image : Pham Hao
Sound : Tham Nguyen Thi, Quyên Nguyen Thi Thuy & Trang Phan Huynh
Edition : Nguyên Thi Hoai Phong
Rewards, festivals and diffusions
Festival CinéMekong
Place : Phnom Penh (Cambodia)
Date : 2007
Rencontres des films courts
Place : Hanoï (Vietnam)
Date : 2007
About : Workshops in Viêtnam
Nine workshops were set up in Viêtnam since 2004 in Hanoï, in Da Nang and in Hô Chi Minh city. In 2016, a workshop is organized by former trainees who became independant filmmakers.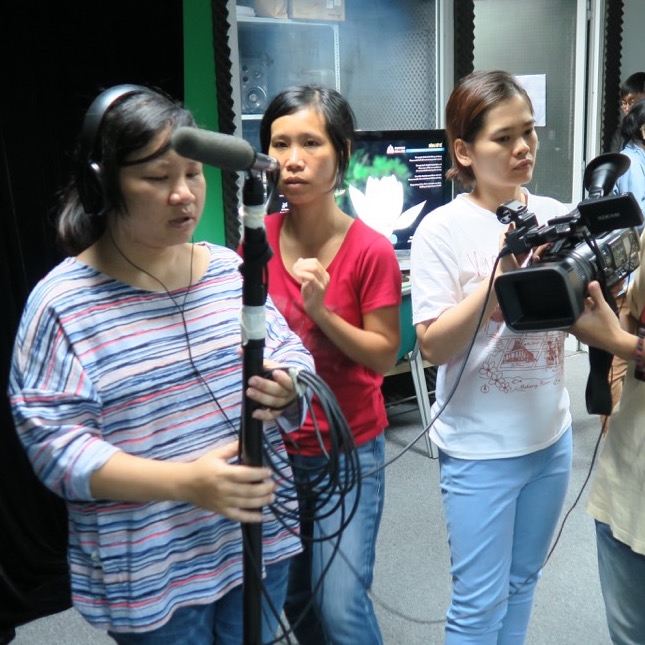 The documentary in your own home
Find out about new films by sifting through our media library to find all the films made in our workshops since 1978.