Synopsis
Behind seven hills and seven valleys lives Misha's Grandma. When Misha was a little boy, he was afraid of the dark that surrounds that place. In fact, he was so afraid that he stopped visiting his Grandma and rather spent his time in the well-lit city. And the Grandma, who was alone all the time, used to send him nicely wrapped pies. And she wondered when her grandson would grow up and come to visit her.
Direction : Mihajlo Jevtic
Image : Mihajlo Jevtic
Sound : Zeljko Obradovic
Edition : Natasa Gavric Zekanovic
Rewards, festivals and diffusions
Festival du film court de Mostar
Place : Bosnie-Herzégovine
Date : 2007
About : Workshops in the Balkan region
In the 2000s, workshops are organized in Belgrade, for the filmmakers from the region. The workshop re-starts in 2021, and the Varan Balkan association is created in 2023 by former trainees.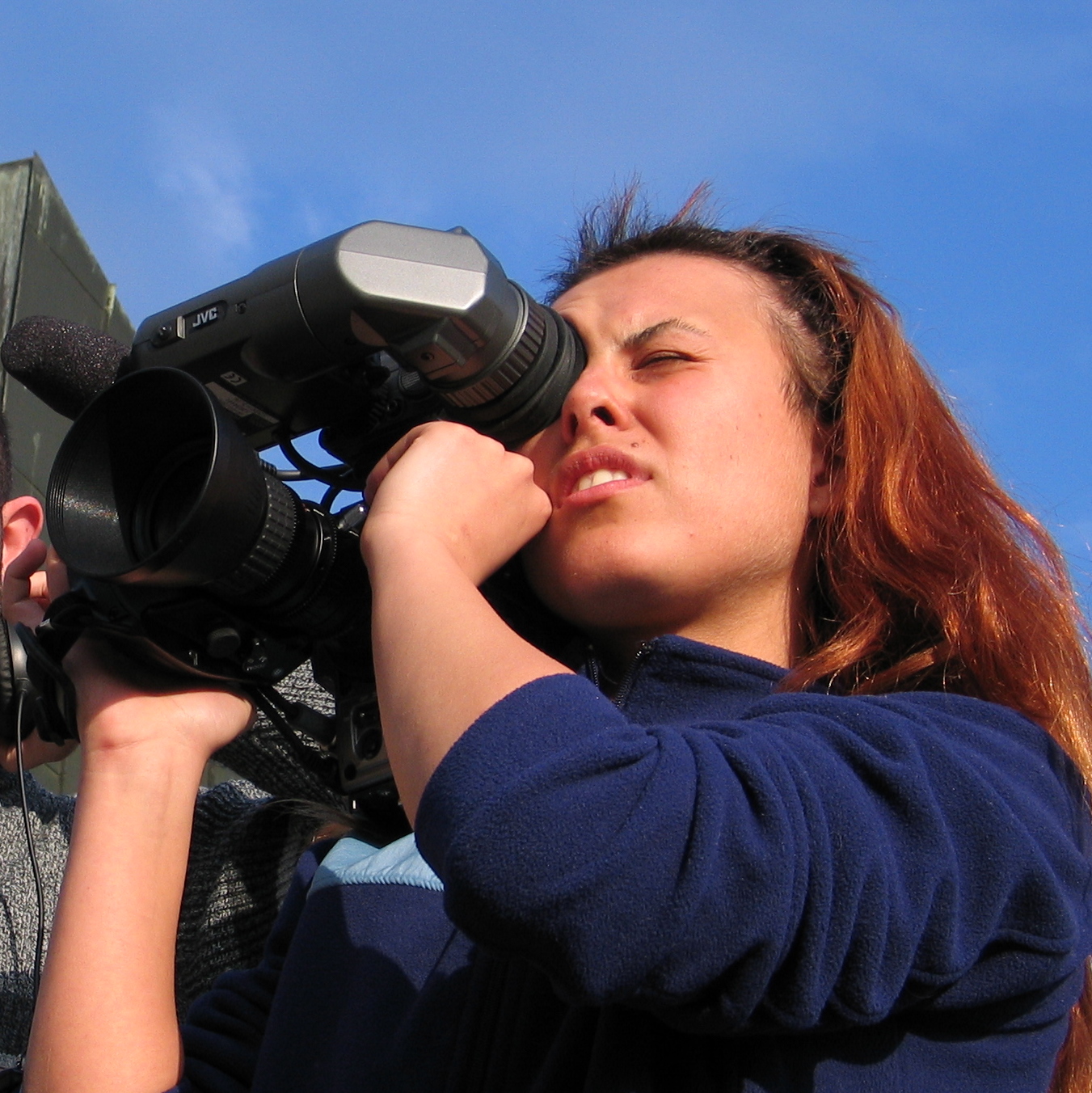 The documentary in your own home
Find out about new films by sifting through our media library to find all the films made in our workshops since 1978.