Synopsis
Tereza is Baltazar's mom, a little boy diagnosed with severe autism. Through her eyes, the film depicts a daily life made up of fights and where each small victory carries an infinite tenderness.
Direction : Amanda Dias
Sound : Jean Lin Roig
Edition : Célina Carpi
About : Hands-on documentary filmmaking
During this very intensive workshop, you will tackle the fundamentals of documentary filmmaking and will take the first steps towards becoming an independent filmmaker. Following a short period of technical initiation, analysis of reference films, location scouting and writing, everyone then begins shooting a short film based on a common theme. The editing (assisted by professional editors) also allows you to assess the essential relationship between filmmaker and editor.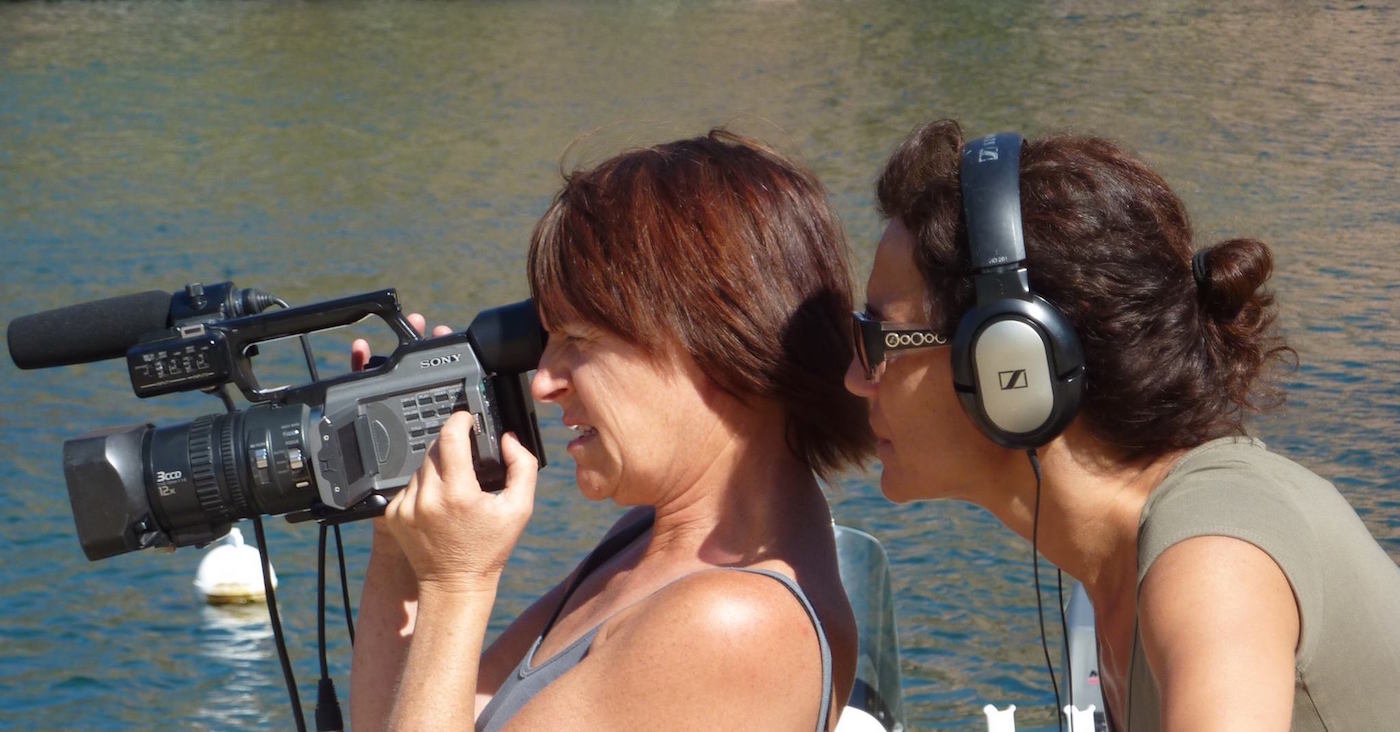 The documentary in your own home
Find out about new films by sifting through our media library to find all the films made in our workshops since 1978.