Synopsis
In the Désirée family, Benjy is a house-father by conviction. His ideological and religious choices mark the daily lives of the whole family.
Direction : Kra Kouassi
Image : Kra Kouassi
Sound : Mélissa Issorat, Axel Michineau & Guy Gabon
Edition : Dominique Duport & Sophie Reiter
Rewards, festivals and diffusions
Caribbean Film Academy
Place : New York, United States
Date : 2017
Trinidad and Tobago Film Festival
Place : Port of Spain (Trinidad and Tobago)
Date : 2016
Festival international du Film des droits de l'homme
Place : Guadeloupe (France)
Date : 2016
About : Workshops in Guadeloupe
Since 2011, Varan Caribbean supports the developing of the caribbean documentary in Guadeloupe by setting up many workshops.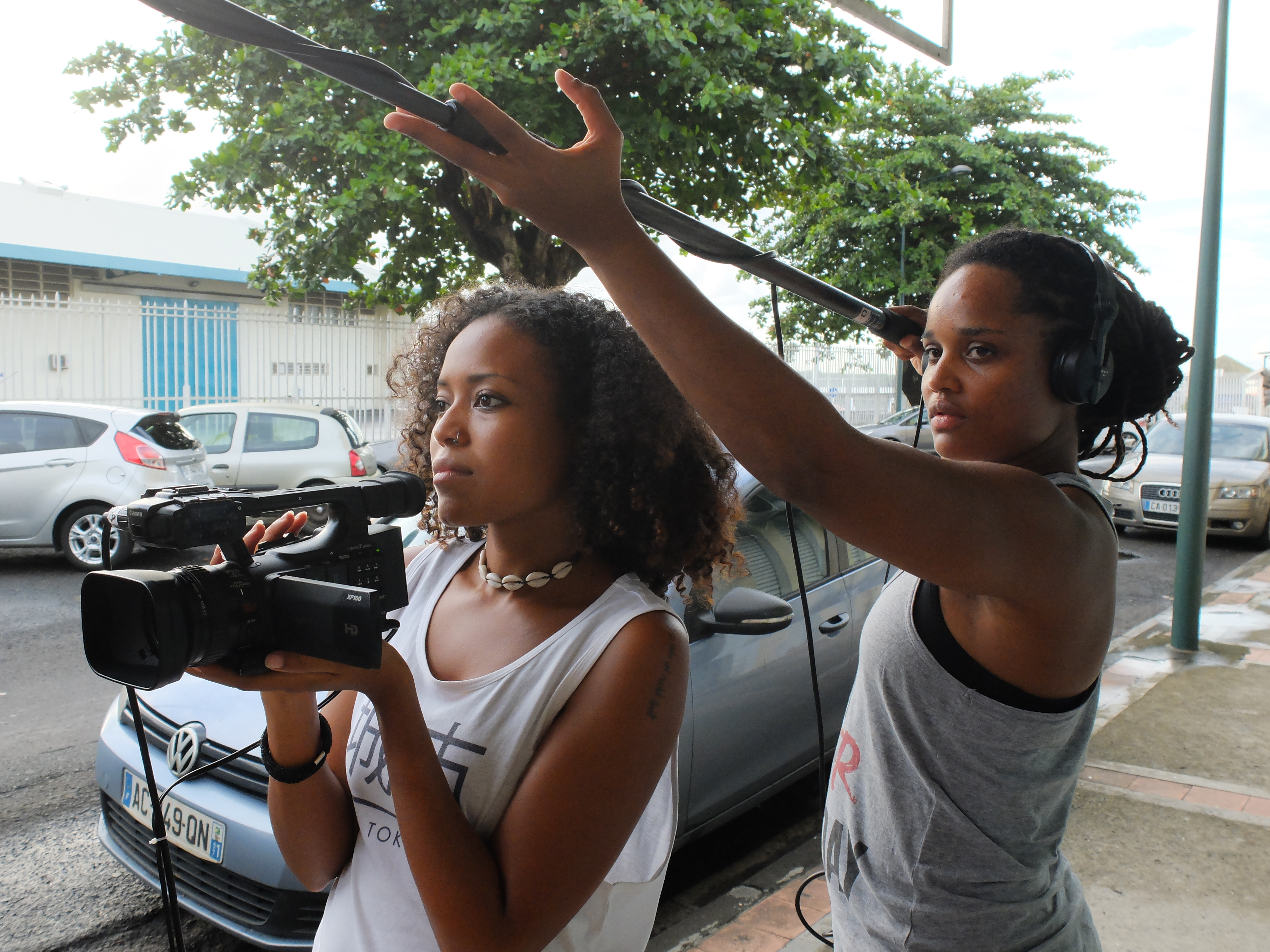 The documentary in your own home
Find out about new films by sifting through our media library to find all the films made in our workshops since 1978.