Synopsis
A monodrama that paints an intimate and mournful portrait of a relationship between a deceased father and his son as seen through an old-timer automobile.
Direction : Staša Tomic
Image : Staša Tomic
Sound : Srdjan Keca
Edition : Mladen Vuckovic
Rewards, festivals and diffusions
Du court, toujours
Place : Paris, France
Date : 2020
Alternative Film/Vidéo Festival
Place : Belgrade (Serbia)
Date : 2005
Trieste Film festival
Place : Italy
Date : 2005
DokMa International Film Festival
Place : Maribor (Slovenia)
Date : 2005
About : Workshops in the Balkan region
In the 2000s, workshops are organized in Belgrade, for the filmmakers from the region. The workshop re-starts in 2021, and the Varan Balkan association is created in 2023 by former trainees.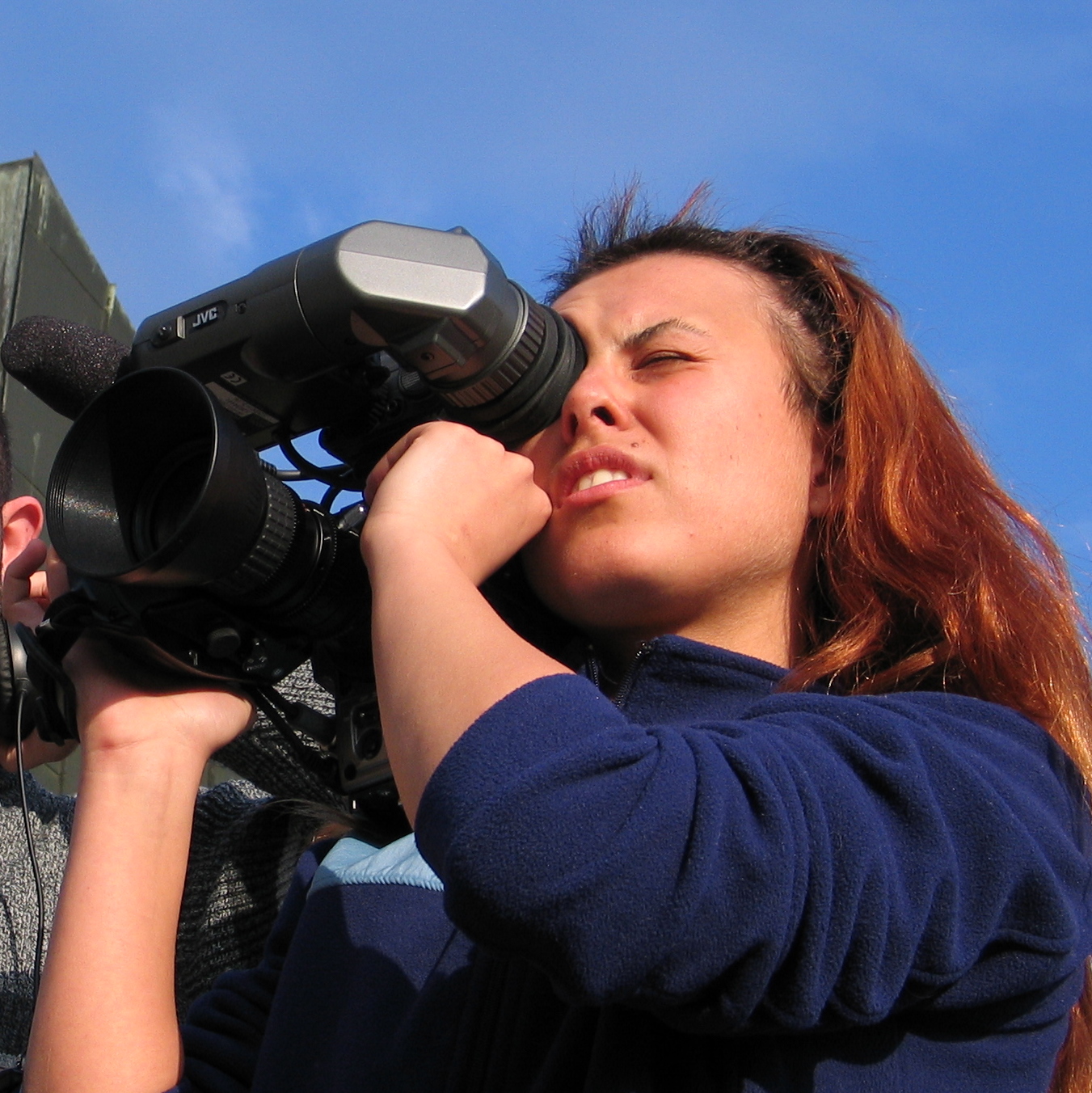 The documentary in your own home
Find out about new films by sifting through our media library to find all the films made in our workshops since 1978.