Synopsis
Direction : Jean De Calan
Sound : Jean De Calan
Edition : Jean De Calan
About : Sound Writing in Documentary
This sound production workshop, conducted by Daniel Deshays, is designed for anyone wishing to explore documentary film through sound. Through screenings and exercises, it explores the different ways sound is used in cinema, and provides practical tools for writing a documentary film's soundtrack, from recording to mixing. Each participant will create a short film based on sound.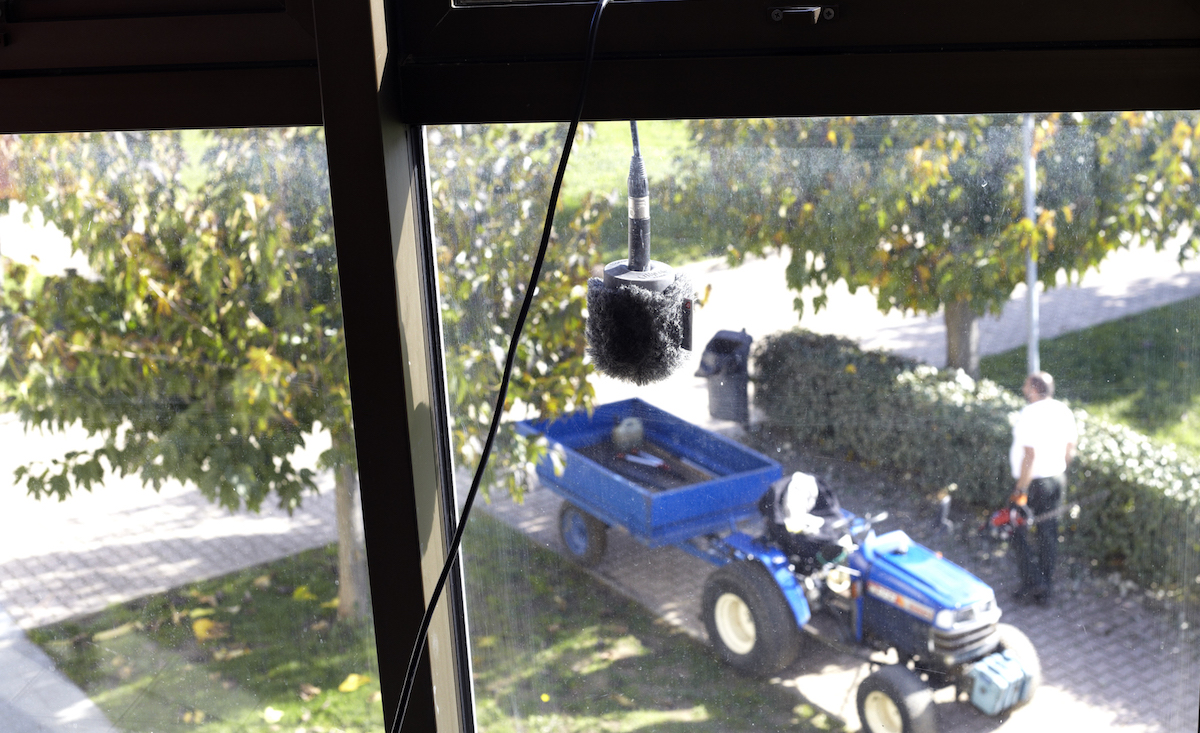 The documentary in your own home
Find out about new films by sifting through our media library to find all the films made in our workshops since 1978.