Synopsis
An early childhood stimulation institute for the babies of the upper élite of Bogotá. An artificial oasis in a country at war...
Direction : Daniela Luque
Image : Daniela Luque
Sound : Ana Maria Grieffentein & Luis Augusto Rozo Alvarez
Edition : Gustavo Vasco
Rewards, festivals and diffusions
Festival de Cinéma
Place : Douarnenez (France)
Date : 2002
FILMAR en América Latina
Place : Genève (Switzerland)
Date : 2001
Traces de vies
Place : Clermont-Ferrand (France)
Date : 2001
FIDOCS
Place : Santiago (Chile)
Date : 2000
About : Workshops in Colombia
In the 2000s, two workshops are set up and led to the creation of Varan Colombia.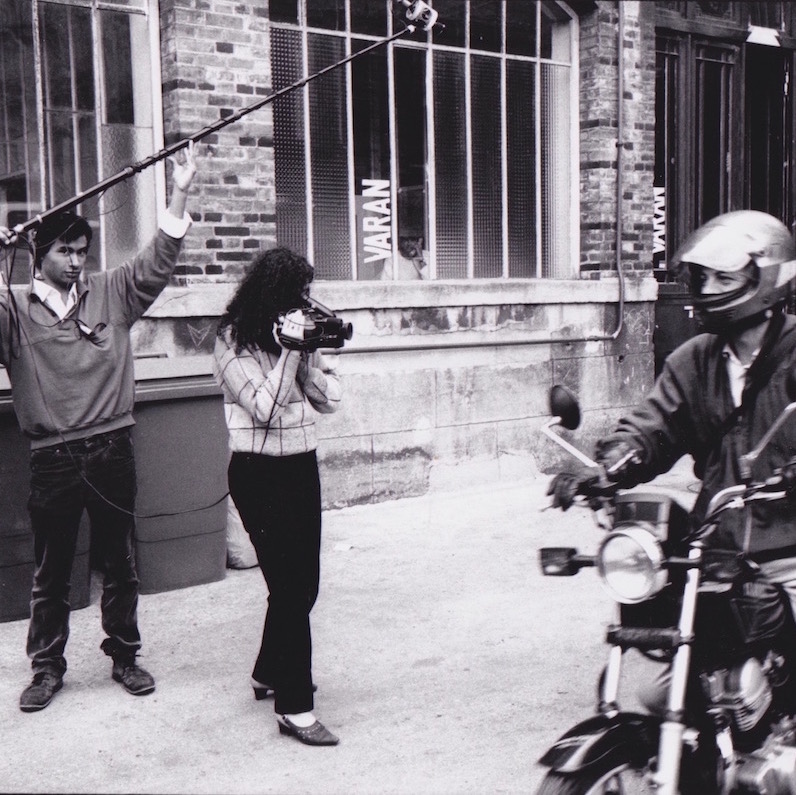 The documentary in your own home
Find out about new films by sifting through our media library to find all the films made in our workshops since 1978.