Synopsis
The villagers like to visit Dr Thi because they trust him. Most of his patients are over seventy years old. Though time has past, war sequels remain vivid. "Talking helps to relieve the pain" says Doctor Thi. The camera never leaves the precincts of the clinic where patients are filmed like the characters of an ancient theater play.
Direction : Ky Nguyen Minh
Image : Ky Nguyen Minh
Sound : Tran Dung
Edition : Tham Nguyen Thi
Rewards, festivals and diffusions
States General of Documentary Film
Place : Lussas, France
Date : 2019
Festival dei Popoli International Documentary Film Festival
Place : Florence (Italy)
Date : 2012
About : Workshops in Viêtnam
Nine workshops were set up in Viêtnam since 2004 in Hanoï, in Da Nang and in Hô Chi Minh city. In 2016, a workshop is organized by former trainees who became independant filmmakers.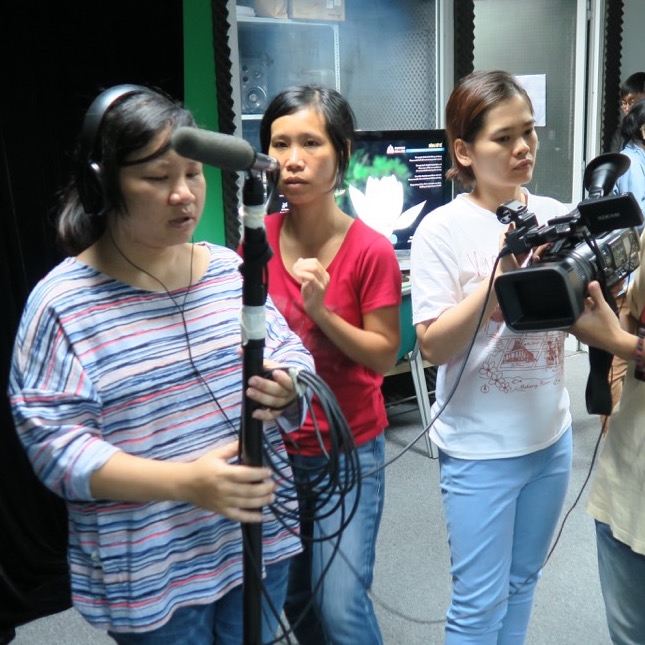 The documentary in your own home
Find out about new films by sifting through our media library to find all the films made in our workshops since 1978.