Synopsis
En un instituto, jovenes madres embarazadas se preparan para dar a luz, pero también, para entregar a su hijo en adopcion. Una pareja espera poder adoptar uno.
Direction : Daniela Luque, Luis Augosto Rozo & Elisabeth Avila
Image : Luis Augosto Rozo
Sound : Elisabeth Avila
Edition : Paula Andrea Giraldo
About : Workshops in Colombia
In the 2000s, two workshops are set up and led to the creation of Varan Colombia.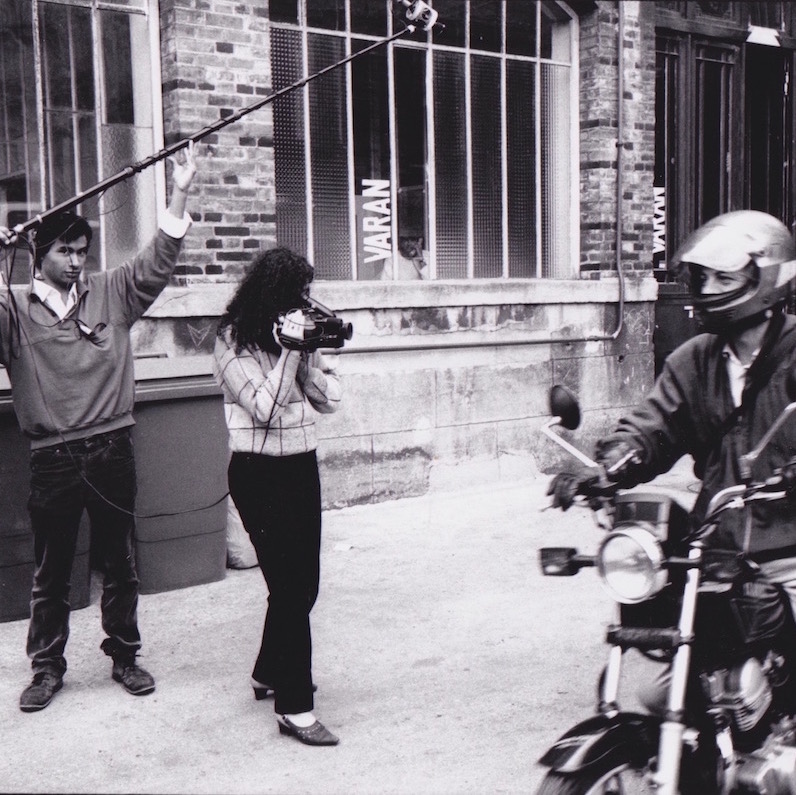 The documentary in your own home
Find out about new films by sifting through our media library to find all the films made in our workshops since 1978.