Synopsis
A young couple from the Ho Chi Minh City middle-class, both architects, are expecting their first child. Having only just reached adulthood, the young man is getting ready to become a father. He begins to become aware of the new responsibilities and the role he will now have to take on. But behind this figure of the new young father, the outline of a young mother is also visible in filigree.
Direction : Tham Nguyen Thi
Image : Tham Nguyen Thi
Sound : Pham Thi Hao, Thu Nguyen Viêt Anh & Quyen Nguyen Thuy
Edition : Phan Diu Hien
About : Workshops in Viêtnam
Nine workshops were set up in Viêtnam since 2004 in Hanoï, in Da Nang and in Hô Chi Minh city. In 2016, a workshop is organized by former trainees who became independant filmmakers.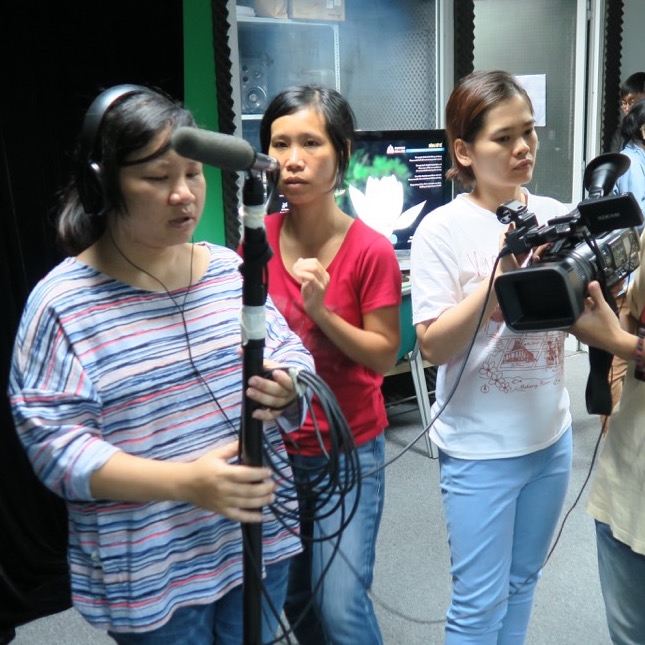 The documentary in your own home
Find out about new films by sifting through our media library to find all the films made in our workshops since 1978.