Synopsis
After my father's death I found a job with a telephone hot line for my mother. I wanted to help her get through the crisis she was going through after her lover had left her, but at the same time to take revenge upon her for having a relationship with another man after Dad had died.
Direction : Dragan S. Nikolic
Image : Dragan S. Nikolic
Sound : Srdjan Keca
Edition : Nemanja Babic
Rewards, festivals and diffusions
Alternative Film/Vidéo Festival
Place : Belgrade (Serbia)
Date : 2004
About : Workshops in Serbia
In the 2000s, workshops are organized in Belgrade, for the filmmakers from the region. The workshop re-starts in 2021 with the alumni as the new trainers.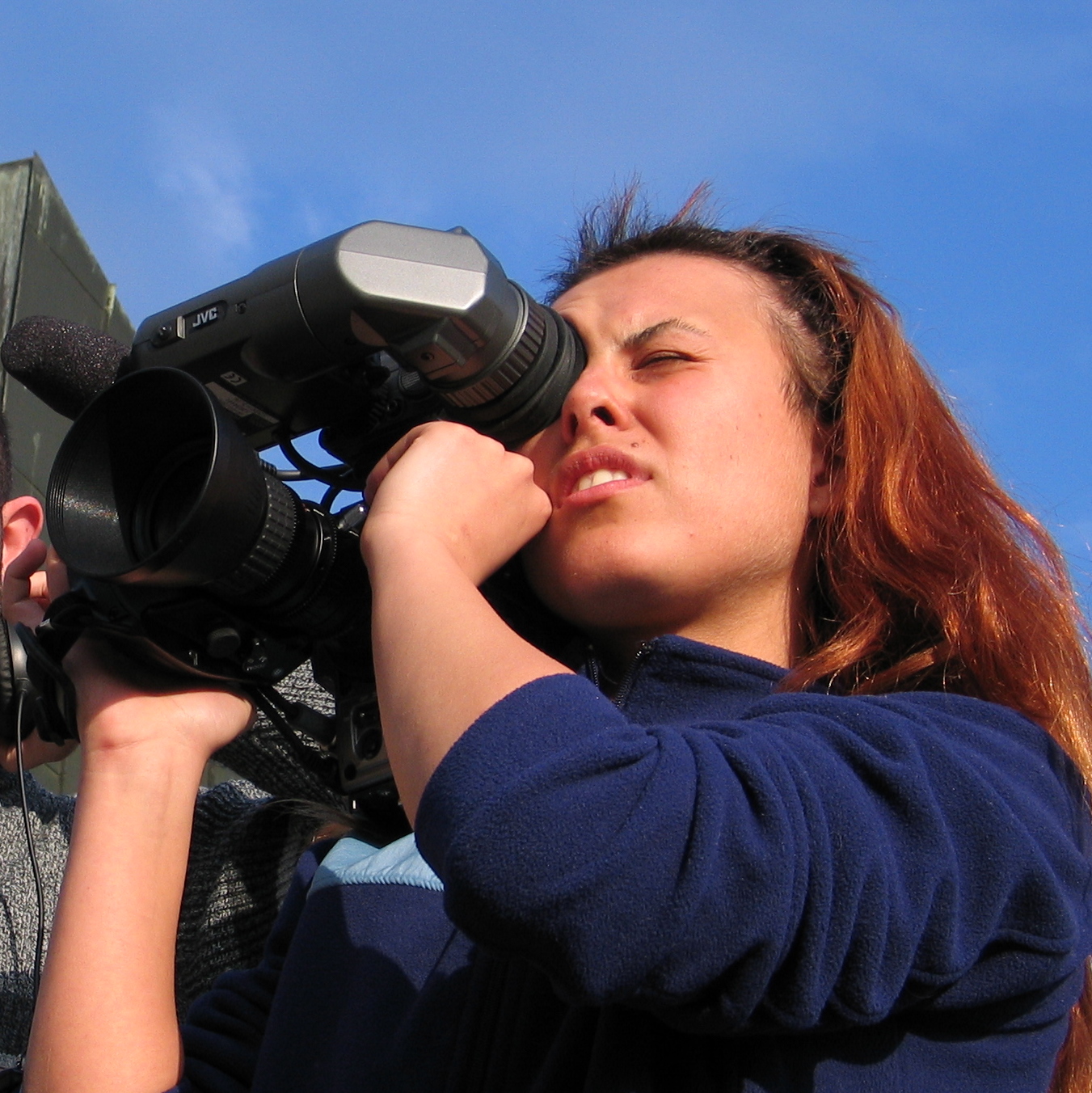 The documentary in your own home
Find out about new films by sifting through our media library to find all the films made in our workshops since 1978.