Synopsis
Like many young people from Belgrade, Jelena still lives with her parents and grandparents. Determined to become independent, she explains her wishes to live elsewhere and asks for their help. But Jelena clashes with her father's unwillingness – he can't understand her choice. As for her mother, she goes in for a competition in which the first prize is a flat…
Direction : Jelena Jovcic
Image : Jelena Jovcic
Sound : tous les stagiaires
Edition : Aleksandar Stojanov & Aleksandar Stojanov
Shooting place : Belgrade
Shooting format : DV Cam
Rewards, festivals and diffusions
Cinéma du Réel
Place : Paris (75)
Date : 2005
Alternative Film/Video Festival
Place : Belgrade (Serbie)
Date : 2005
Rewards : "Best Documentary"
Festival du Documentaire et du Court-Métrage
Place : Belgrade (Serbie)
Date : 2005
Zagreb Dox
Place : Zagreb (Croatie)
Date : 2005
DOK Leipzig
Place : Allemagne
Date : 2004
Shadow Festival
Place : Amsterdam (Pays-Bas)
Date : 2004
Rewards : "Award Nomination"
About : Workshops in the Balkan region
In the 2000s, workshops are organized in Belgrade, for the filmmakers from the region. The workshop re-starts in 2021, and the Varan Balkan association is created in 2023 by former trainees.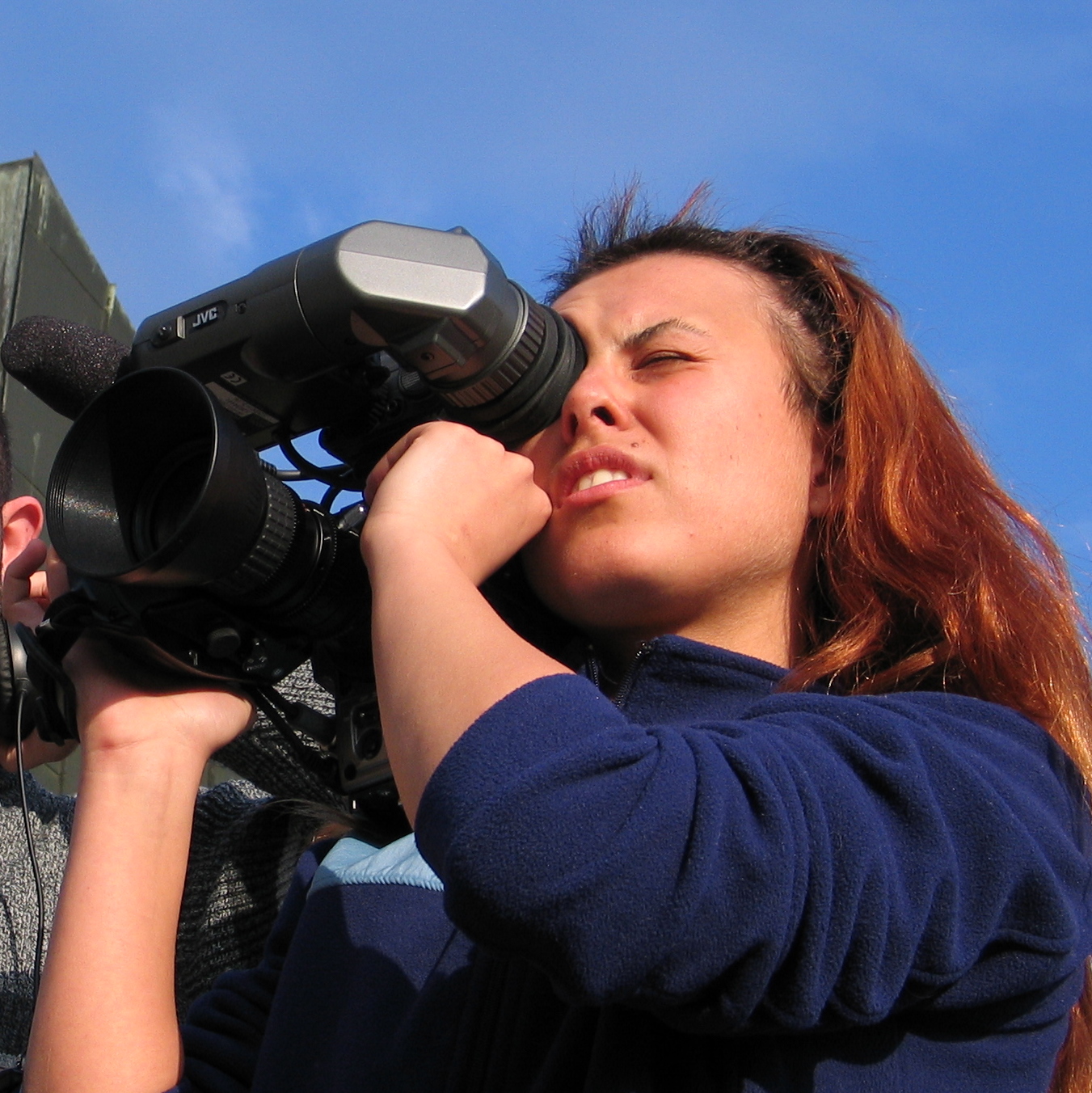 The documentary in your own home
Find out about new films by sifting through our media library to find all the films made in our workshops since 1978.