Synopsis
She is the head of the area, he is her assistant. She was a singer and he a composer in the service of the Revolution. Through their sensitive portraits, Dung tells us about the dreams and beliefs of these two old Communists Party members.
Direction : Dung Hoang
Image : Hoang Dung
Sound : Dinh Minh Dang & Minh Nguyen Manh
Edition : Thao Nguyen Thu
Rewards, festivals and diffusions
ENS Lyon
Place : Lyon, France
Date : 2020
About : Workshops in Viêtnam
Nine workshops were set up in Viêtnam since 2004 in Hanoï, in Da Nang and in Hô Chi Minh city. In 2016, a workshop is organized by former trainees who became independant filmmakers.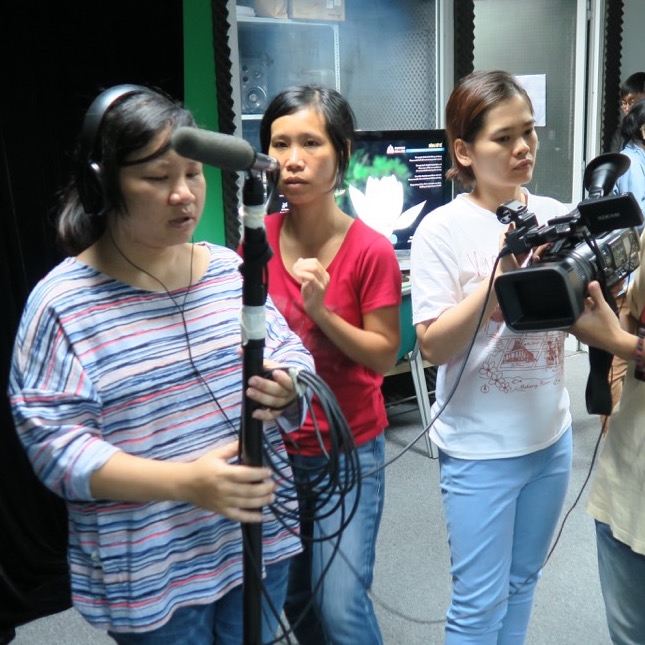 The documentary in your own home
Find out about new films by sifting through our media library to find all the films made in our workshops since 1978.