Synopsis
For 50 years, Mrs. Ba Liên has been running the family shipbuilding business with an iron hand. Her workshop produces traditional wooden boats. It is the last of its kind but its days are numbered. While keeping an eye on her workers, Ba Liên recalls with malice the events that have marked her life.
Direction : Hương Nguyễn Thu
Sound : tous les stagiaires
Edition : Hao Pham Thi
Themes : Personal story
Shooting place : Cần Thơ
Shooting format : HD
About : Workshops in Viêtnam
Nine workshops were set up in Viêtnam since 2004 in Hanoï, in Da Nang and in Hô Chi Minh city. In 2016, a workshop is organized by former trainees who became independant filmmakers.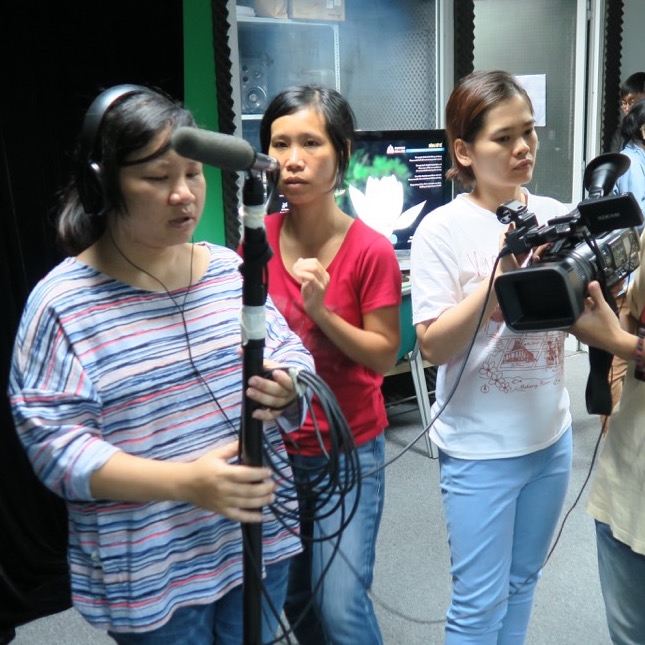 The documentary in your own home
Find out about new films by sifting through our media library to find all the films made in our workshops since 1978.