Synopsis
A woman who has returned from a refugee camp in Thailand lives with her four children under a tree in the middle of Phnom Penh: a tender portrait and violent denunciation of the conditions often reserved by the country for many of its returning refugees.
Direction : Sovanna Chheng
Image : Sovanna Chheng
Sound : Roeun Narith
Edition : Sylvie Gadmer
About : Workshops in Cambodia
In 1995, a workshop is set up in Phnom Penh with the famous filmmaker Rithy Panh.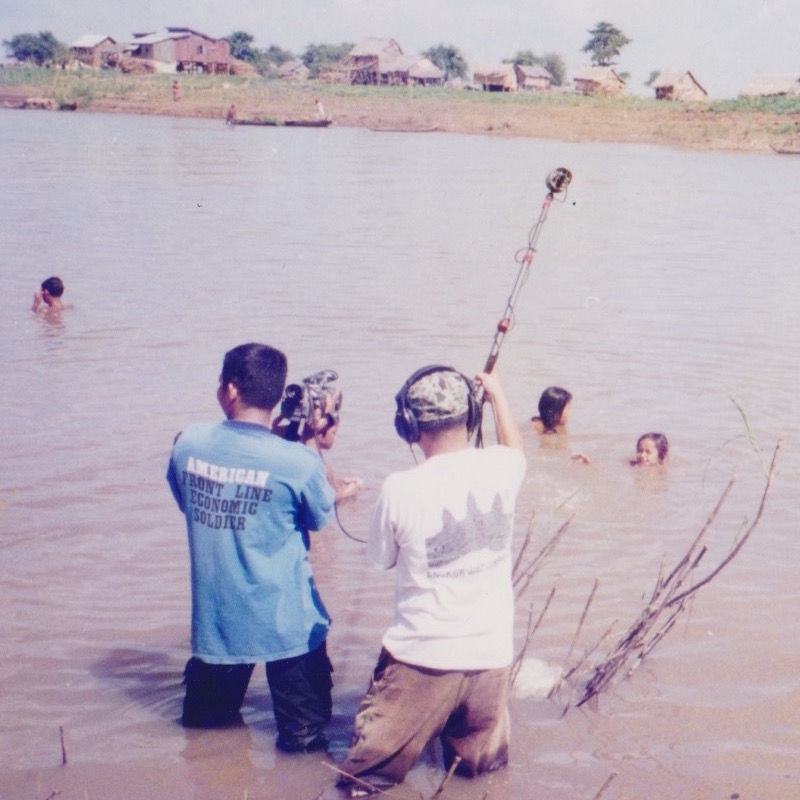 The documentary in your own home
Find out about new films by sifting through our media library to find all the films made in our workshops since 1978.