Synopsis
"Jacqueline is hospitalized in a long-term care unit. Kani, her life assistant, followed her from her home to the hospital. Over time, the two women have established a very strong relationship.
Facing Jacqueline's sick body, her altered memory, there is Kani's build and her sense of life. Jacqueline is my mother.
All three of us are in the same boat and this film is our journey."
Direction : Calypso Baquey
Sound : Perrine Friscia & Inès Fabry Garcia
Edition : Emmanuelle Baude
Rewards, festivals and diffusions
Cinéma du Réel
Place : Paris (France)
Date : 2021
About : Hands-on documentary filmmaking
The workshop is held in French. Please refer to the French version of this page for more information.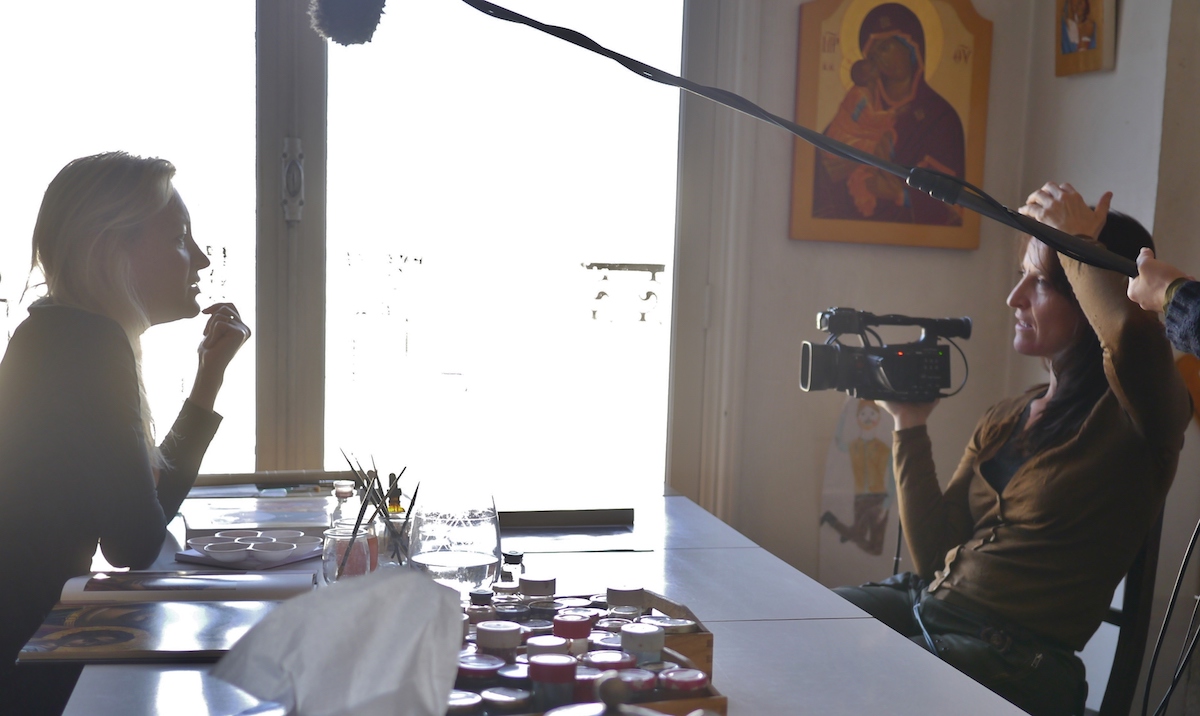 The documentary in your own home
Find out about new films by sifting through our media library to find all the films made in our workshops since 1978.