Synopsis
Nhi is preparing her film for her Master degree in Cinema. With the devoted help of her family and friends, she overcomes the financial difficulties and experiments in the profession of filmmaker.
Direction : Hao Pham Thi
Image : Hao Pham Ti
Sound : Tham Nguyen Thi & Thao Vo Thi Thach
Edition : Emmanuelle Baude
About : Workshops in Viêtnam
Nine workshops were set up in Viêtnam since 2004 in Hanoï, in Da Nang and in Hô Chi Minh city. In 2016, a workshop is organized by former trainees who became independant filmmakers.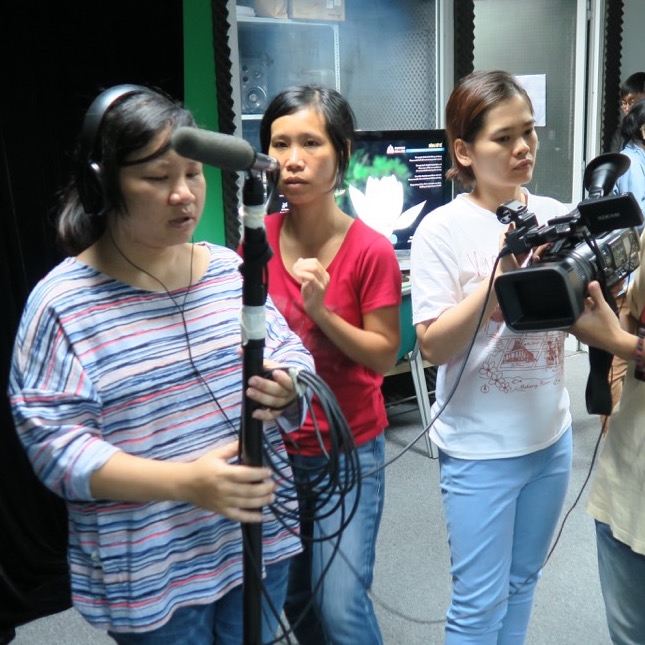 The documentary in your own home
Find out about new films by sifting through our media library to find all the films made in our workshops since 1978.