Synopsis
Tung is a young autistic boy. His parents do battle every day to have his illness recognized and better taken charge of by the state. Prejudice about mental illness is still very tenacious in Vietnam.
Direction : Trang Vu Le
Image : Trang Vu Le
Sound : Lê Nguyen Huong
Edition : Stefan Kobe
About : Workshops in Viêtnam
Nine workshops were set up in Viêtnam since 2004 in Hanoï, in Da Nang and in Hô Chi Minh city. In 2016, a workshop is organized by former trainees who became independant filmmakers.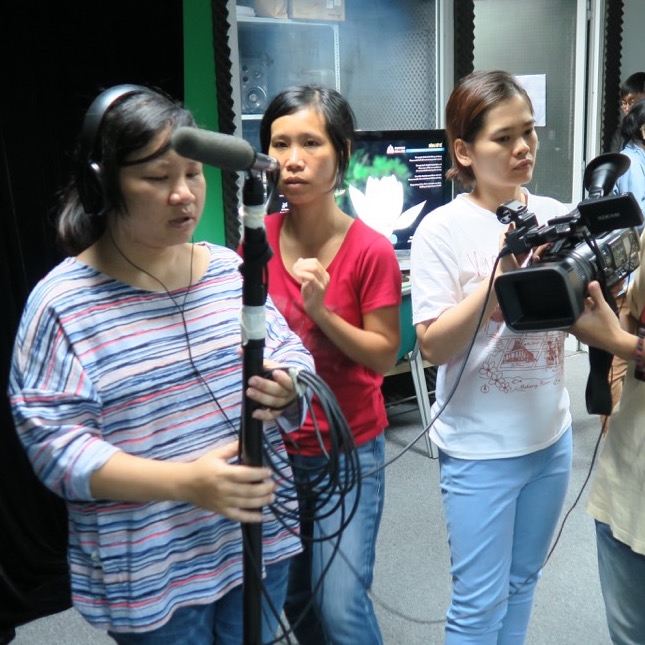 The documentary in your own home
Find out about new films by sifting through our media library to find all the films made in our workshops since 1978.