Synopsis
Jean-Chrislet is a young man from Haïti living in Guadeloupe and he spends his days writing on his laptop. Between closed doors, I suggest he tells me his story by reading one of his manuscripts to me. Partly through these readings, partly through our conversations, the words are laid bare long enough for a journey from one to another and back.
Direction : Stéphanie Saxemard
Image : Stéphanie Saxemard
Sound : Jerry Spartacus, Virginie Campanie & Katia Café-Fébrissy
Edition : Stéphanie Saxemard
About : Workshops in Guadeloupe
Since 2011, Varan Caribbean supports the developing of the caribbean documentary in Guadeloupe by setting up many workshops.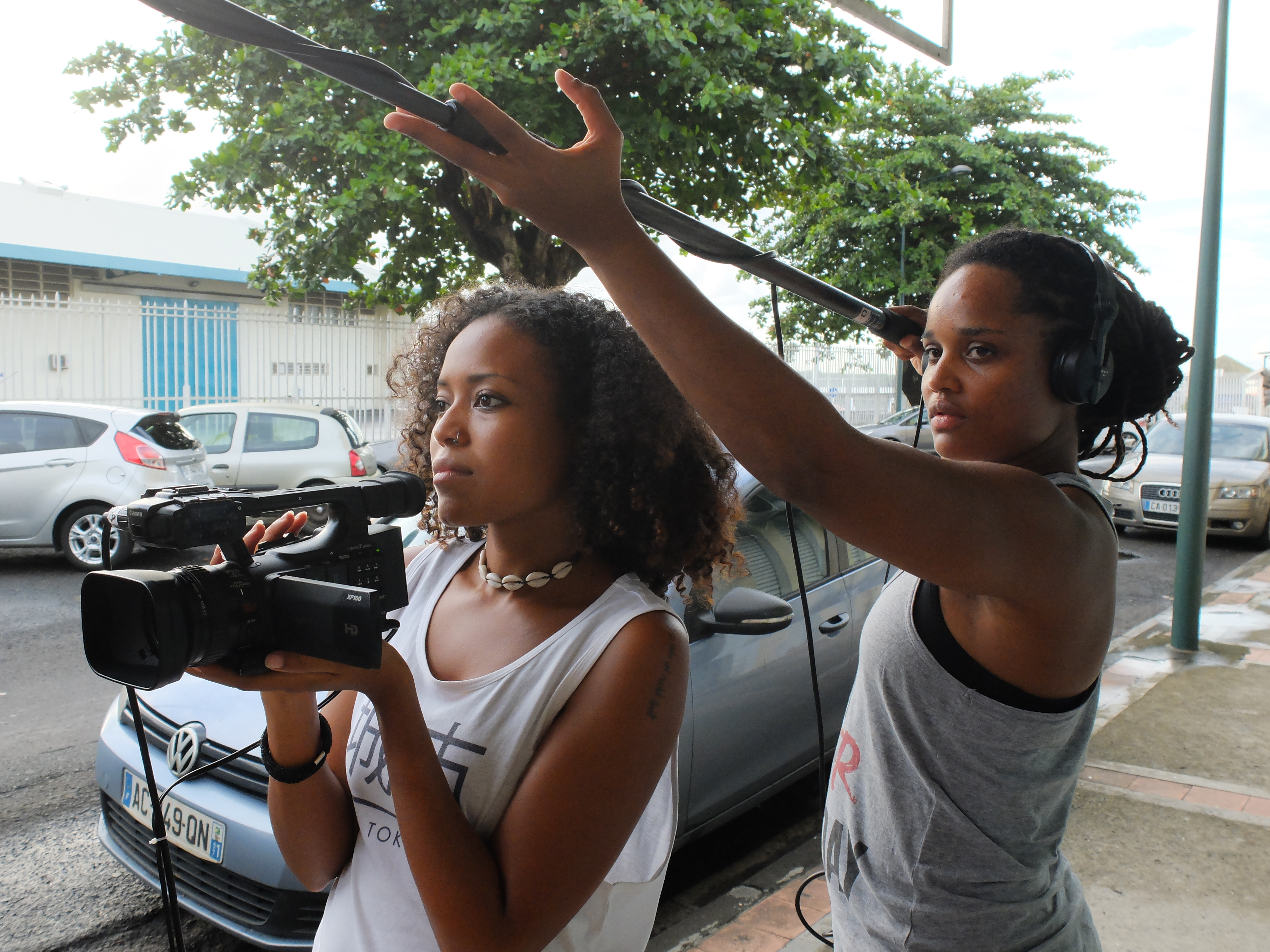 The documentary in your own home
Find out about new films by sifting through our media library to find all the films made in our workshops since 1978.