Synopsis
The postman's inextricable difficulties as he does his rounds in the streets of Kabul, where addresses are often mysterious and deliveries akin to treasure hunts.
Direction : Whahid Nazir
Image : Whahid Nazir
Sound : Taj Mohammad Bakhtari, Mariam Nabil Kamal & Mahbooba Ibrahimi
Edition : Véronique Sanson
Co-production : La Huit & Pages Images
Rewards, festivals and diffusions
One World International Human Rights Documentary Film Festival
Place : Prague (Czech Republic)
Date : 2013
DockumentArt European Film Festival
Place : Neubrandenburg (Germany)
Date : 2012
Rewards : Award of the Marshall of the West Pomeranian Voivodeship
Rencontres du cinéma européen
Place : Vannes (France)
Date : 2012
Festival Indo Persan
Place : Marseille (France)
Date : 2012
Festival des 3 Continents
Place : Nantes (France)
Date : 2011
About : Workshops in Afghanistan
Since 2006, more than 30 young Afghan filmmakers took part to the workshops in Kabul. 33 films were made there and initiated the resurgence of documentary films in the country.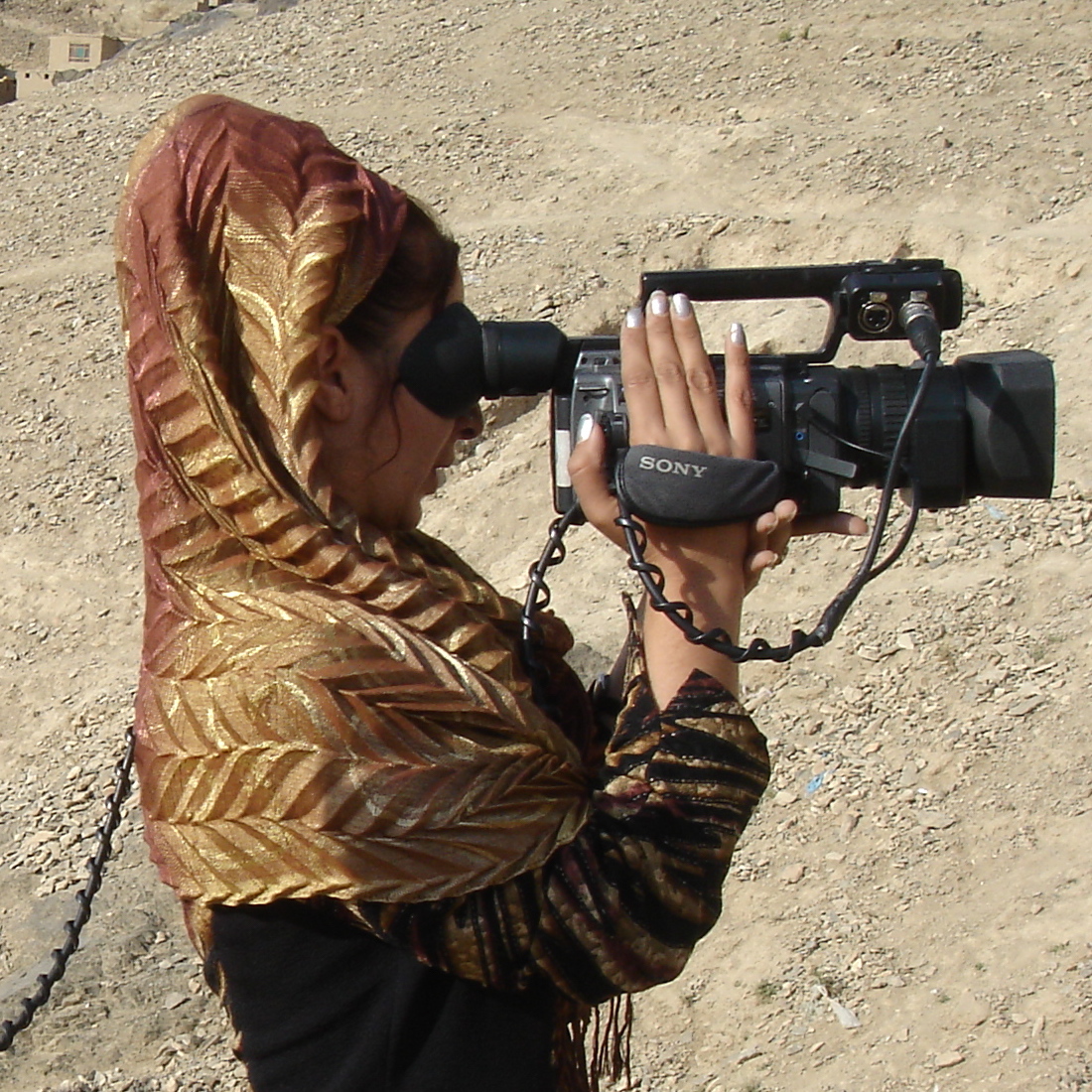 The documentary in your own home
Find out about new films by sifting through our media library to find all the films made in our workshops since 1978.