Synopsis
There is a small forge in old Kabul in the middle of the bird market. It is the centre of the world for three young boys. When they don't work there, they go to school, and bird street is also a wonderful playground.
Direction : Basir Seerat
Image : Basir Seerat
Sound : Hamed Alizadeh
Edition : Véronique Sanson
Themes : Youth Urban life
Shooting place : Kaboul
Shooting format : DV Cam
Rewards, festivals and diffusions
filmer le travail
Place : Poitiers (France)
Date : 2011
About : Workshops in Afghanistan
Since 2006, more than 30 young Afghan filmmakers took part to the workshops in Kabul. 33 films were made there and initiated the resurgence of documentary films in the country.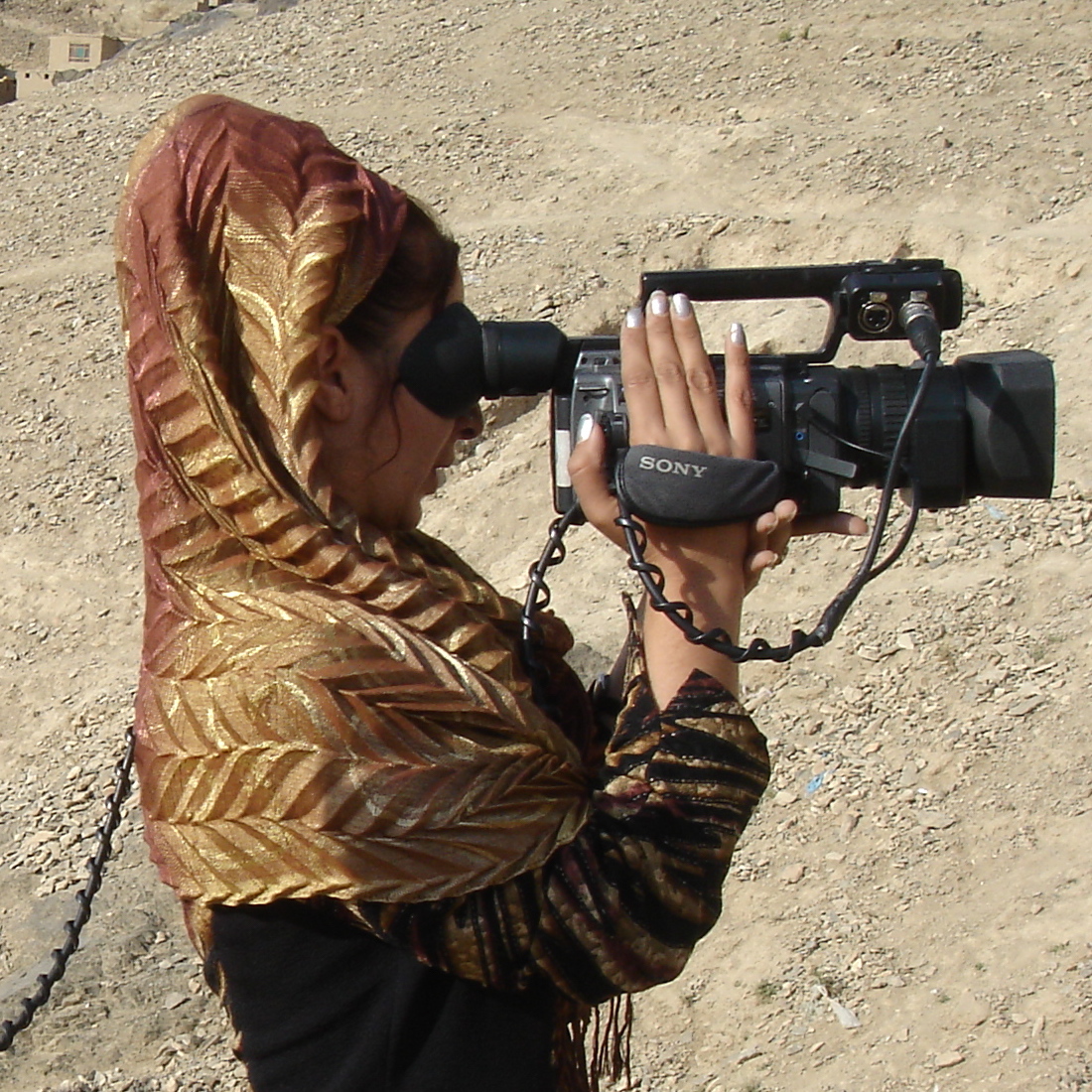 The documentary in your own home
Find out about new films by sifting through our media library to find all the films made in our workshops since 1978.