Synopsis
Emilie has had the courage to totally reorganise her life and has made up her mind about her future. In her little house in a Paris suburb, she lives her new life serenely and with good humour. A liberating domesticity that is like being born again, like a victory over chaos. Bit by bit, in a reserved but frank way, Emilie goes back over the story of her life, to when she was still a little boy.
Direction : Sabine Kuentz
Image : Sabine Kuentz
Sound : tous les stagiaires
Edition : Sylvie Gadmer
Rewards, festivals and diffusions
World Film Festival
Place : Tartu (Estonie)
Date : 2015
Astra Film Festival
Place : Sibiu (Roumanie)
Date : 2014
Corsica.doc
Place : Ajaccio (France)
Date : 2014
Bobines rebelles
Place : Liévin (France)
Date : 2014
About : Documentary filmmaking workshop
This workshop is for those who wish to learn, professionalise their film production skills, or who are on the lookout for a career change. Through this workshop, we will learn what the act of filming means intellectually, morally and aesthetically, through all stages of documentary production, from design to editing. Each student will make a documentary short film.
Graduating workshop «Author(s) Director(s) of documentary film registered with the RNCP»
RNCP registration
TITLE LEVEL I (FR) and LEVEL 5 (EU)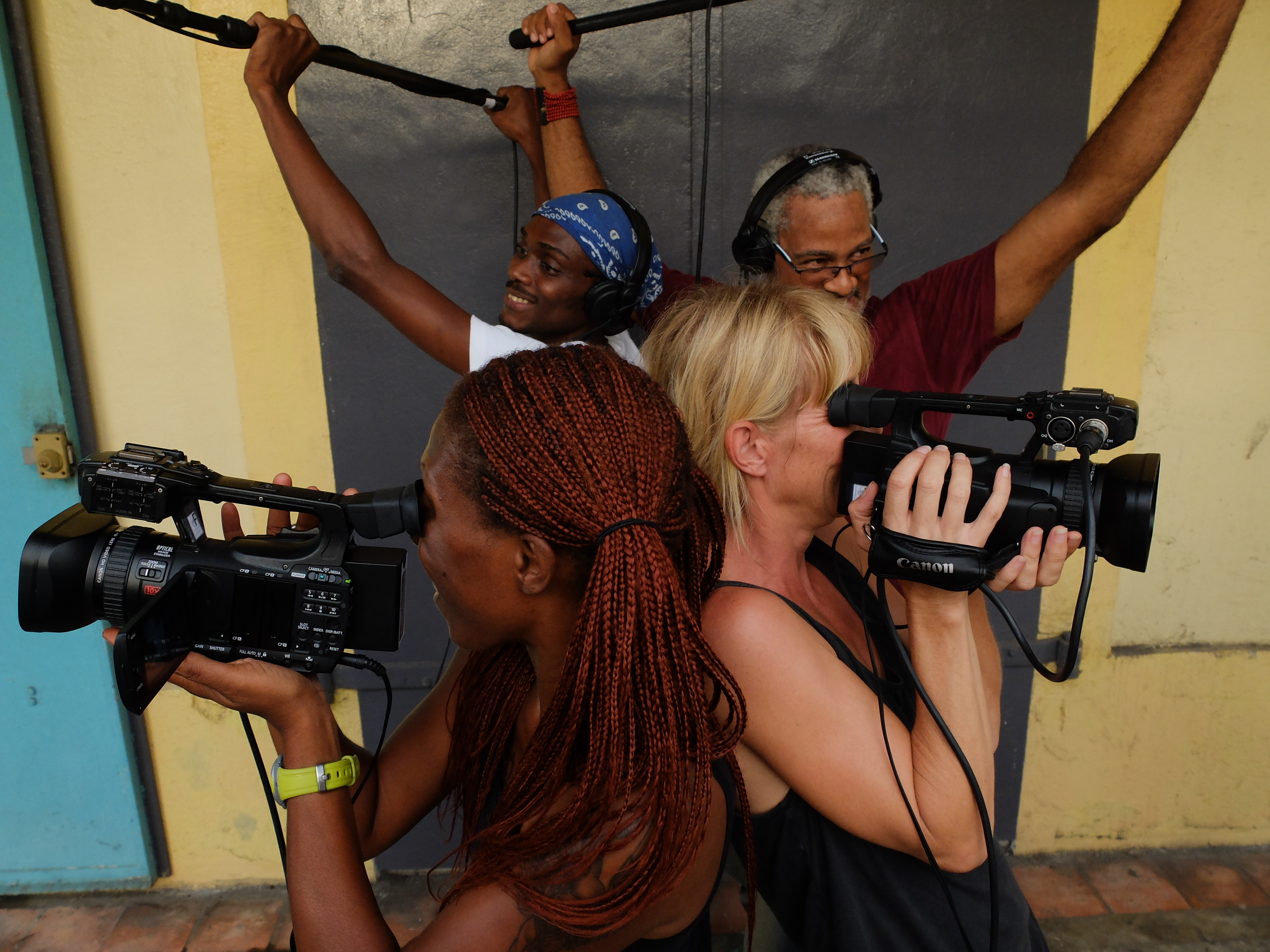 The documentary in your own home
Find out about new films by sifting through our media library to find all the films made in our workshops since 1978.