Synopsis
An attempt to restore the ambiguous relationship with this old lady: my grandmother, from whom I merely recognize the elusive genes effect, despite knowing what everyone else knows about her.
Direction : Youmna Khaled El Khattam
Image : Youmna Khaled El Khattam
Sound : Youmna Khaled El Khattam
Edition : Michel Youssef
About : Workshops in Egypt
Between 2011 and 2015, filmmaking workshops are set up. Tutors tried to initiate the participants into the distinctive characteristics of the documentary eye.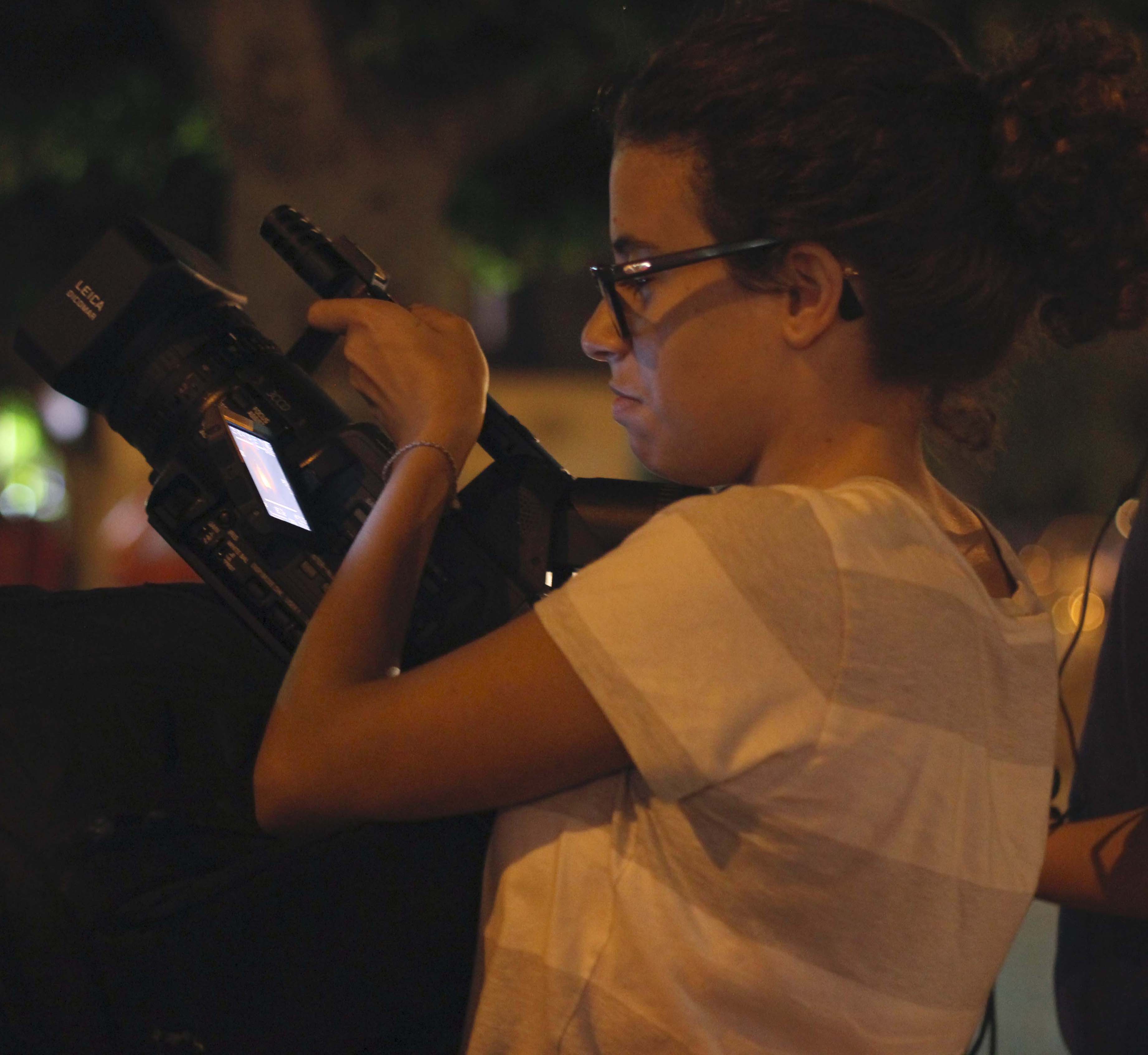 The documentary in your own home
Find out about new films by sifting through our media library to find all the films made in our workshops since 1978.