Synopsis
A community of Franciscan nuns is preparing to celebrate Easter in a convent in the 17th district of Paris. Sister Clothilde and Sister Marie de Jésus are busy stitching, Sister Isabelle is at the reception desk, Sister Gabrielle-Marie at the ironing board. With a mixture of humour and devotion, the twenty-nine Sisters share their daily lives at this time of celebration.
Direction : Maya Larguet
Image : Maya Larguet
Sound : Adeline Gonin
Edition : Antoine Danis
About : Documentary filmmaking workshop
This workshop is for those who wish to learn, professionalise their film production skills, or who are on the lookout for a career change. Through this workshop, we will learn what the act of filming means intellectually, morally and aesthetically, through all stages of documentary production, from design to editing. Each student will make a documentary short film.
Workshop «Author(s) Director(s) of documentary film registered with the RNCP»
TITLE LEVEL I (FR) and LEVEL 5 (EU)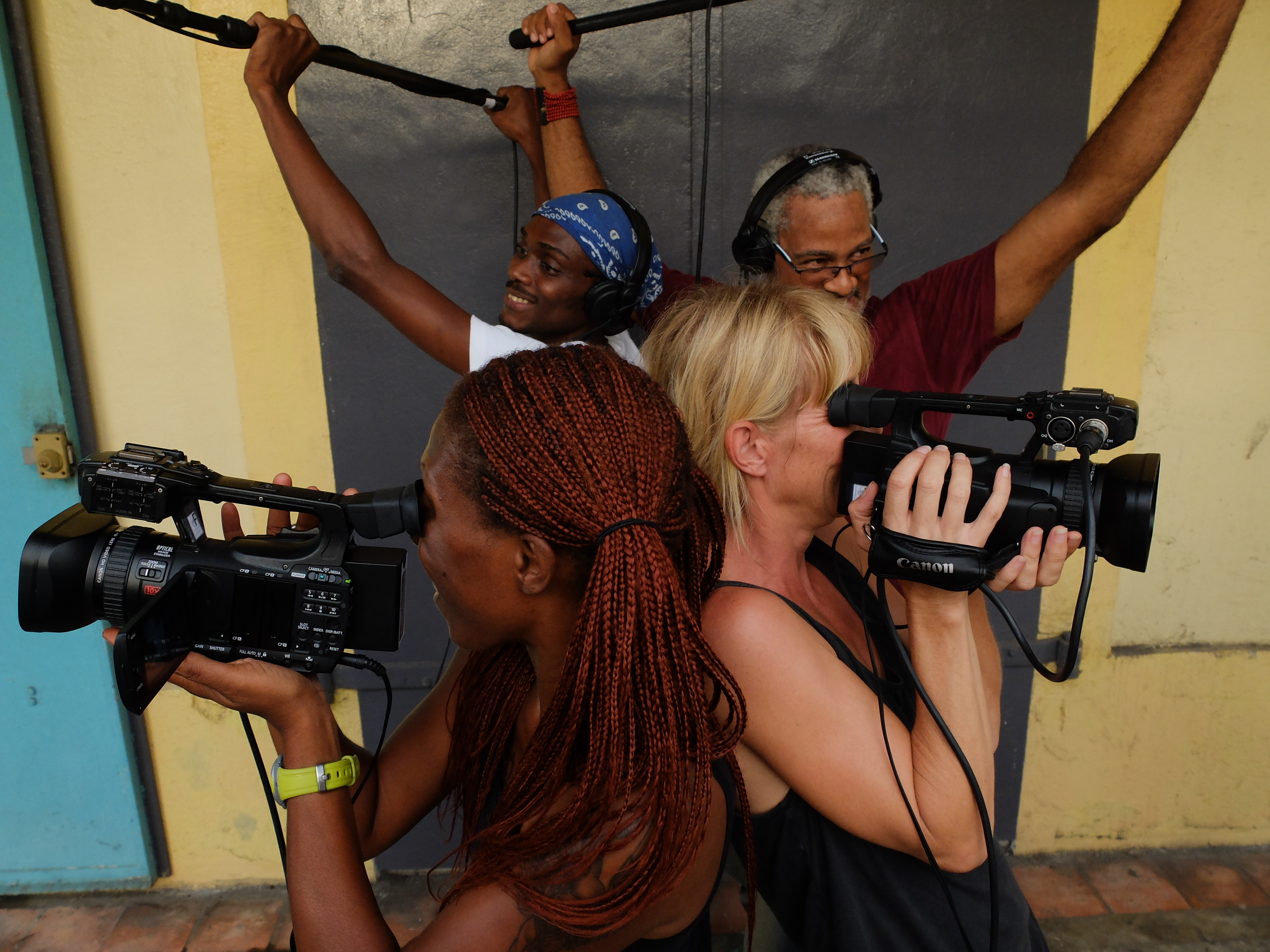 The documentary in your own home
Find out about new films by sifting through our media library to find all the films made in our workshops since 1978.