Synopsis
The girls you will see in this film are among the best students in France. They are studying in what we call "Classes préparatoires".
After two years of hard work, they are going to take very difficult exams to try to get into prestigious schools. There won't be a place for everyone...
I lived in this home for teenagers ten years ago, and I have come back to this place of loneliness and despair, with Leïla, a friend I met there.
These girls' voices remind us of the friendship and the togetherness, but also of the feeling of exclusion and the absurdity of this system...
Direction : Delphine Schmit
Image : Delphine Schmit
Sound : Alicia Harrison
Edition : Laure Mercier
Rewards, festivals and diffusions
Festival international du court-métrage des écoles de cinéma
Place : Beyrouth (Lebanon)
Date : 2008
About : Documentary filmmaking workshop
This workshop is for those who wish to learn, professionalise their film production skills, or who are on the lookout for a career change. Through this workshop, we will learn what the act of filming means intellectually, morally and aesthetically, through all stages of documentary production, from design to editing. Each student will make a documentary short film.
Graduating workshop «Author(s) Director(s) of documentary film registered with the RNCP»
RNCP registration
TITLE LEVEL I (FR) and LEVEL 5 (EU)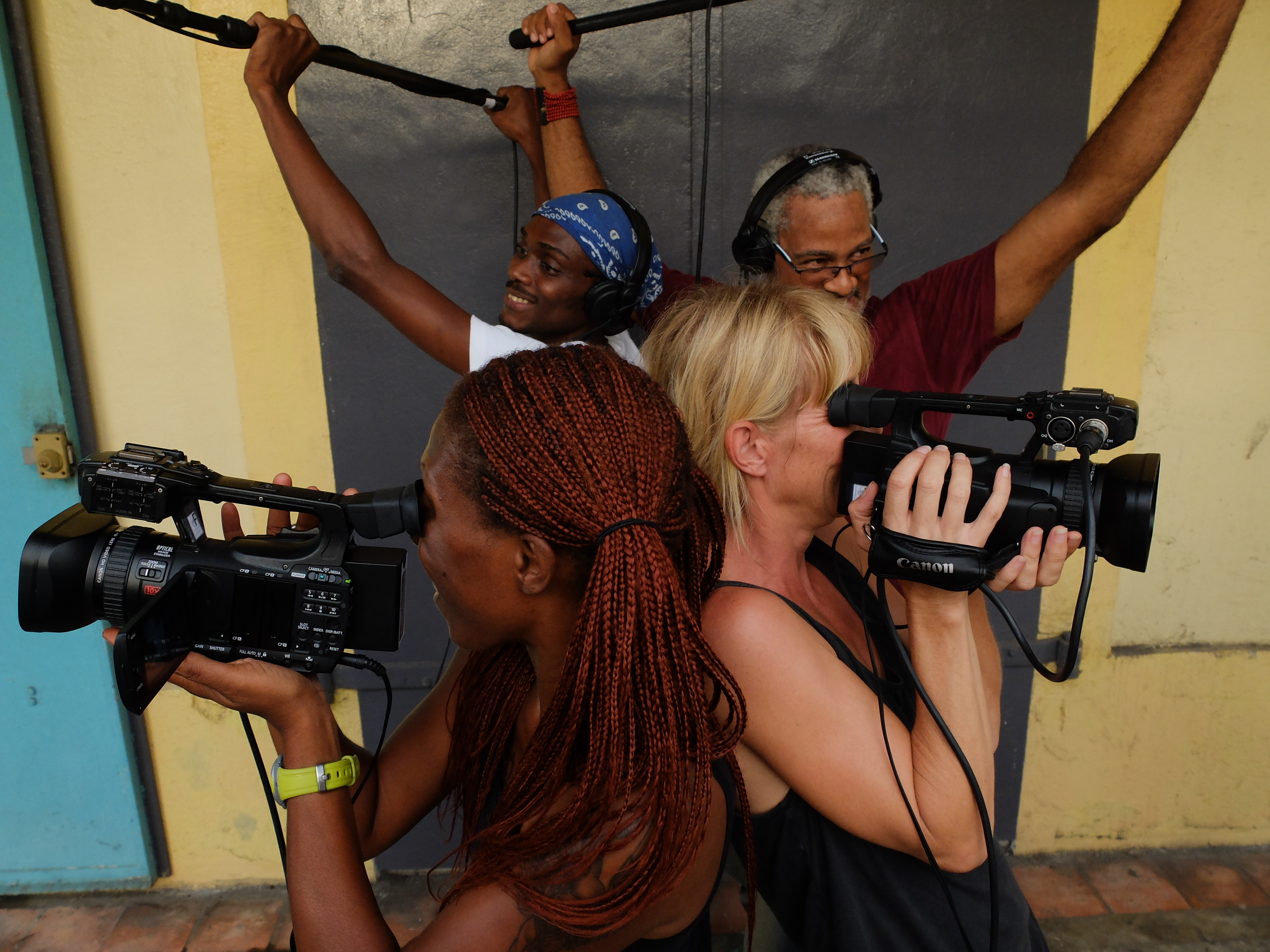 The documentary in your own home
Find out about new films by sifting through our media library to find all the films made in our workshops since 1978.