Synopsis
Vintage horse-drawn carriages used as taxis mingle with heavy automobile traffic down a very long street. The coachmen attempt to resist the pressing urban planning desires of the riverbank inhabitants, a modernization which would make them disappear.
Direction : Basir Seerat
Image : Basir Seerat
Sound : Hamed Alizadeh
Edition : Laurence Attali & Laurence Attali
Co-production : La Huit & Pages Images
Rewards, festivals and diffusions
Afghanistan Human Rights Film Festival
Festival of Southern Documentaries
Place : Katmandou (Népal)
Date : 2013
Festival DokumentART
Place : Neubrandenburg (Germany)
Date : 2012
Festival Indo Persan
Place : Marseille (France)
Date : 2012
Festival des 3 Continents
Place : Nantes (France)
Date : 2011
About : Workshops in Afghanistan
Since 2006, more than 30 young Afghan filmmakers took part to the workshops in Kabul. 33 films were made there and initiated the resurgence of documentary films in the country.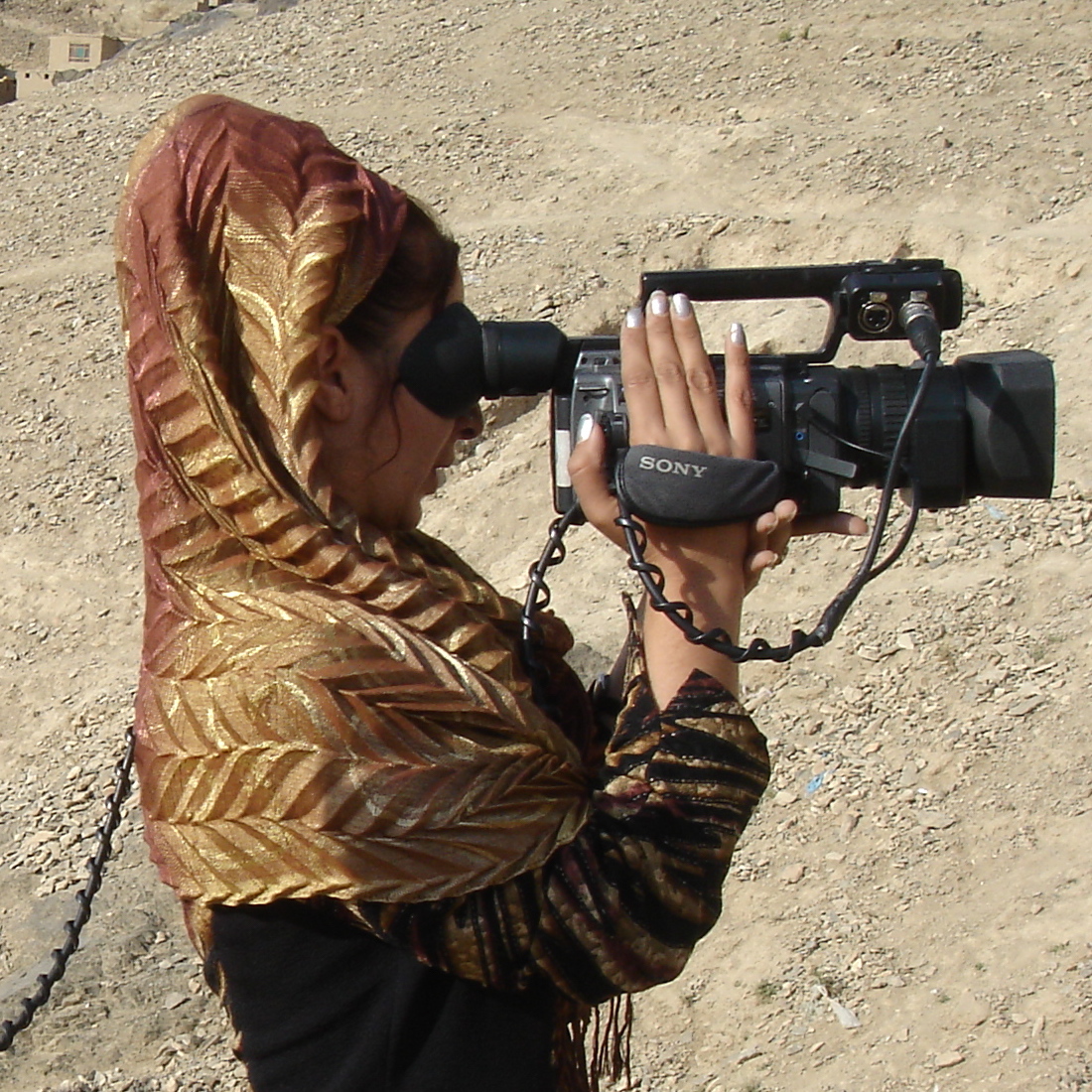 The documentary in your own home
Find out about new films by sifting through our media library to find all the films made in our workshops since 1978.