Synopsis
Florent, a young shepherd is perpetuating the pastoral traditions of the Cevennes region. During the transhumance, he leads his flocks through the pastures but the grass is increasingly scarce.
Direction : Greta Lösch
Sound : tous les stagiaires
Edition : Aurélie Ricard
Rewards, festivals and diffusions
Bozcaada International of Ecological Documentary
Place : Bozcaada, Turkey
Date : 2018
Fête de la Châtaigne
Place : Lasalle, France
Date : 2018
Festival CinemAmbiente
Place : Avezzanoo, Italy
Date : 2019
Lasalle International Documentary Festival
Place : Lasalle, France
Date : 2018
L'oeil sur le monde
Place : Montlaur, France
Date : 2018
Paul va au cinéma
Place : Montpellier, France
Date : 2018
About : Master 2 Degree "documentary filmmaking with Varan"
This full-immersion workshop welcomes all those with a first experience of documentary filmmaking wishing to perfect their directing skills or on the lookout for a career shift. All the steps of documentary filmmaking are reviewed, from initial conception to editing (assisted by professional editors) to the moral, intellectual and aesthetical issues brought up through the act of filming.
Organised by the Paul-Valéry University of Montpellier, Occitanie region and the Lasalle-en-Cévennes film Festival.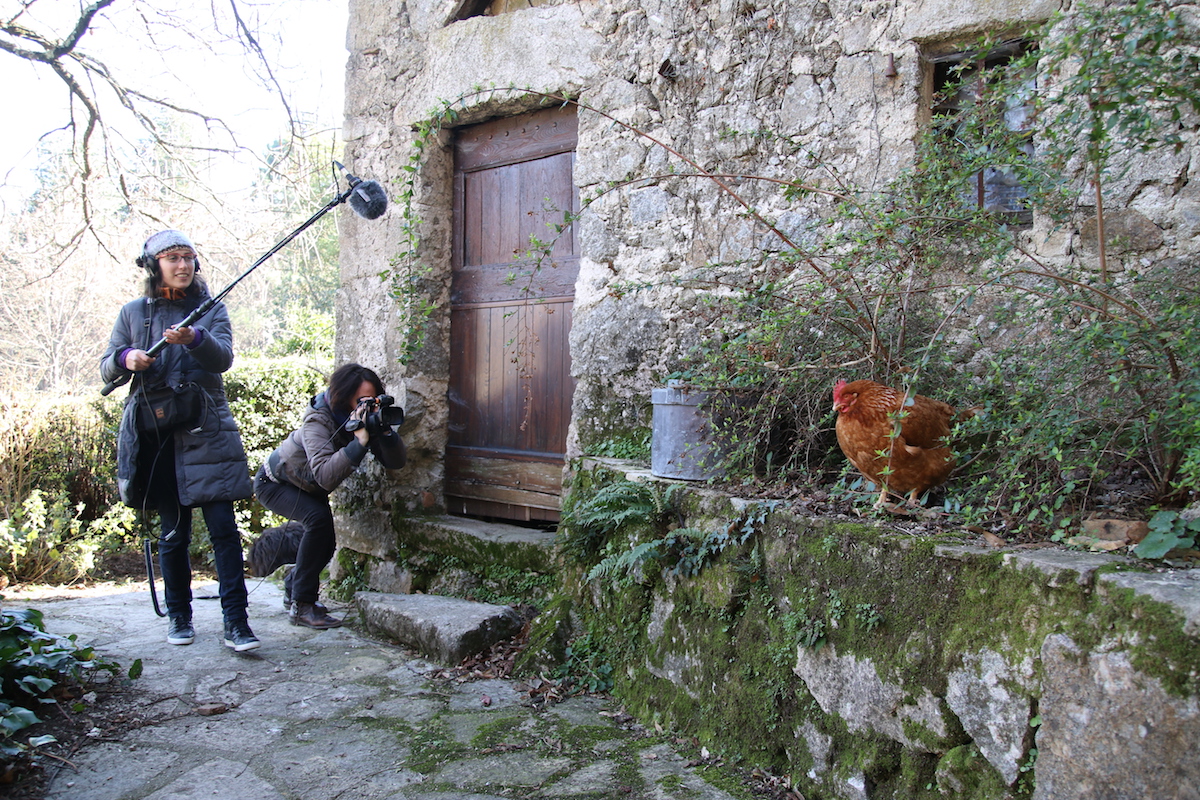 The documentary in your own home
Find out about new films by sifting through our media library to find all the films made in our workshops since 1978.