Synopsis
What kind of artistic practices are possible in a society that functions around needs that have been artificially created? The artistic activities of Dan Perjovschi become the excuse for a wide-ranging examination of the relationship between Art and society, as reflected in moving images.
Direction : Anna Marziano
Image : Anna Marziano
Sound : Virginie Combet
Edition : Mélanie Benard
About : Documentary filmmaking workshop
This workshop is for those who wish to learn, professionalise their film production skills, or who are on the lookout for a career change. Through this workshop, we will learn what the act of filming means intellectually, morally and aesthetically, through all stages of documentary production, from design to editing. Each student will make a documentary short film.
Graduating workshop «Author(s) Director(s) of documentary film registered with the RNCP»
RNCP registration
TITLE LEVEL I (FR) and LEVEL 5 (EU)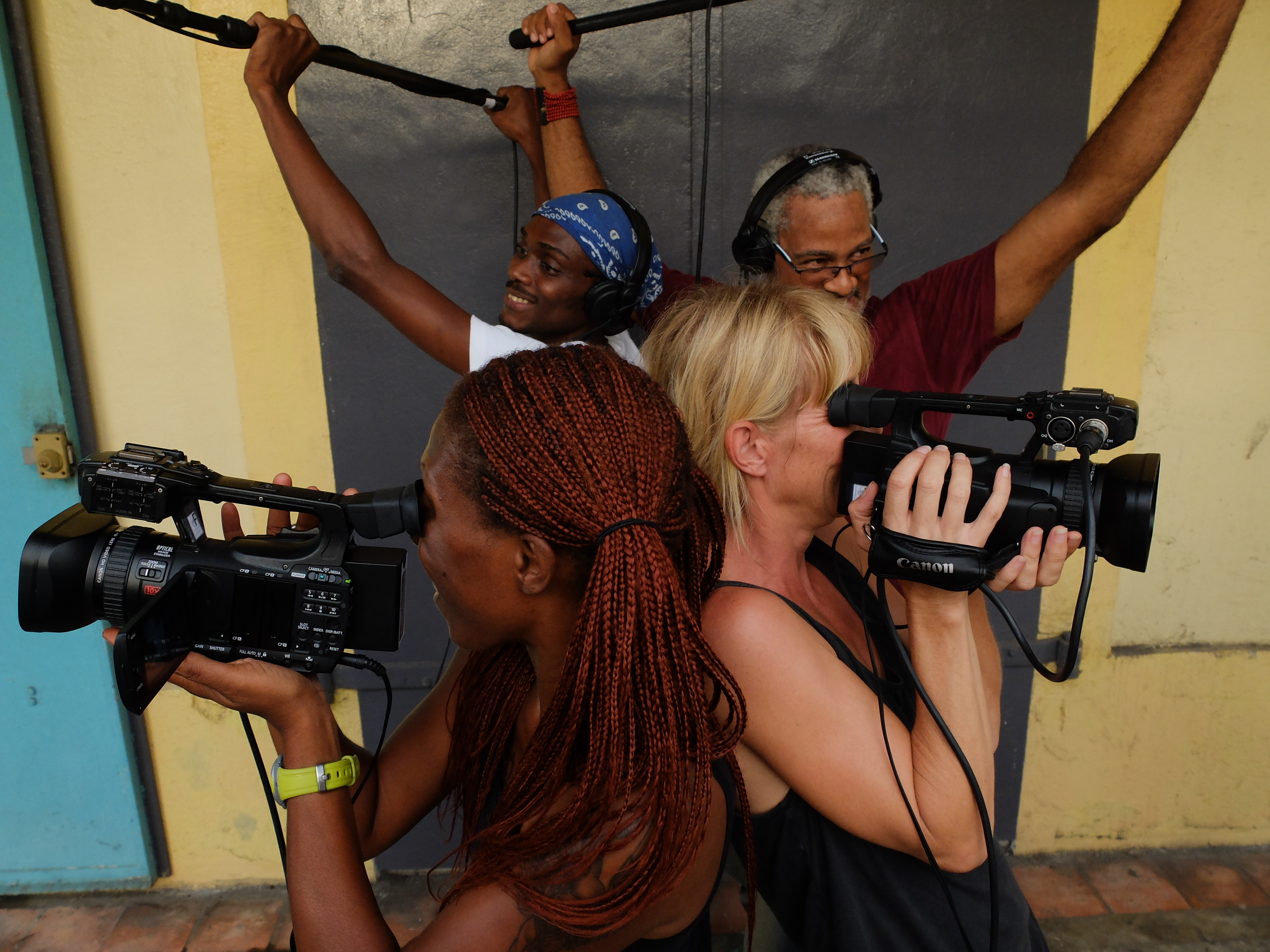 The documentary in your own home
Find out about new films by sifting through our media library to find all the films made in our workshops since 1978.