Synopsis
Nour, a young singer-musician from Syria is living with two of his brothers in Cairo. How do you prepare rice with vermicelli when your Mum is in Syria? Thank God for Skype! The film describes the nostalgia of young Syrians who have had to go and live far away from their homeland.
Direction : Qusay Asaad
Image : Qusay Asaad
Sound : Qusay Asaad
Edition : Michel Youssef
Rewards, festivals and diffusions
L'oeil sur le monde
Place : Servies en Val, France
Date : 2018
About : Workshops in Egypt
Between 2011 and 2015, filmmaking workshops are set up. Tutors tried to initiate the participants into the distinctive characteristics of the documentary eye.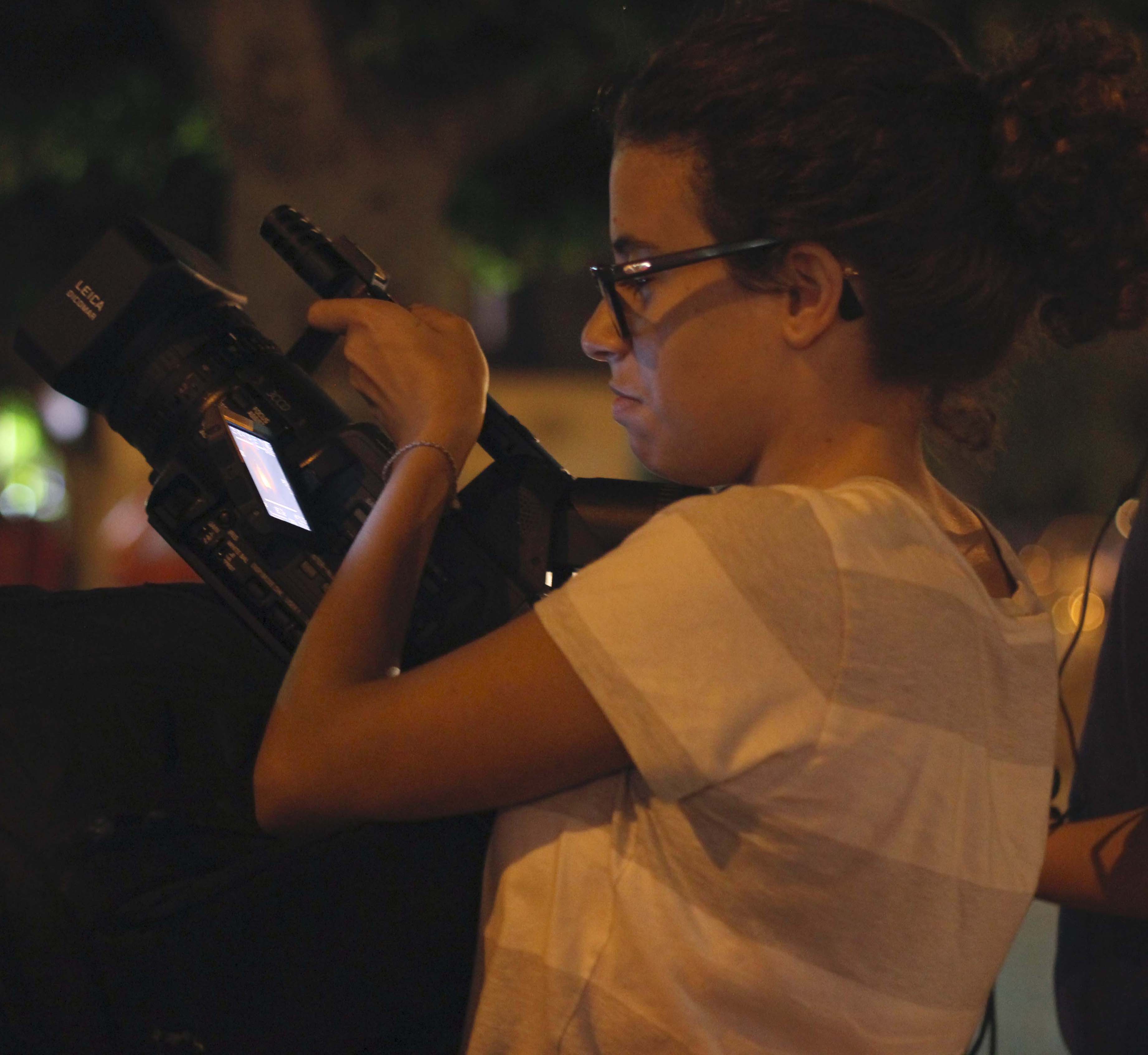 The documentary in your own home
Find out about new films by sifting through our media library to find all the films made in our workshops since 1978.