Synopsis
Patcha Khan is 35, he lives with his two sons and three daughters. His wife died in a domestic accident, 17 months ago. In spite of the difficulties he has in his life, he doesn't want to remarry. He lovingly looks after his children and keeps faith in life and the future.
Direction : Taj Mohammad Bakhtari
Image : Taj Mohammad Bakhtari
Sound : Ebrahim Bamyani, Soleiman Sanjar, Nazifa Zakizada & Dil Afroz Zeerak
Edition : Claude Mercier
Rewards, festivals and diffusions
Radio Television
Place : Afghanistan
Date : 2007
About : Workshops in Afghanistan
Since 2006, more than 30 young Afghan filmmakers took part to the workshops in Kabul. 33 films were made there and initiated the resurgence of documentary films in the country.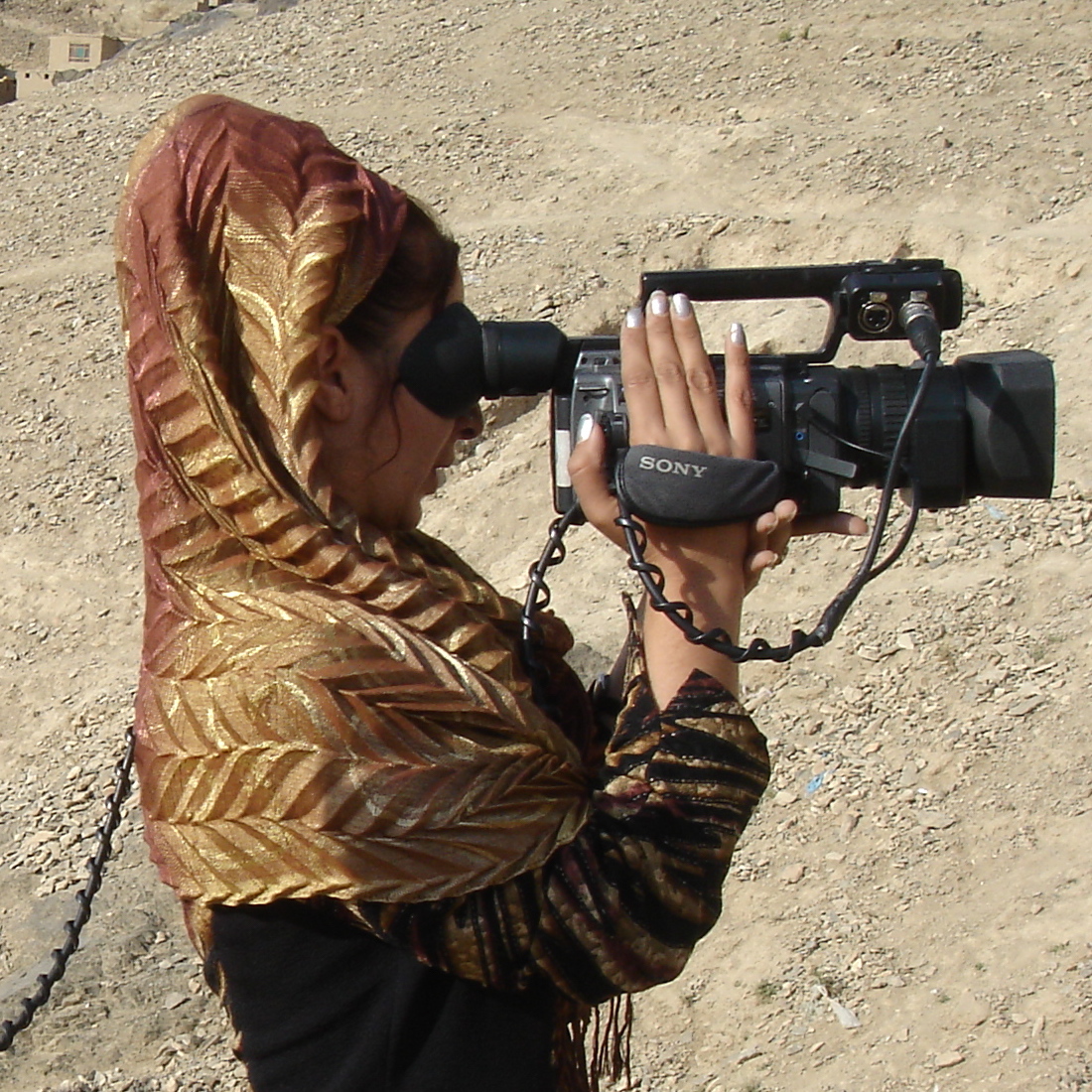 The documentary in your own home
Find out about new films by sifting through our media library to find all the films made in our workshops since 1978.