Synopsis
The infinite patience, love and lamenting of the families gathered around the children suffering from malnourishment and on the brink of death, in a hospital in Kabul.
Direction : Sediqa Rezaei
Image : Sediqa Rezaei
Sound : tous les stagiaires
Edition : Reza Serkanian & Marie Silvi
Rewards, festivals and diffusions
Festival Indo Persan
Place : Marseille (France)
Date : 2012
About : Workshops in Afghanistan
Since 2006, more than 30 young Afghan filmmakers took part to the workshops in Kabul. 33 films were made there and initiated the resurgence of documentary films in the country.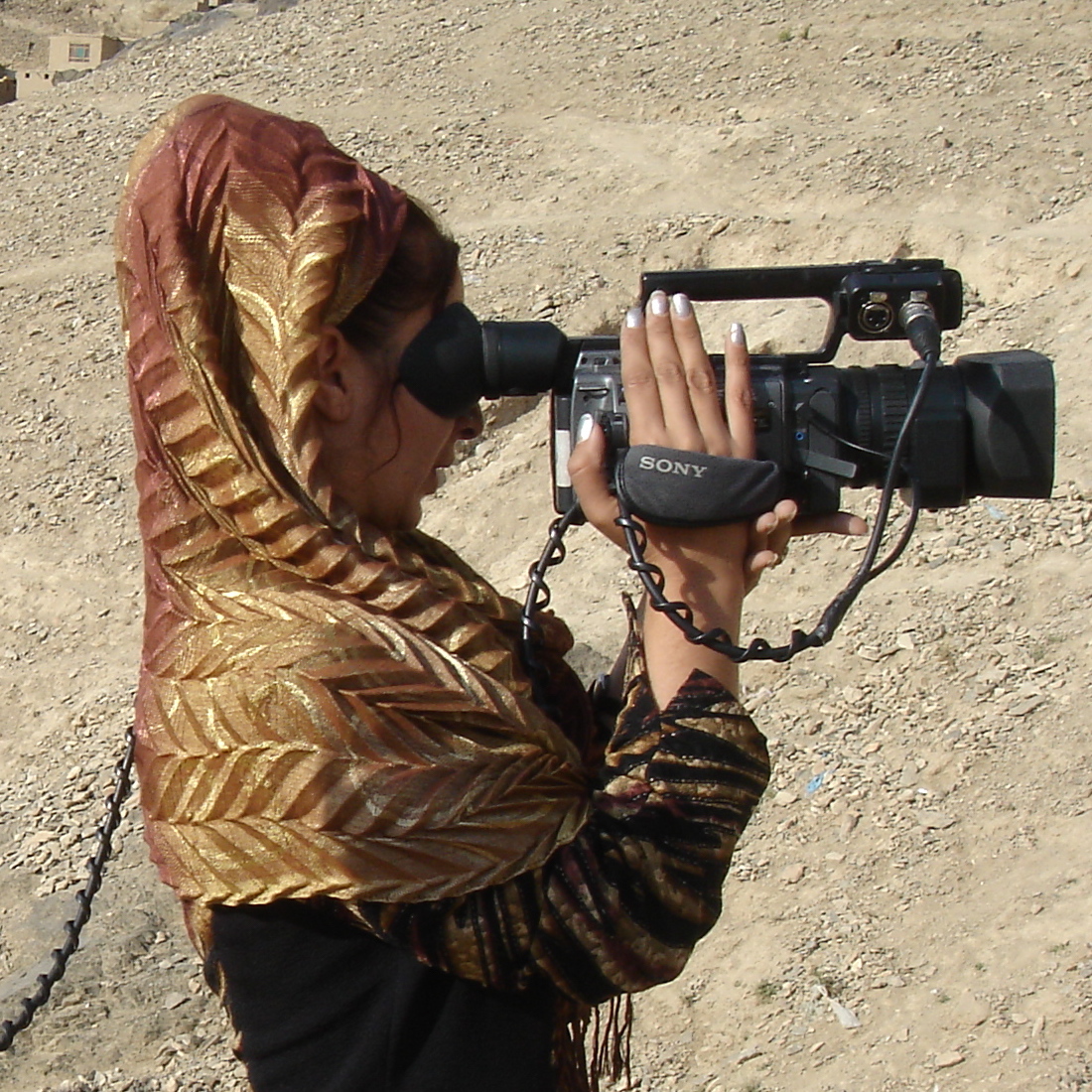 The documentary in your own home
Find out about new films by sifting through our media library to find all the films made in our workshops since 1978.