Synopsis
A day at a Parisian swimming pool… Early every morning, the machine has to be set up, the water tested and it's time to admire the smooth surface of the pool one last time. Then the public arrives, starts swimming and ruffles the surface…. Come evening, everything is calm again and the place must be cleaned so that the endless cycle can begin all over again the next morning.
Direction : Coline Beuvelet
Image : Coline Beuvelet
Sound : Isabelle Blanche & Alice Beuvelet
Edition : Claude Mercier
About : Documentary filmmaking workshop
This workshop is for those who wish to learn, professionalise their film production skills, or who are on the lookout for a career change. Through this workshop, we will learn what the act of filming means intellectually, morally and aesthetically, through all stages of documentary production, from design to editing. Each student will make a documentary short film.
Workshop «Author(s) Director(s) of documentary film registered with the RNCP»
TITLE LEVEL I (FR) and LEVEL 5 (EU)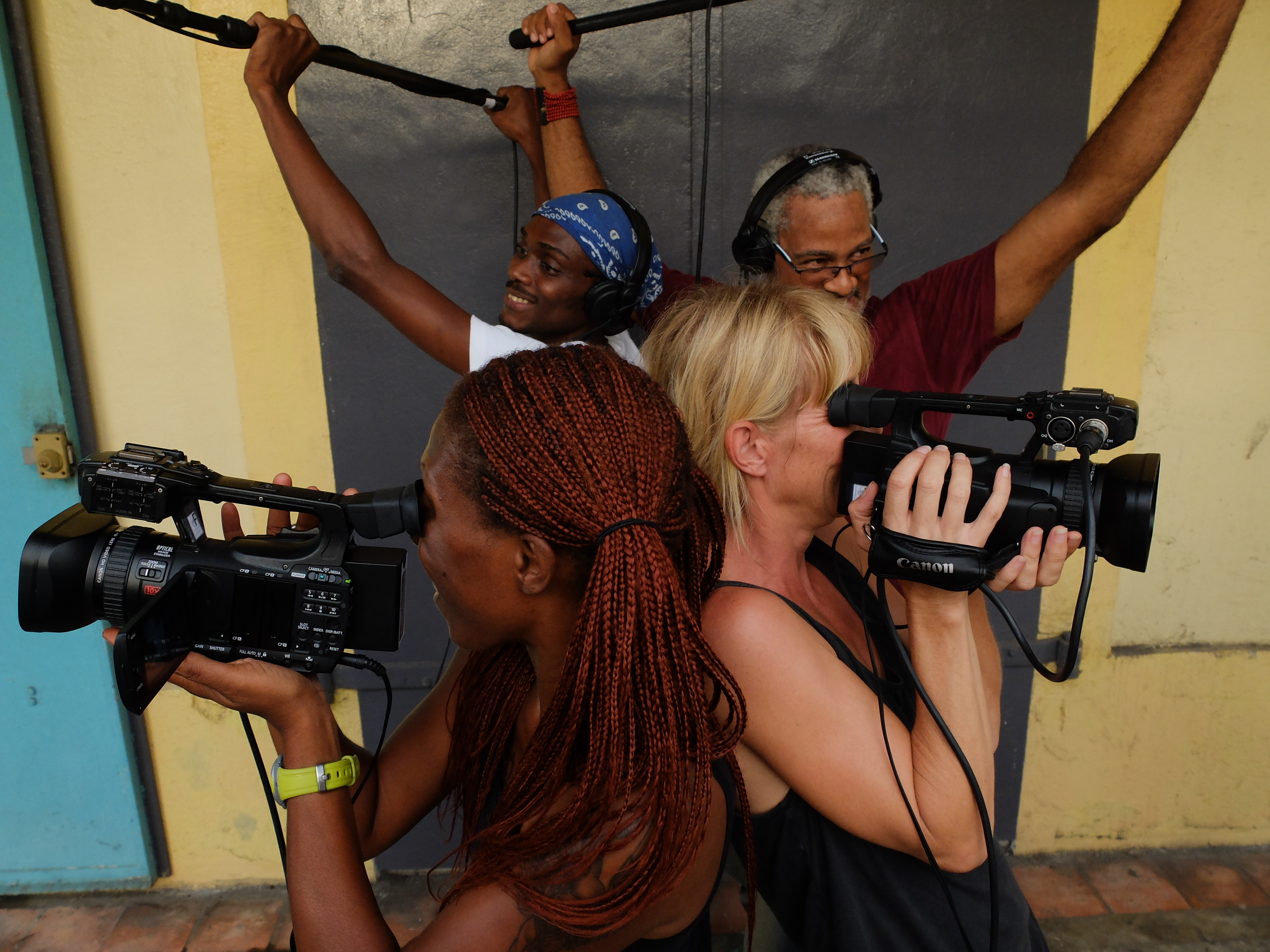 The documentary in your own home
Find out about new films by sifting through our media library to find all the films made in our workshops since 1978.