Synopsis
The knock at the door did not indicate what was behind it. I wished I were dead. I wished to die there and then in their hands before I die of fear.
Direction : Mahmoud Farag
Image : Mahmoud Farag
Sound : Mahmoud Farag
Edition : David Gheron Tretiakoff
About : Workshops in Egypt
Between 2011 and 2015, filmmaking workshops are set up. Tutors tried to initiate the participants into the distinctive characteristics of the documentary eye.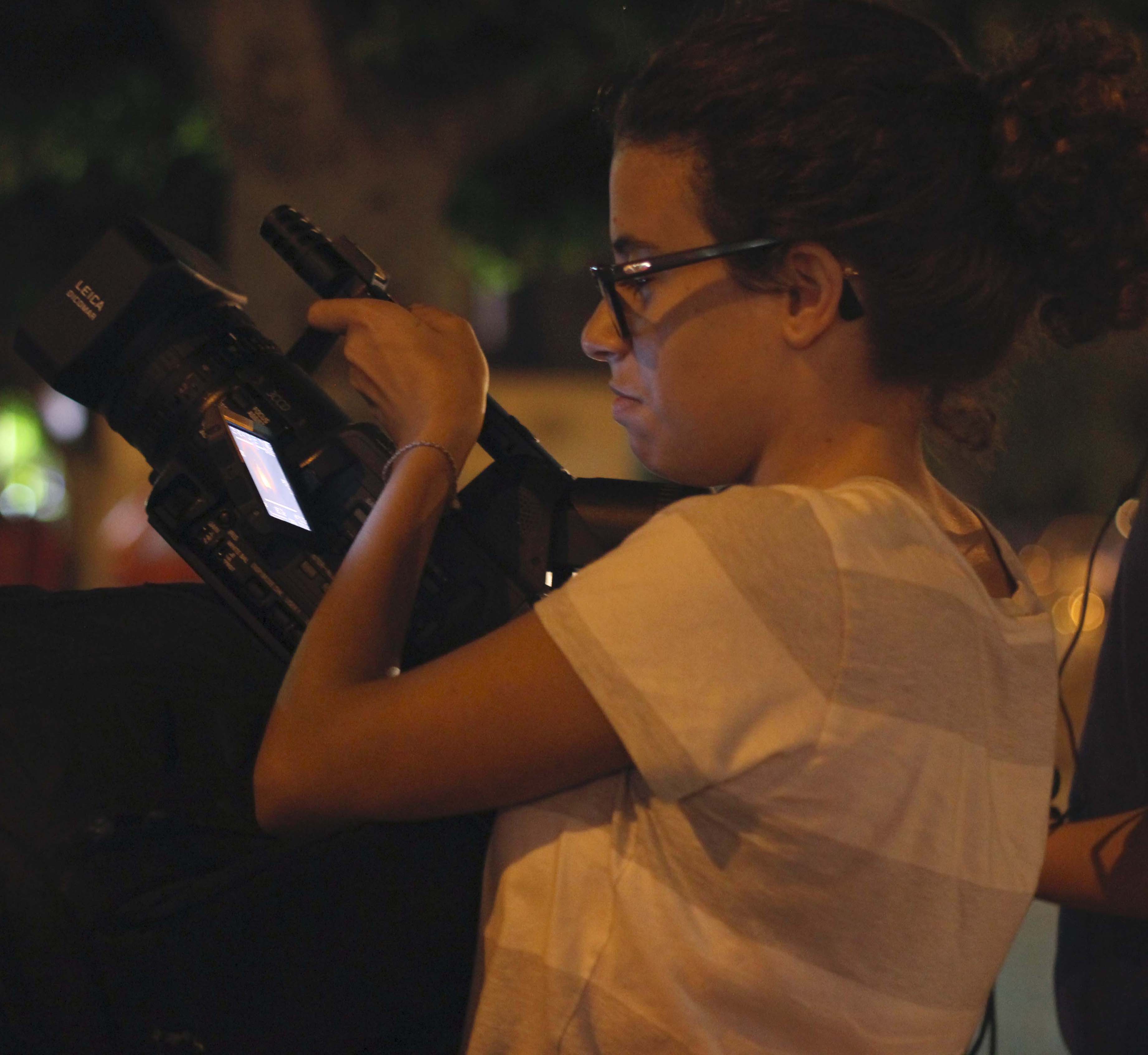 The documentary in your own home
Find out about new films by sifting through our media library to find all the films made in our workshops since 1978.