Synopsis
At one of the many checkpoints in the city, policemen take turns, exposed to all dangers, far from their families, sheltered in containers where they share their meagre meals, and try to steal a few hours sleep.
Direction : Hamed Alizadeh
Image : Hamed Alizadeh
Sound : Basir Seerat
Edition : Reza Alexandre Serkanian
Co-production : La Huit & Pages Images
Rewards, festivals and diffusions
International Human Rights Documentary Film Festival
Place : Prague (République Tchèque)
Date : 2013
MAMI Film Festival
Place : Mumbai (India)
Date : 2013
Festival of Southern Documentaries
Place : Katmandou (Népal)
Date : 2013
Visions du Réel, Nyon
Place : Swiss
Date : 2012
Festival Indo Persan
Place : Marseille (France)
Date : 2012
European Cinema Festival
Place : Vannes (France)
Date : 2012
Festival des 3 Continents
Place : Nantes (France)
Date : 2011
Autumn Human Rights Film Festival
Place : Kabul (Afghanistan)
Date : 2011
Hamed Alizadeh
Afghan Director and producer
Hamed Alizadeh is an Afghan producer and director interested in social issues in his country. Ateliers Varan has trained him in directing documentaries between 2009 and 2011. Before 2009, he worked on short fictions and documentaries, as screenwriter, director or editor. His film "Check Point" was selected in famous film festivals, as Visions du Réel in Nyon, Switzerland.
About : Workshops in Afghanistan
Since 2006, more than 30 young Afghan filmmakers took part to the workshops in Kabul. 33 films were made there and initiated the resurgence of documentary films in the country.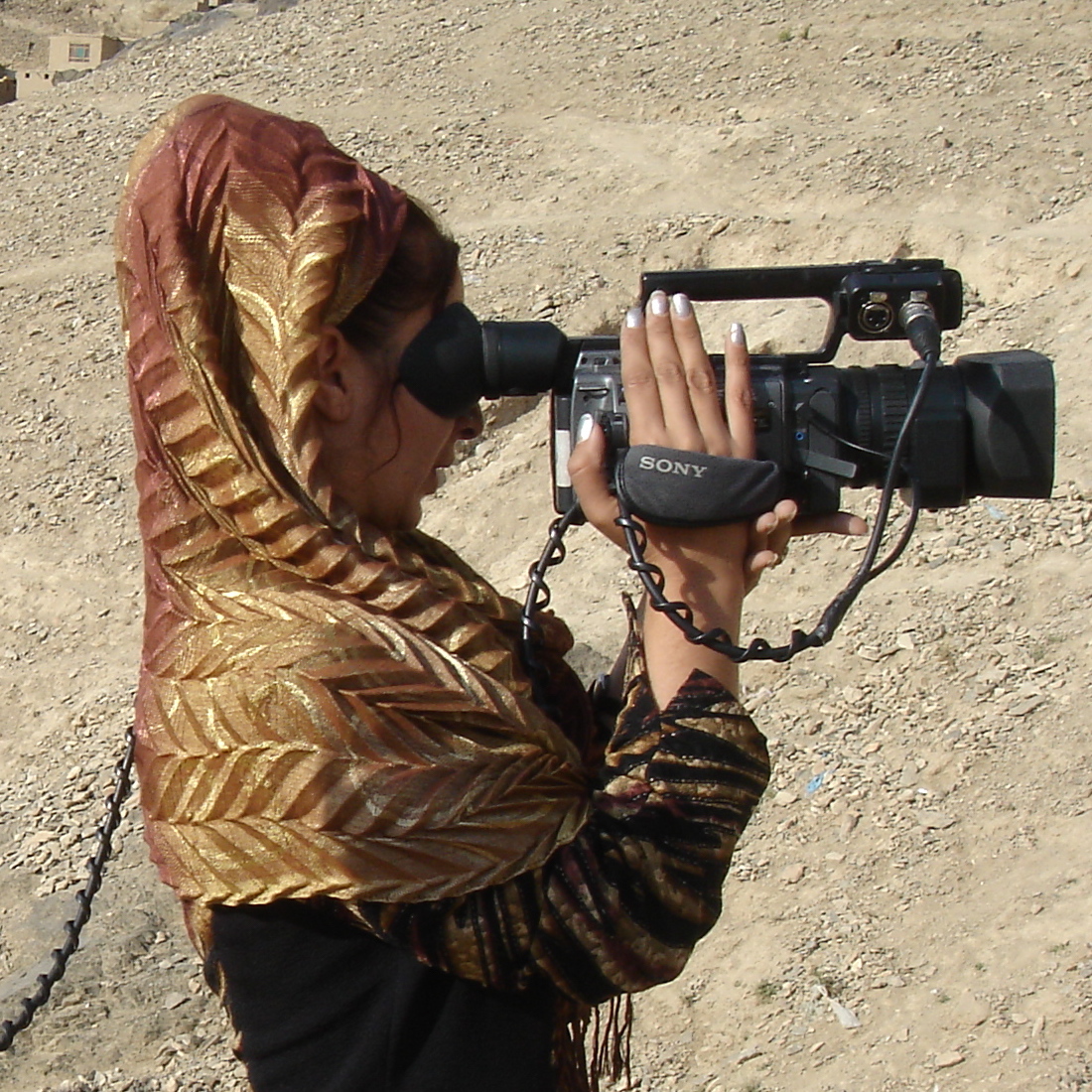 The documentary in your own home
Find out about new films by sifting through our media library to find all the films made in our workshops since 1978.