Synopsis
"My name is Marguerite, I am 97 years old. Why am I here instead of at home?". Marguerite had never moved, feels a stranger in her daughter's house, locked away, afraid of bothering people. Time drags … And yet her granddaughter, very tender towards her, helps her to relax and to enjoy the beauty of the setting sun.
Direction : Alban Nelva-Pasqual
Image : Alban Nelva-Pasqual
Sound : Santi Valldepérez
Edition : Dominique Pâris
Rewards, festivals and diffusions
Festival International du Grand Reportage d'Actualité
Place : Le Touquet (France)
Date : 2008
Festival Ciné-vidéo psy
Place : Lorquin (France)
Date : 2008
Traces de vies
Place : Clermont-Ferrand (France)
Date : 2008
Songes d'une nuit DV
Place : Paris (France)
Date : 2008
Film Market
Place : Cannes (France)
Date : 2008
About : Documentary filmmaking workshop
This workshop is for those who wish to learn, professionalise their film production skills, or who are on the lookout for a career change. Through this workshop, we will learn what the act of filming means intellectually, morally and aesthetically, through all stages of documentary production, from design to editing. Each student will make a documentary short film.
Graduating workshop «Author(s) Director(s) of documentary film registered with the RNCP»
RNCP registration
TITLE LEVEL I (FR) and LEVEL 5 (EU)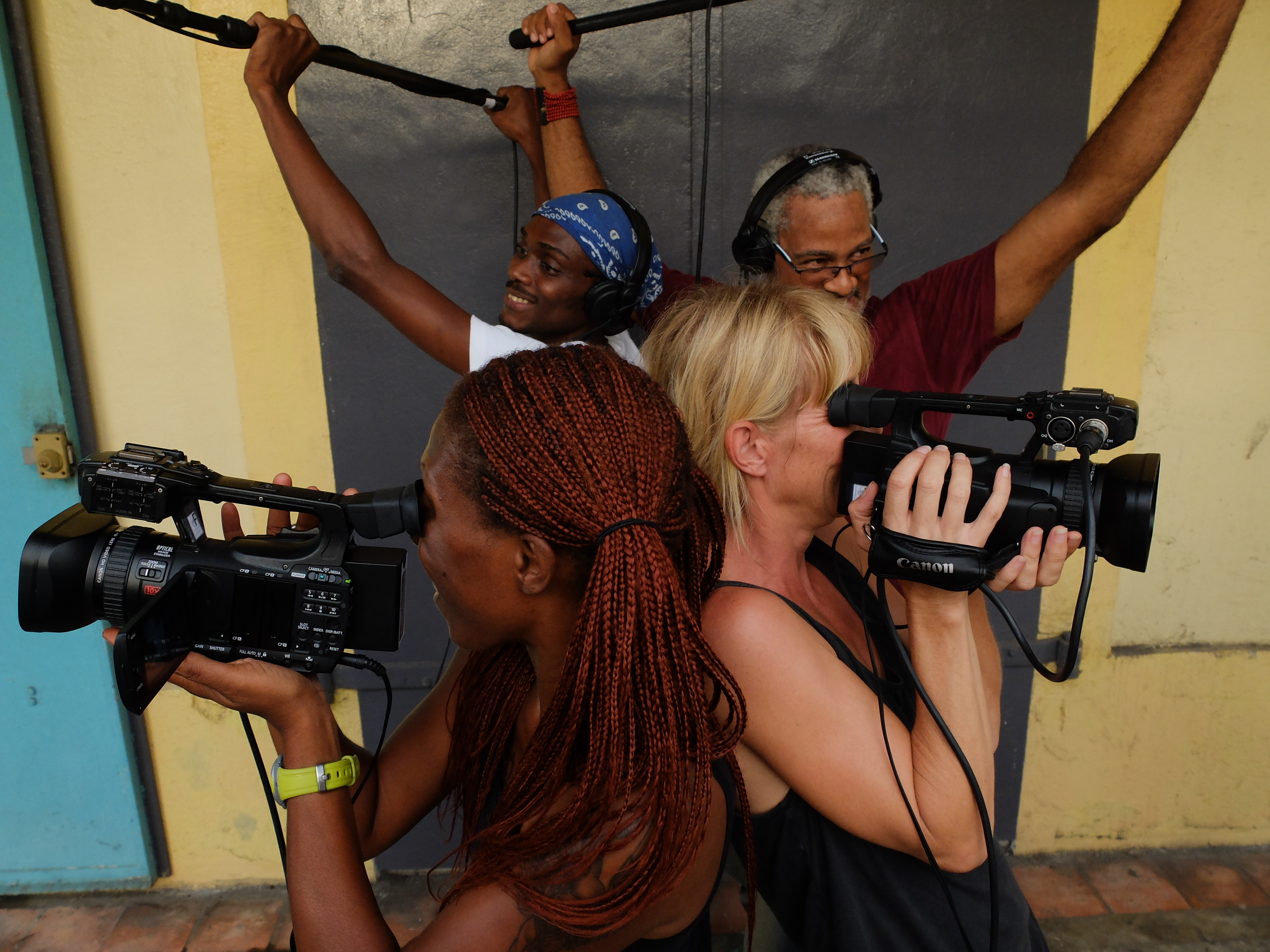 The documentary in your own home
Find out about new films by sifting through our media library to find all the films made in our workshops since 1978.