Synopsis
The filmmaker's point of view on what midwives experience today (she was herself a midwife for 5 years). An attempt to make the audience feel what they, the women, and even what the fœtuses, feel. A mixture, at times a fight, between the women's wish - their right - to give birth in "this secret ceremony" where the sacred is not out of place, and the context of the highly technological environment which "accompanies" delivery, maternity and giving birth today.
Direction : Pauline Higgins
Image : Pauline Higgins
Sound : Mia Ma
Edition : Virginie Véricourt
Rewards, festivals and diffusions
Festival Ciné-vidéo psy
Place : Lorquin (France)
Date : 2008
Les Écrans Documentaires
Place : Arcueil (France)
Date : 2008
About : Documentary filmmaking workshop
This workshop is for those who wish to learn, professionalise their film production skills, or who are on the lookout for a career change. Through this workshop, we will learn what the act of filming means intellectually, morally and aesthetically, through all stages of documentary production, from design to editing. Each student will make a documentary short film.
Workshop «Author(s) Director(s) of documentary film registered with the RNCP»
TITLE LEVEL I (FR) and LEVEL 5 (EU)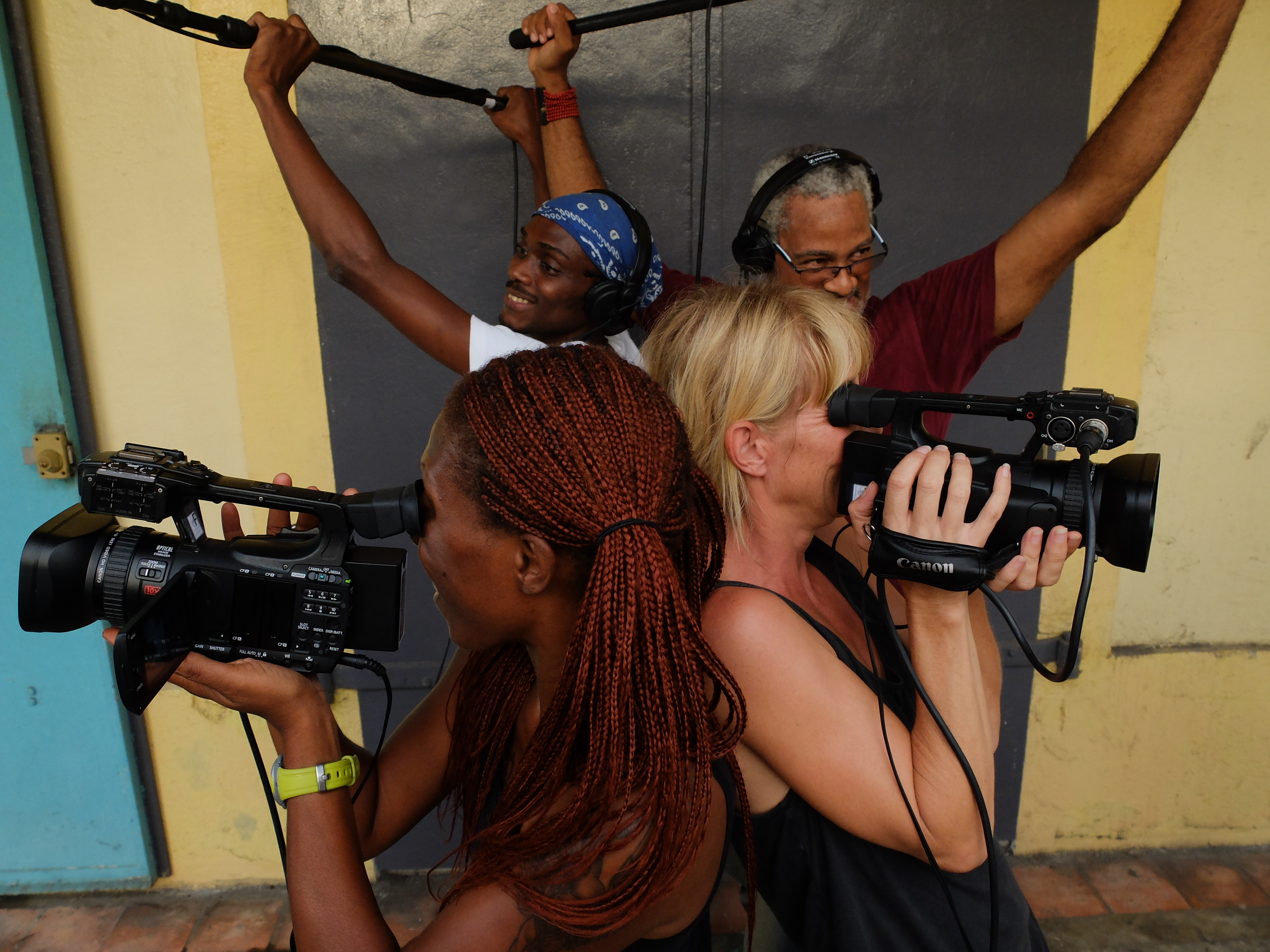 The documentary in your own home
Find out about new films by sifting through our media library to find all the films made in our workshops since 1978.