Synopsis
Béatrice Turquand d'Auzay is a painter and sculptor. She is of French-German origin. Her two grandfathers fought during the First World War and were enemies. Through her work, Béatrice Turquand d'Auzay confronts the grief that had remained buried and gives substance to the story of her ancestry.
Direction : Ina Seghezzi
Image : Ina Seghezzi
Sound : Elodie Brillon
Edition : Sophie Reiter
Rewards, festivals and diffusions
Festival du Court-Métrage de Nice
Place : France (April 2005)
"Court c'est court!"
Place : Cabrières d'Avignon (Novembre 2006)
"Tour d'Europe du doc"
Place : Goethe-Institut Paris (décembre 2007)
About : Documentary filmmaking workshop
This workshop is for those who wish to learn, professionalise their film production skills, or who are on the lookout for a career change. Through this workshop, we will learn what the act of filming means intellectually, morally and aesthetically, through all stages of documentary production, from design to editing. Each student will make a documentary short film.
Workshop «Author(s) Director(s) of documentary film registered with the RNCP»
TITLE LEVEL I (FR) and LEVEL 5 (EU)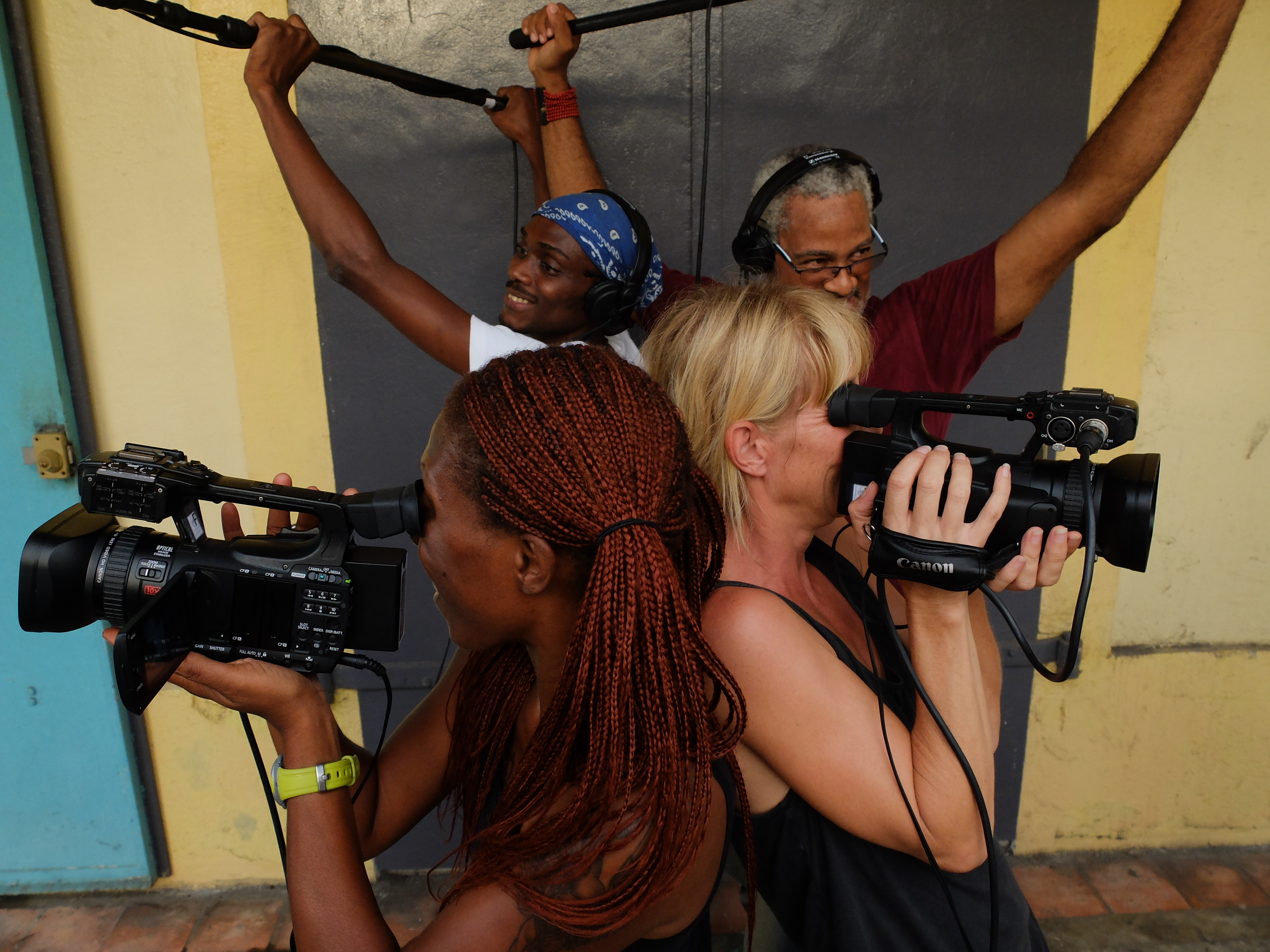 The documentary in your own home
Find out about new films by sifting through our media library to find all the films made in our workshops since 1978.