Synopsis
Abdullah and Madi are the only children, working amongst the adults in a brick-making factory. A strange land, set somewhere between heaven and earth, a desert of ashes surrounded by abandoned ovens. Abdullah and Madi come from poor families with many children. They've never been to school and spend most of their lives working. Their close friendship is what helps them escape a little from the adult world.
Direction : Sediqa Rezaei
Image : Sediqa Rezaei
Sound : tous les stagiaires
Edition : Aurélie Ricard
Co-production : La Huit & CinéCinéCulte
Rewards, festivals and diffusions
Festival International du Film sur l'argile et le verre
Place : Montpellier (France)
Date : 2010
Film Market
Place : Cannes Film Festival (France)
Date : 2009
États Généraux du Film Documentaire
Place : Lussas (France)
Date : 2009
Festival Afghanischer Filme
Place : Hambourg (Germany)
Date : 2009
Doc en courts
Place : Lyon (France)
Date : 2009
Festival du film d'éducation
Place : Évreux (France)
Date : 2009
Festival International de Programmes Audiovisuels
Place : Biarritz (France)
Date : 2009
Doclisboa
Place : Lisbon (Portugal)
Date : 2009
Festival des 3 Continents
Place : Nantes (France)
Date : 2008
About : Workshops in Afghanistan
Since 2006, more than 30 young Afghan filmmakers took part to the workshops in Kabul. 33 films were made there and initiated the resurgence of documentary films in the country.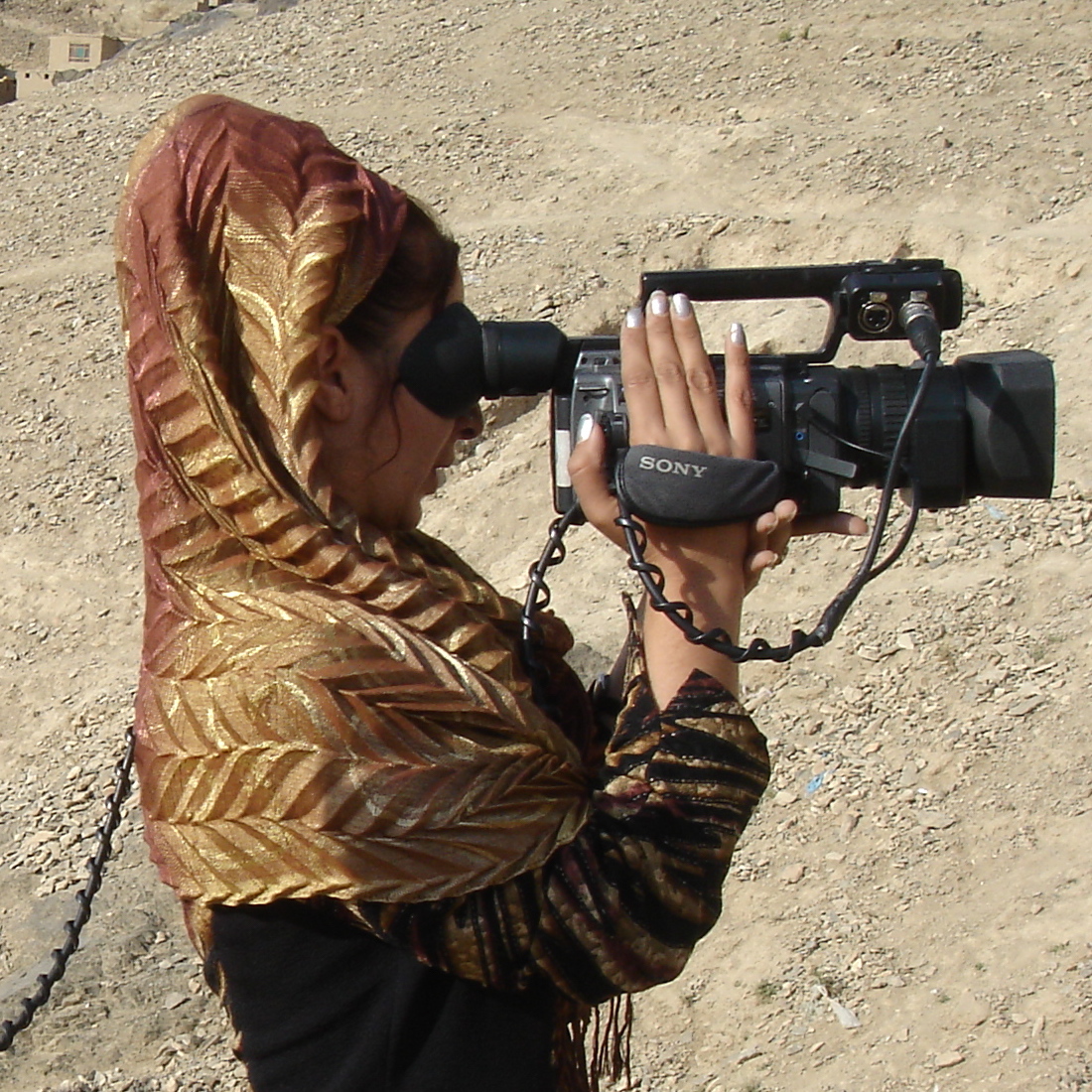 The documentary in your own home
Find out about new films by sifting through our media library to find all the films made in our workshops since 1978.